FDA approves Vitamin A as breakthrough therapy for Stargardt disease and AMD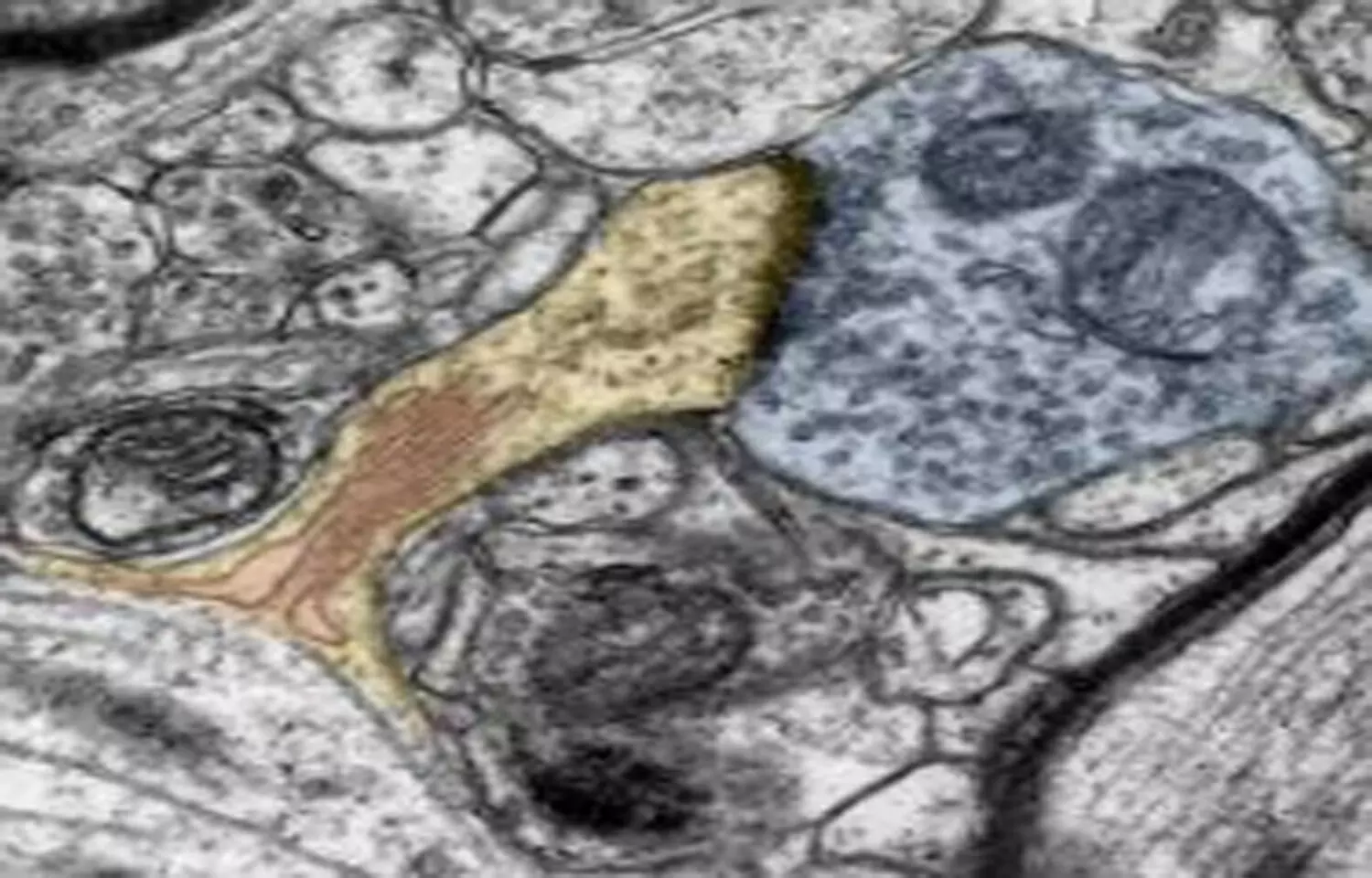 ALK-001 is a chemically-modified vitamin A which has been granted a breakthrough by the Food and Drug Administration (FDA) for the prevention and treatment of Stargardt disease and age-related macular degeneration (AMD).

Stargardt disease is the most common inherited macular dystrophy affecting both adults and children, and having a prevalence of 1 in 8000–10 000. STGD1 has an autosomal recessive mode of inheritance associated with disease-causing mutations in the ABCA4 gene. It is both clinically and genetically highly heterogeneous.
However, toxic vitamin A aggregates ("dimers") have been implicated in the pathophysiology of Stargardt and dry-AMD. Vitamin A dimers form when two molecules of vitamin A are combined. Specifically, ALK-001 is vitamin A modified by replacing hydrogen with deuterium, a stable, non-radioactive isotope of hydrogen. Substituting vitamin A with ALK-001 safely slows the rate of formation of vitamin A dimers and prevents the disease in mice.
ALK-001 is a form of vitamin A that has been chemically-modified to slow the formation of toxic vitamin A dimers in the eye and is usually consumed once a day orally.
The data has been collated from a double-masked, randomized, placebo-controlled phase 2 TEASE trial. The research assessed the safety and tolerability of ALK-001, as well as its effects on the progression of Stargardt disease.
In humans, a Phase 2 clinical trial of ALK-001 in patients with Stargardt disease has shown statistically and clinically-significant efficacy. However, the results of the study will be presented and published later.
The results from our phase 2 trial provide a strong basis for regulatory filing and approval of ALK-001 for the treatment of Stargardt disease, revealed Leonide Saad, PhD, CEO of Alkeus Pharmaceuticals. He also added that the team look forward to working with the FDA and other regulatory agencies so that can bring ALK-001 to patients as quickly as possible.
Furthermore, the Company is also investigating ALK-001 for the treatment of geographic atrophy secondary to dry age-related macular degeneration in a phase 3 study, he added.
Source : FDA grants Alkeus Pharmaceuticals Breakthrough Therapy designation for ALK-001 (C20-D3-vitamin A) for the treatment of Stargardt disease. [press release]. Somerville, MA: Alkeus Pharmaceuticals, Inc.; July 14, 2021.