Ice pack test as good as single-fiber EMG to diagnose myasthenic ptosis: Study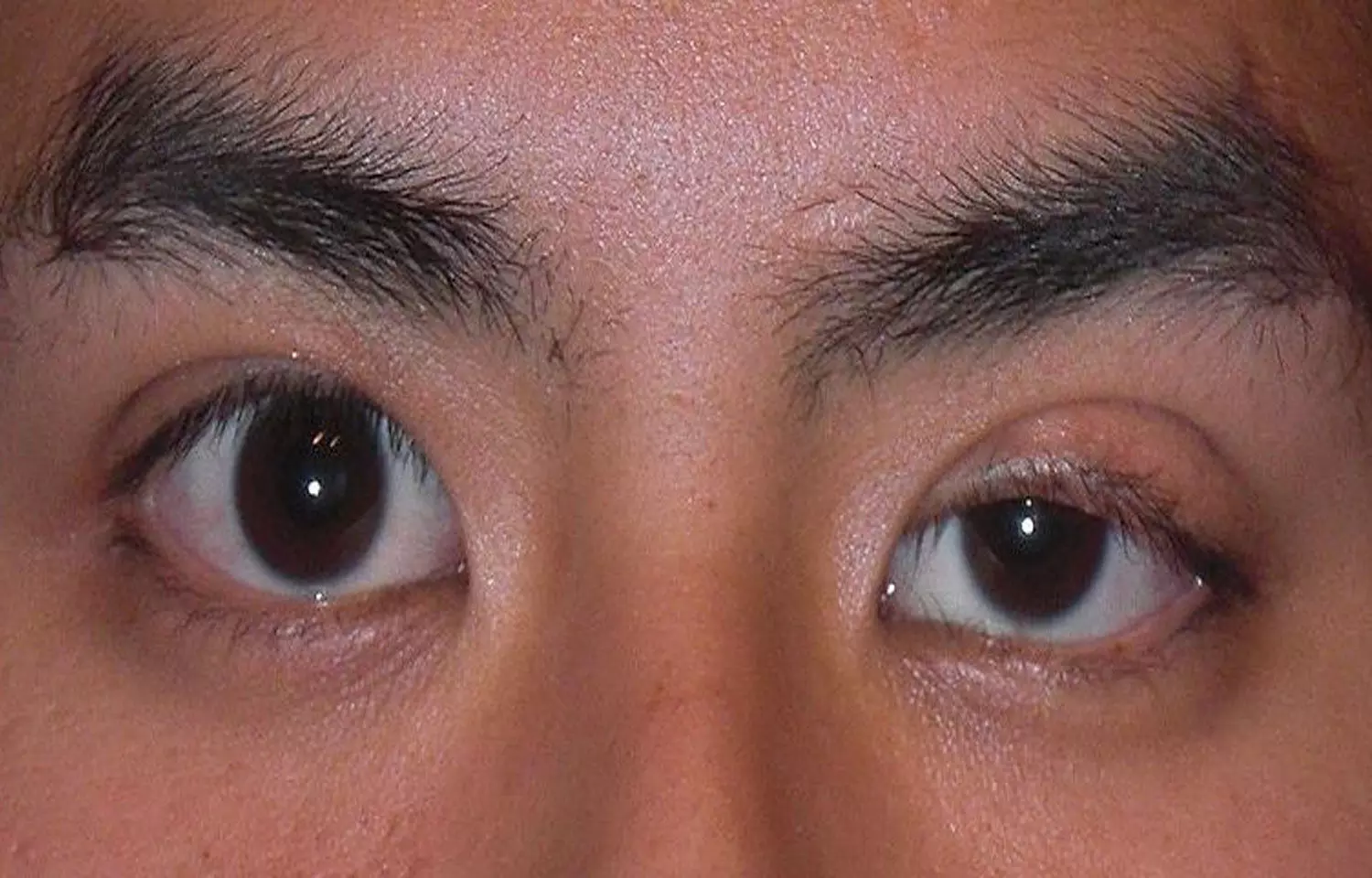 Italy: Ice pack test (IPT) is a feasible alternative to single-fiber electromyography (SF-EMG) for the diagnosis of ocular myasthenia (OM), suggests a recent study in the journal Neurology. According to the study, both the tests had similar diagnostic accuracy in OM patients presenting with ptosis. Combining the two tests can increase accuracy, particularly in ruling out other diagnoses.

This study provides Class I evidence that both SF-EMG and IPT can help in the accurate identification of patients with OM.
Myasthenia gravis (MG) is an autoimmune disorder characterized by antibodies formation against the acetylcholine receptors (AChR). Studies have reported that 50% of the MG patients initially just have ocular symptoms like diplopia and ptosis. SF-EMG is considered to be the most sensitive test for OM diagnosis. But the test is not easily available at all the centers. The IPT does not have any special requirements and can be easily performed at the bedside.
Maria Pia Giannoccaro, UO Neurologia (M.P.), Ospedale M. Bufalini, Cesena, AUSL Romagna, Italy, and colleagues aimed to compare the diagnostic accuracy of ice pack test with that of single-fiber EMG in patients with suspected ocular myasthenia presenting with ptosis.
The researchers studied consecutive patients referred for the clinical suspicion of OM. Patients underwent stimulated SF-EMG and IPT on the orbicularis oculi muscle. The accuracy of IPT, SF-EMG, and their combination was determined using receiver operating characteristic curve analysis.
A total of 155 patients were included, 102 with OM, and 53 with other diagnoses (OD).
Key findings of the study include:
The IPT had a sensitivity of 86% and a specificity of 79%.
SF-EMG showed a sensitivity of 94% and a specificity of 79%.
Overall, IPT and SF-EMG showed discordant results in 30 cases, 16 OM, and 14 OD.
The combination of IPT and SF-EMG, using the positivity of at least one test for OM diagnosis increased the sensitivity to 98%, reducing the specificity to 66%, whereas using the positivity of both tests, the researchers obtained a sensitivity of 82% and a specificity of 92%.
The negativity of both tests had a 94% negative predictive value.
Comparison of the areas under the curve showed no differences in the diagnostic accuracy of IPT, SF-EMG, and their combinations.
"IPT and SF-EMG have similar diagnostic accuracy in patients with OM presenting with ptosis. The negativity of both tests strongly suggests another diagnosis," concluded the authors.

The study, "Comparison of ice pack test and single-fiber EMG diagnostic accuracy in patients referred for myasthenic ptosis," is published in the journal Neurology.
DOI: https://n.neurology.org/content/95/13/e1800
Source : journal Neurology