Keratography not a reliable option for Dry Eye Assessment, Study finds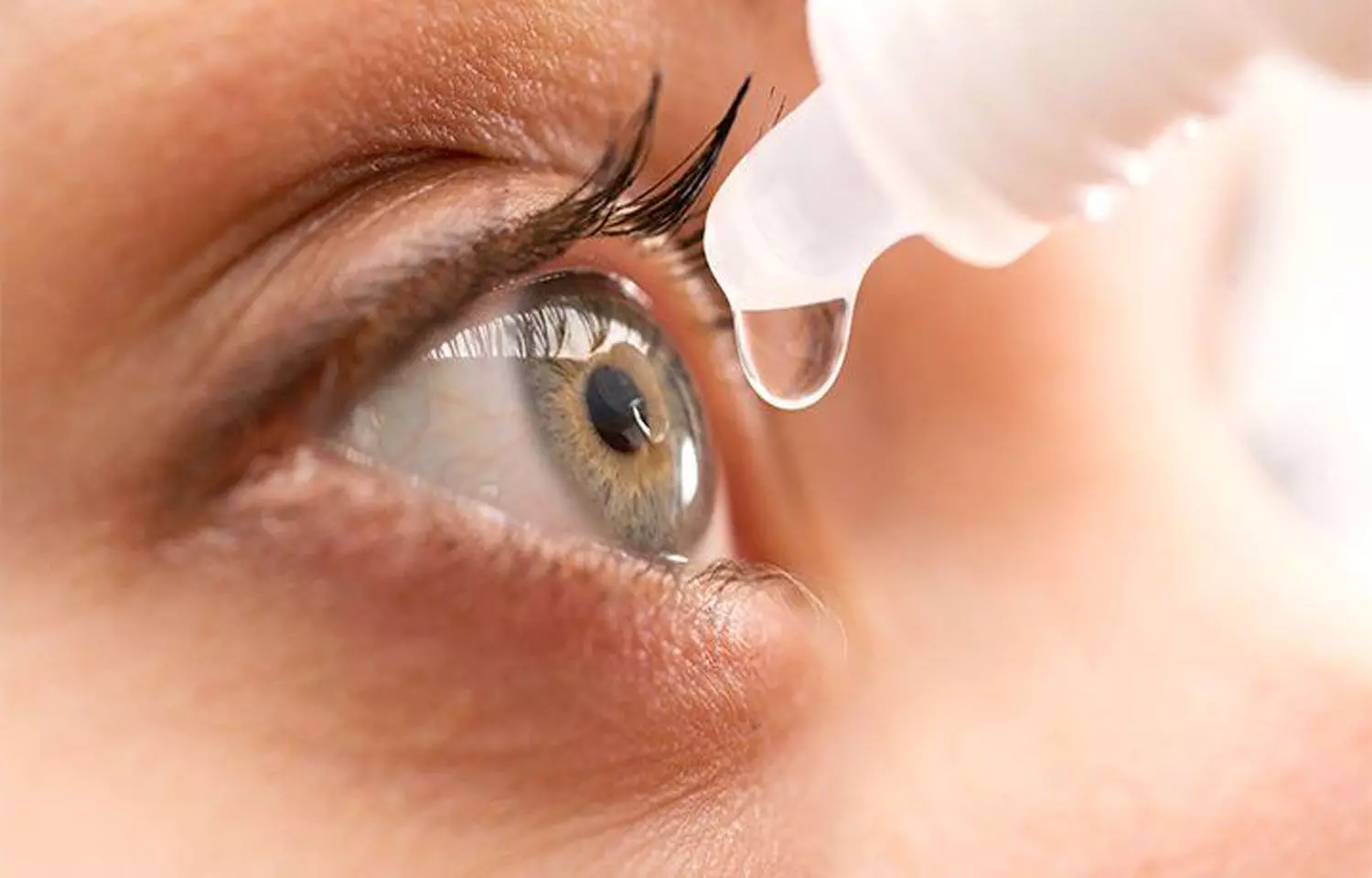 Non-invasive keratograph break-up time (NIKBUT), tear meniscus height (TMH), and bulbar redness (BR) were marginally associated with clinical equivalents in the Dry Eye Assessment and Management research. There was no correlation between any of the measures and the OSDI score. Objective keratography is not yet capable of independently diagnosing dry eye disease (DED), and no clinical or non-invasive test consistently separates meibomian gland dysfunction from Sjögren syndrome. This study was conducted by Sutphin, John E and his team, the findings were published online in the Journal of Cornea and External disease on 22nd July, 2021.

This study was aimed to compare objective, non-invasive tear function evaluations utilizing the OCULUS Keratography with the comparable clinical measures [tear break-up time (TBUT), Schirmer test, and bulbar erythema] in patients with moderate-to-severe dry eye illness.
The study comprised 288 participants (576 eyes) from the Dry Eye Assessment and Management (DREAM) trial of omega-3 fatty acid supplementation for DED. Standardized techniques were used to assess participants. Associations between Keratography assessments NIKBUT, TMH, and (BR) and clinical examination (TBUT, Schirmer test, and bulbar erythema) and between these test results and Ocular Surface Disease Index (OSDI) scores were summarized using Spearman correlation coefficients (rs); 95 percent confidence intervals were calculated.
Key Findings:
 Sjögren syndrome was linked to lower TBUT, NIKBUT, Schirmer test, and TMH.
 Only decreased TBUT was related with meibomian gland dysfunction.
 At baseline, there was a modest association between TBUT and NIKBUT, as well as between the Schirmer test and TMH. At 6 and 12 months, all exhibited comparable degrees of correlation weakening. All of the correlations between the measures and the OSDI were quite poor.
In conclusion the PI said, "As we continue to search for the best metrics to define DED and its severity, we continue to depend on clinical tests that are themselves variable and often not reproducible; the search for objective minimally invasive metrics that best "capture" dry eye disease (DED) diagnosis and severity and correlate with symptoms continues,".
Reference:
Sutphin, J. E., Ying, G., Bunya, V. Y., Yu, Y., Lin, M. C., McWilliams, K., Schmucker, E., Kuklinski, E. J., Asbell, P. A., & Maguire, M. G. (2021). Correlation of Measures From the OCULUS Keratograph and Clinical Assessments of Dry Eye Disease in the Dry Eye Assessment and Management Study. Cornea, Publish Ahead of Print. https://doi.org/10.1097/ico.0000000000002804