Polyethylene eye covers best for Ocular surface diseases in comatose patients: Study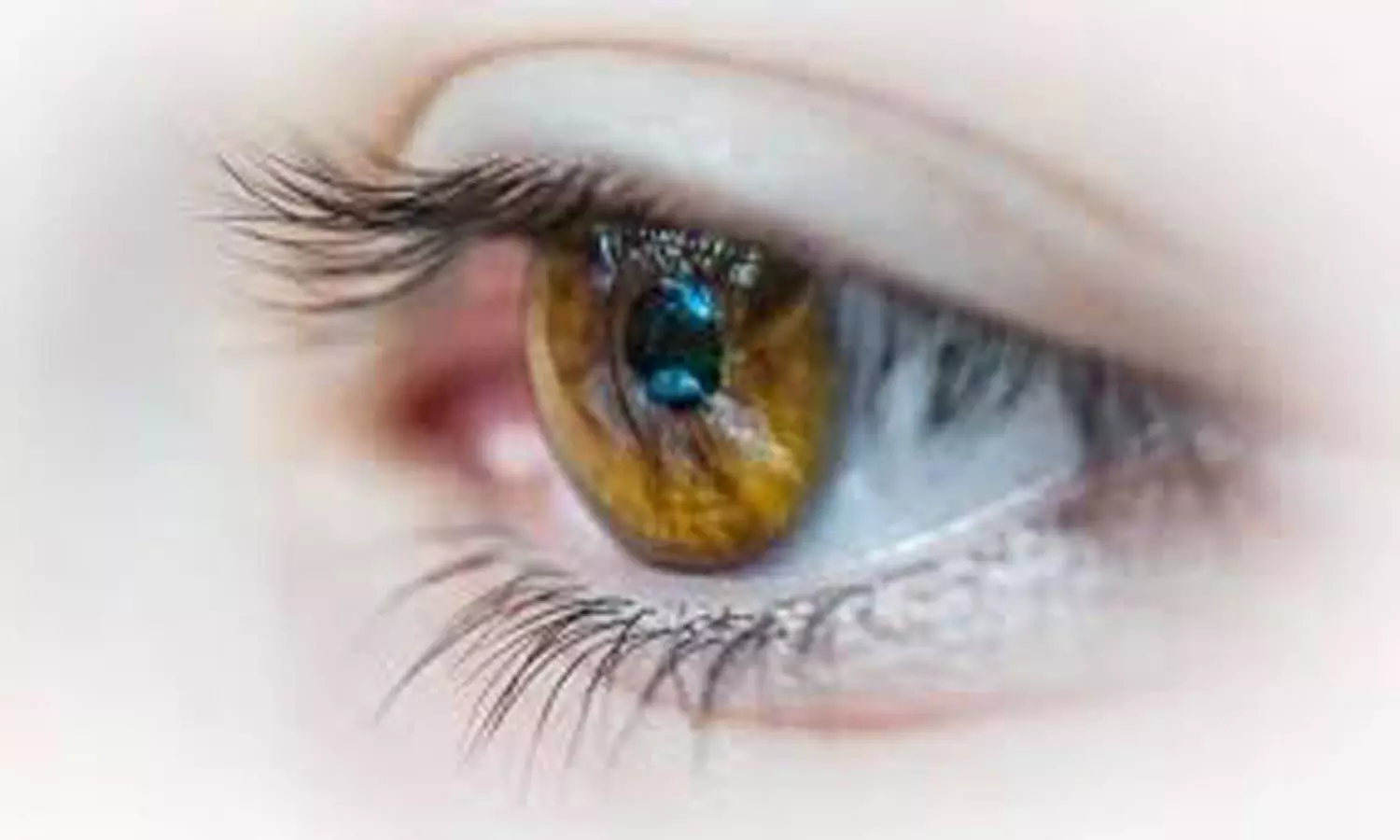 Ocular Surface Disease (OSD) is a common complication in critically ill patients, but receive minimal clinical consideration to prevent it . Due to the ICU patients' life-threatening conditions, the eye care and symptoms of the OSD are often given low priority.
In recent decades, many evidence-based practices for eye care were developed; these practices include a wide range of interventions such as 1) washing the eyes with normal saline solution; 2) using lubricating ointments or teardrops; 3) moisturizing the chambers by applying a polyethylene eye cover, swimming goggles; 4) covering the eyes with eye shields, pads, or patches; and 5) closing the eyelid with closure by transparent tape or tarsorrhaphy. To date,there is no clear evidence as to which of these interventions represent the ideal eye care for ICU patients to prevent OSD.

According to recent research findings , in comatose patients in the ICU, polyethylene eye covers were superior to artificial teardrops and normal saline eye drops for the reduction in incidence and severity of ocular surface diseases. The findings have been put forth in PLOS ONE.
Polyethylene covers are claimed to be useful in preventing ocular surface diseases (OSD); however, evidence of their clinical efficacy is limited.
This current clinical trial aimed to compare the use of polyethylene eye covers and artificial teardrops versus normal saline on the incidence and severity of OSD in comatose patients.
Of 90 eligible patients randomly assigned to three treatment groups, 79 patients completed the study, In group A, patients (n = 25) received artificial teardrops for left and normal saline for right eyes, in group B (n = 29) polyethylene covers for left and normal saline for right eyes, and in group C (n = 25) polyethylene covers for left and artificial teardrops for right eyes. As the patients were comatose, their blinding did not applicable, and a blinded observer evaluated the patients' eyes based on the Corneal Fluorescein Staining Pattern. The blinded analyzer analyzed collected data by SPSS-16 software at a 95% confidential level.
Data analysis revealed some interesting facts.
The OSDs were observed in 65 (41.14%) out of 158 eyes examined.
The artificial teardrop was more effective than the normal saline in group A, polyethylene eye cover was more useful than the normal saline in group B, and polyethylene eye cover was more effective than the artificial teardrop in group C in reducing the incidence of OSD (p< 0.01).
Polyethylene eye covers had the most impact on reducing the severity of the OSD compared to the other interventions (p< .001).
"Our study results support the usefulness of covering eyes with a polyethylene film in the prevention of OSD; polyethylene eye covers simultaneously protect eyes by creating a moist chamber, provide a naturally lubricated eye surface by preventing the evaporation of tears, and stop the growth of microorganisms in patient's eyes, especially during airway suctioning and tube feeding procedures."the team concluded.
For full article follow the link:https://journals.plos.org/plosone/article?id=10.1371/journal.pone.0248830
Primary source:PLOS ONE
Source : PLOS ONE