Structural and Functional Abnormalities of Retina may signal Cognitive Impairment in T1D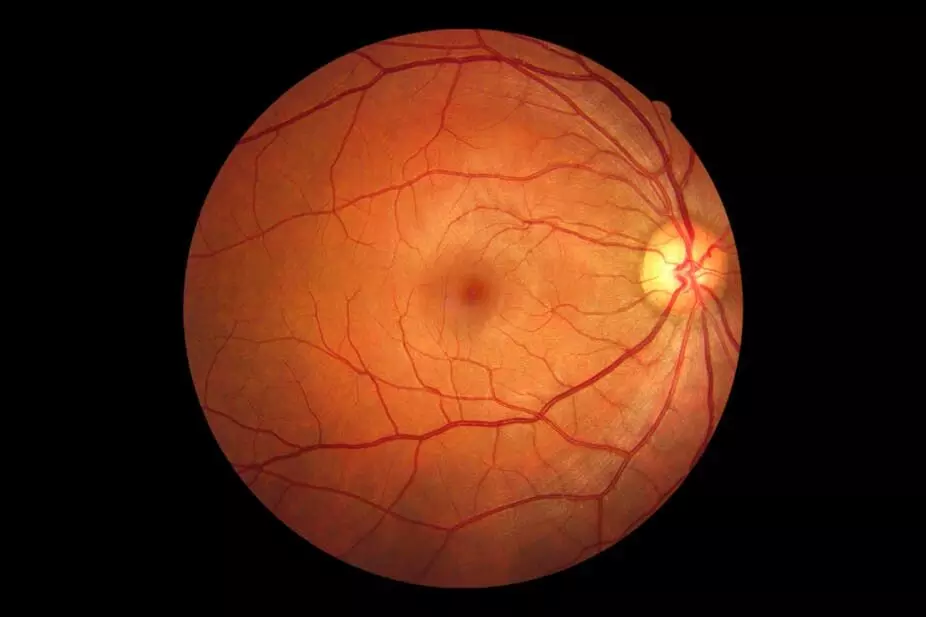 Cognitive dysfunction is a growing and understudied public health issue in the ageing type 1 diabetic population and is difficult and time-consuming to diagnose. A recent study suggests retinal thickness and vasculature may signal a cognitive decline in type 1 diabetes patients. The study findings were published in THE JOURNAL OF CLINICAL ENDOCRINOLOGY & METABOLISM on December 30, 2020.

In patients with type-I diabetes, 86% have retinopathy and 42% vision impairment due to Diabetic Retinopathy (DR). Previous research had demonstrated an association between proliferative diabetic retinopathy (PDR, a complication of diabetes that can severely damage eyesight) and cognitive impairment in people with type 1 diabetes. Researchers at the Joslin Diabetes Center, conducted a study, to assess whether structural and vascular abnormalities of the retina, representing an extension of the central nervous system, are associated with cognitive impairment and other complications of type 1 diabetes. "Since we knew that there were cellular changes in the retina that might reflect changes in the brain, we were interested to see whether imaging techniques that visualize those changes in the retina might be reflective of changes in cognitive functions," said Ward Fickweiler, MD, a Joslin postdoctoral fellow and first author on the paper.
It was an observational cross-sectional study of 129 individuals with 50 or more years of type 1 diabetes (Joslin Medalist Study), conducted at a university hospital in the United States. Researchers tested the psychomotor speed, and immediate, and delayed memory. They performed the Optical coherence tomography (OCT) and OCT angiography (OCTA) to obtain neural retinal layer thicknesses and vascular density for superficial (SCP) and deep retinal capillary plexus (DCP). They used multivariable modelling to evaluate the potential confounders associated with outcomes in unadjusted analyses.
Key findings of the study were:
♦ In OCT angiography findings, the researchers found that decreased vascular density of the superficial plexus was associated with decreased psychomotor speed (point estimate, – 0.03) whereas decreased vessel density of the deep retinal capillary plexus was associated with worse delayed memory (point estimate, 0.08).
♦ In OCT findings, they found thinning of the retinal outer nuclear layer was associated with worse psychomotor speed both in non-dominant and dominant hands (P = .01 and P = .05, respectively).
♦ They noted that the thinning of the outer plexiform layer was associated with worse delayed memory score (point estimate, –0.45).
The authors concluded, "These findings suggest that noninvasive retinal imaging using OCT and OCTA may assist in estimating the risks for cognitive dysfunction in people with type 1 diabetes."
For further information:
Article Source :
THE JOURNAL OF CLINICAL ENDOCRINOLOGY & METABOLISM