EULAR recommendation on self-management strategies for inflammatory arthritis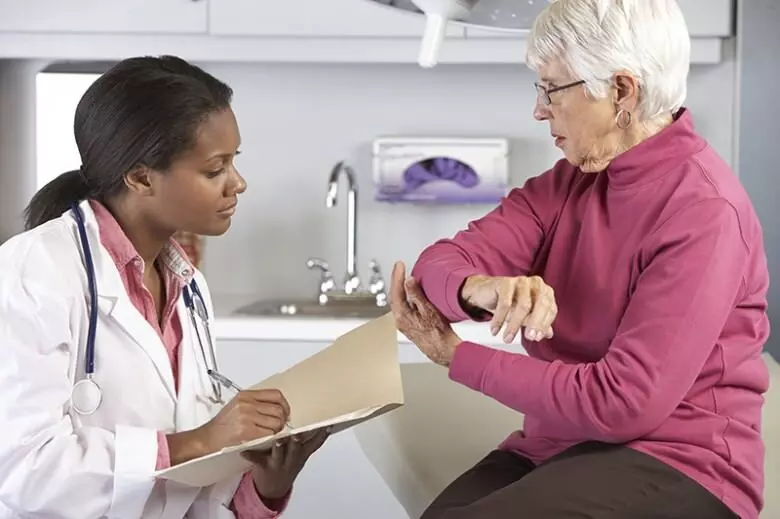 In people living with inflammatory arthritis (IA), as well as other rheumatic and musculoskeletal diseases (RMDs) and chronic conditions, an important aspect of care is the ability to understand the disease and deal with the practical, physical and psychological impacts that come along with it.

EULAR has recently released guidance on how healthcare providers can implement self-management strategies and provide guidance on embedding self-management interventions into the routine clinical care for patients with inflammatory arthritis (IA). The recommendations were released in the Annals of Rheumatic Diseases on May 07, 2021.
The recommendations were drafted by the EULAR task force, which incude18 members from 11 European countries to address healthcare professionals. They used a systematic review and other supportive information (survey of healthcare professionals (HCPs) and patient organisations) to formulate three overarching principles and nine recommendations.
Objectives of the recommendation:
(1) To develop EULAR recommendations for the implementation of effective self-management strategies facilitated by HCPs in IA concurrently with and complementary to the delivery of standard medical care,
(2) To enable all members of the rheumatology multidisciplinary team to be able to provide and signpost a continuous and appropriate measure of support to enable, better self-management of the patient with IA and
(3) To improve the patient's 'journey' and experience during their care, disease outcomes and quality of life.
Recommendations were:
"HCPs should encourage patients to become active partners of the team and make them aware of HCPs and patient organisations involved in all aspects of the care pathway.
Patient education should be the start point and underpin all self-management interventions.
Self-management interventions that include problem-solving and goal setting and, where relevant to the individual and available, cognitive behavioural therapy (CBT) should be incorporated into routine clinical practice to support patients.
HCPs should actively promote physical activity at diagnosis and throughout the disease course.
Lifestyle advice based on evidence should be given to better manage common comorbidity and, patients should be guided and encouraged by their healthcare team to adopt healthy behaviours, better emotional well-being which leads to better self-management; therefore, mental health needs to be assessed periodically and, appropriate intervention be made if necessary.
HCPs should invite discussion with patients about work and signpost to sources of help where appropriate or where needed.
Digital healthcare can help patients to self-manage and should be considered for inclusion in supported self-management, where appropriate and available.
HCPs should make themselves aware of available resources to signpost patients as part of optimising and supporting self-management."
The authors conclude, "These recommendations support the inclusion of self-management advice and resources in the routine management of people with IA and aim to empower and support patients and encourage a more holistic, patient-centred approach to care which could result in improved patient experience of care and outcomes."
For further information:
https://ard.bmj.com/content/early/2021/05/10/annrheumdis-2021-220249
Article Source :
Annals of Rheumatic Diseases