All intensive treatments with glucocorticoids bridging improve outcomes in RA: Study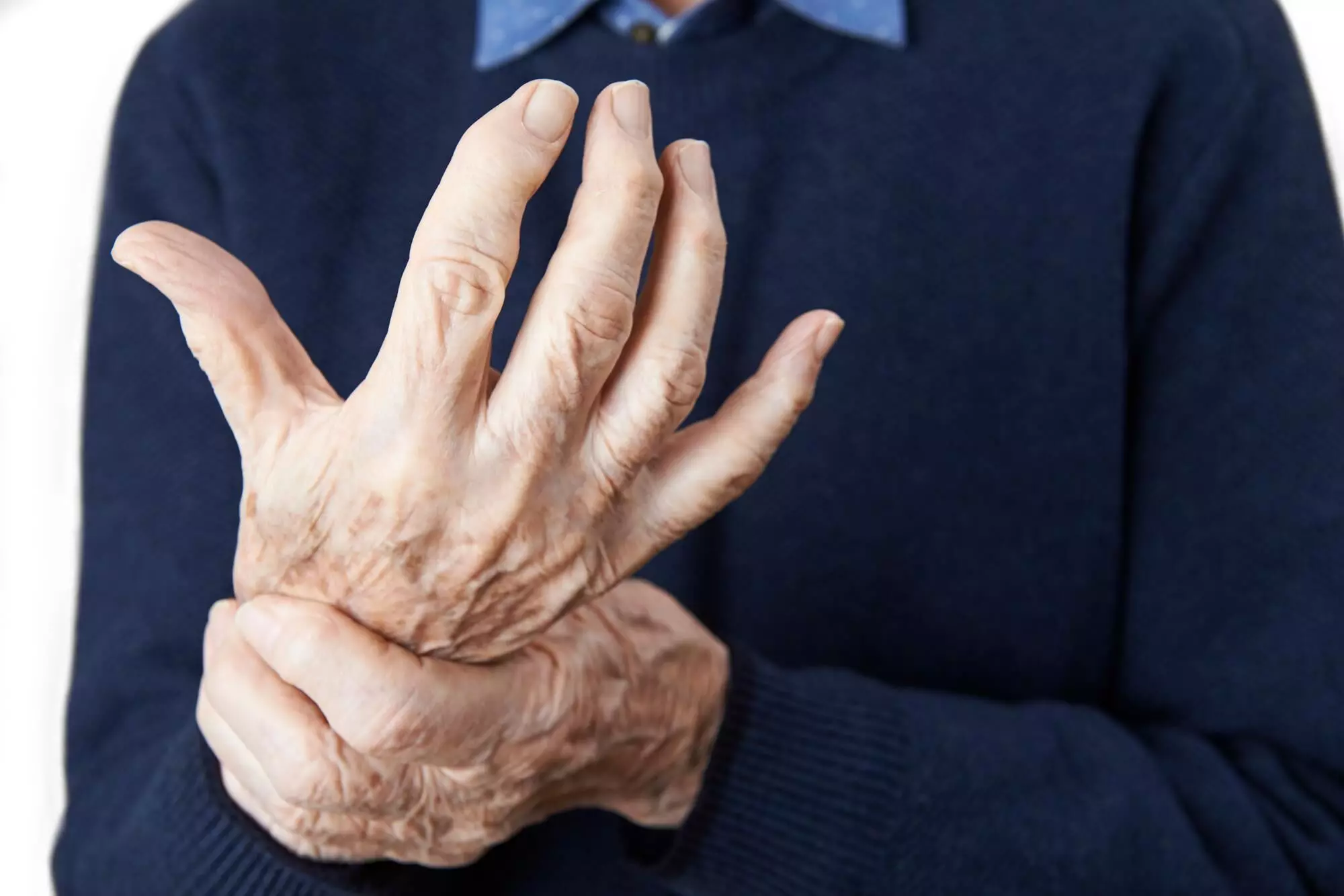 According to recent research published in Annals of the Rheumatic Diseases, all intensive treatments with glucocorticoids bridging demonstrated excellent 5 year outcomes.

Current guidelines to treat RA recommend starting as soon as possible with an intensive therapeutic strategy including rapid treatment adaptations until remission or at least low disease activity is achieved . The conventional synthetic DMARD (csDMARD) MTX is considered the anchor drug for initial RA treatment. Adding glucocorticoids temporarily can facilitate rapid remission induction by bridging the time needed for MTX to reach its full therapeutic potential. Whether MTX should initially be combined with an additional csDMARD or glucocorticoids to induce remission in all patients with early RA is still under debate and the effectiveness, safety and feasibility of such treatment strategies needs to be understood.
For the current study design,Patients with RA completing the 2-year CareRA randomised controlled trial were eligible for the 3-year observational CareRA-plus study. 5-year outcomes after randomisation to initial methotrexate (MTX) monotherapy with glucocorticoid bridging (COBRA-Slim) were compared with MTX step-up without glucocorticoids or conventional synthetic disease-modifying antirheumatic drug (DMARD) combinations with glucocorticoid bridging, per prognostic patient group. Disease activity (Disease Activity Score based on 28 joints calculated with C reactive protein (DAS28-CRP)) and functionality (Health Assessment Questionnaire (HAQ)) were compared between treatment arms using longitudinal models; safety and drug use were detailed.
Results highlighted some key facts.
Of 322 eligible patients, 252 (78%) entered CareRA-plus, of which 203 (81%) completed the study. Treatments for high-risk patients resulted in comparable DAS28-CRP (p=0.539) and HAQ scores over 5 years (p=0.374).
Low-risk patients starting COBRA-Slim had lower DAS28-CRP (p<0.001) and HAQ scores (p=0.041) than those starting only on MTX.
At study completion, 114/203 (56%) patients never had their original DMARD therapy intensified, with comparable rates between all treatments.
Safety was comparable between treatments in high-risk patients. In low-risk patients, there were 18 adverse events in 10 COBRA-Slim and 36 in 17 patients treated with initial MTX monotherapy (p=0.048).
Over 5 years, 22% of patients initiated biologics, 25% took glucocorticoids for >3 months and 17% for >6 months outside the bridging period.
"Initiating COBRA-Slim was comparably effective as more complex treatments for high-risk patients with early RA and more effective than initial MTX monotherapy for low-risk patients with limited need for biologics and chronic glucocorticoid use."the team wrote.
For full article follow the link: http://dx.doi.org/10.1136/annrheumdis-2020-219825
Primary source: Annals of the Rheumatic Diseases
Source : Annals of the Rheumatic Diseases