Beta-blockers associated with reduced knee osteoarthritis pain: Study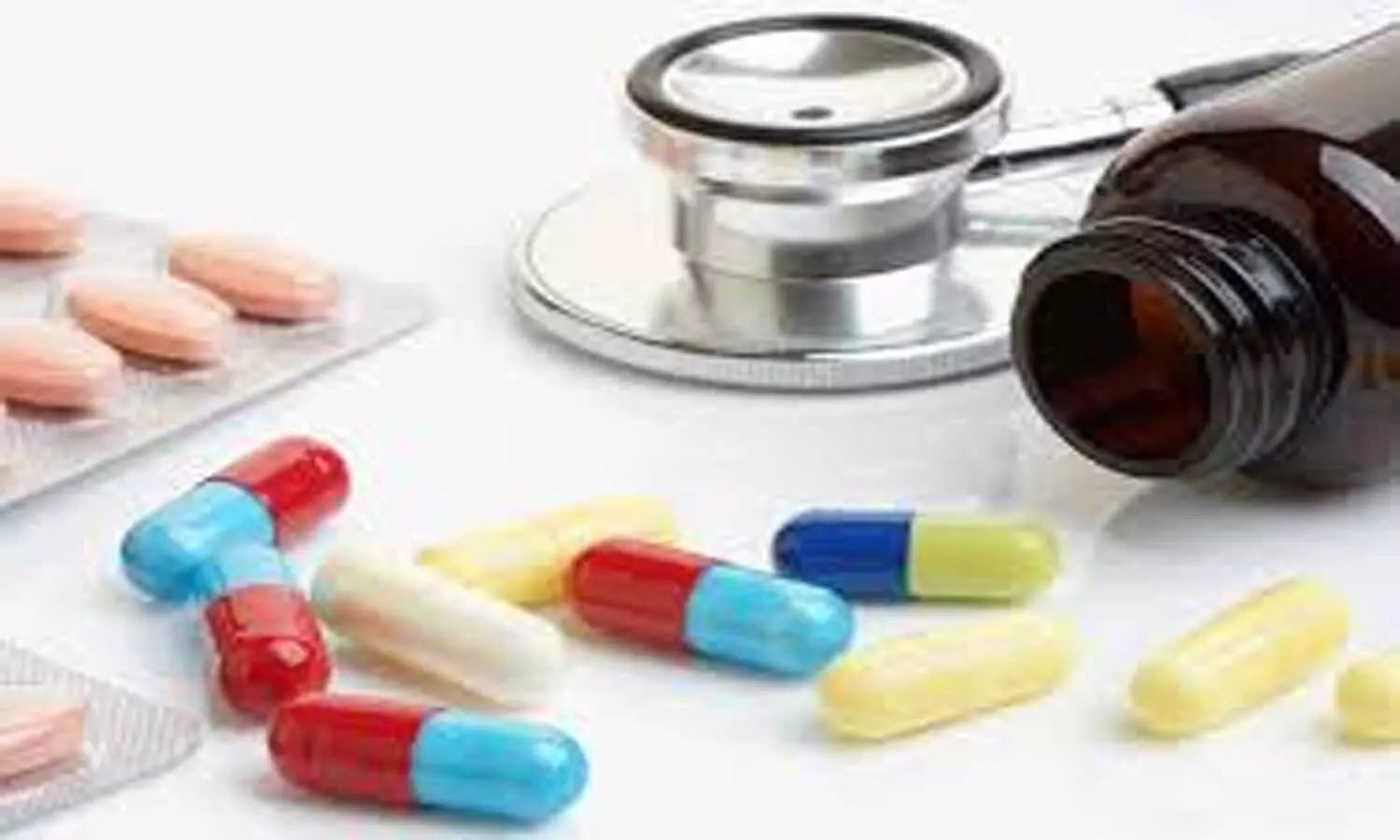 UK: Commonly used beta-blockers may reduce the cumulative risk for knee pain, knee osteoarthritis (OA), and hip pain consultations, finds a recent study in the journal Rheumatology.
Georgina Nakafero, The University of Nottingham, Nottingham, UK, and colleagues aimed to examine the association between β-blocker prescription and first primary-care consultation for knee osteoarthritis, hip OA, knee pain, and hip pain.
The researchers recruited participants from Clinical Practice Research Datalink and included those aged ≥40 years in receipt of new oral β-blocker prescriptions. They were propensity score (PS) matched to an unexposed control.
Cox proportional hazard ratios (HRs) and 95% confidence intervals (CI) were calculated, and adjusted for non-osteoporotic fractures, number of primary-care consultations for knee or hip injury, and, the number of primary-care consultations, out-patient referrals, and hospitalizations in the 12-months preceding cohort entry. Analysis was stratified according to β-blocker class and for commonly prescribed drugs.
111 718 β-blocker exposed participants were 1:1 PS matched to unexposed controls.
Key findings of the study include:
β-blocker prescription was associated with reduced cumulative risk of knee OA, knee pain, and hip pain consultations with aHR 0.90; 0.88, and 0.85, respectively.
Propranolol and atenolol were associated with a lower incidence of knee OA and knee pain consultations with aHRs between 0.78–0.91.
β-blockers were associated with reduced incidence of consultation for large-joint lower-limb OA/pain as a composite outcome, defined as earliest of knee OA, knee pain, hip OA or hip pain consultation (aHR 0.87).
"Commonly used β-blockers have analgesic properties for musculoskeletal pain," wrote the authors. "Atenolol might be a therapeutic option for OA and cardiovascular co-morbidities in which β-blockers are indicated, while propranolol may be suitable for people with co-morbid anxiety."

"A confirmatory randomized controlled trial is needed before clinical practice is changed," they concluded.
Reference:
The study titled, "β-blocker prescription is associated with lower cumulative risk of knee osteoarthritis and knee pain consultations in primary care: a propensity score matched cohort study," is published in the journal Rheumatology.
DOI: https://academic.oup.com/rheumatology/advance-article/doi/10.1093/rheumatology/keab234/6169013
Source : journal Rheumatology