Boys with type 1 diabetes more likely to develop osteoporosis than girls: Study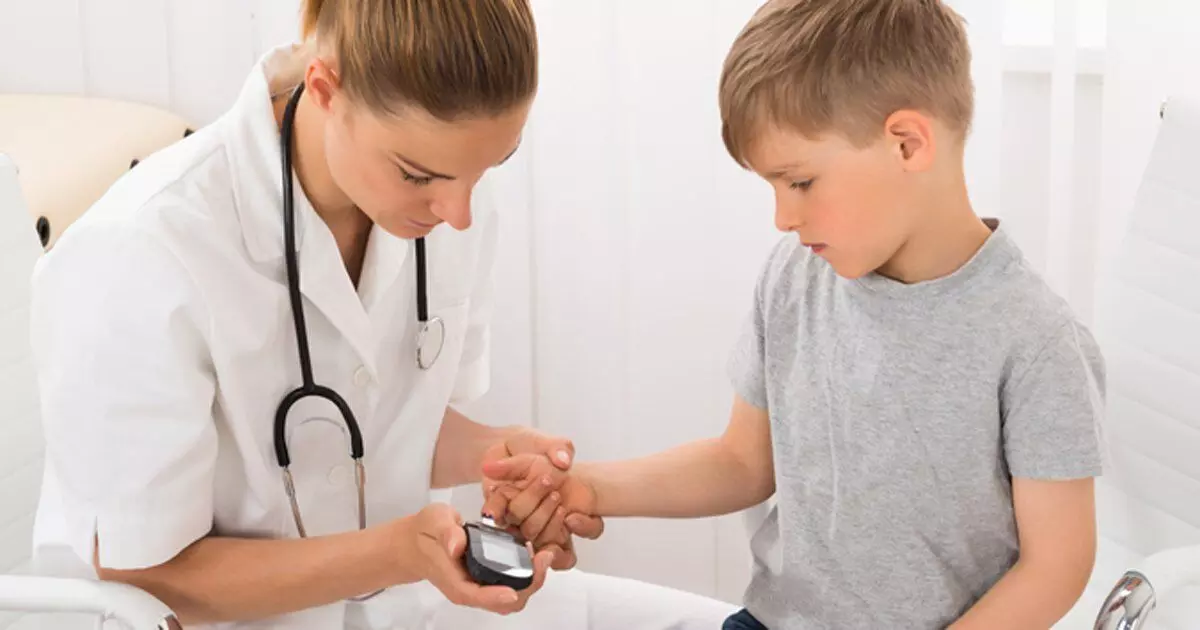 The longer the duration of type 1 diabetes, the greater is the deficit of BMD in boys with T1D. Bangkok, Thailand: Gender may be a risk factor for osteoporosis in children and teenagers with type 1 diabetes (T1D), suggests results from a recent study in the journal Bone. According to the study, diabetic boys showed lower bone mineral density (BMD) on dual-energy x-ray absorptiometry (DEXA) compared with their female peers.
In adults, type 1 diabetes is considered a risk factor for osteoporosis; however, BMD studies in children with T1D have yielded ambiguous results. To give more clarity on the association, Jeerunda Santiprabhob, Mahidol University, Bangkok, Thailand, and colleagues aimed to compare BMD between T1DM youth and healthy controls and to identify factors that affect BMD in T1DM youth.

For this purpose, the researchers recruited 100 T1D youths and 100 healthy controls (both groups aged 5-20 years). Using dual-energy X-ray absorptiometry, they assessed BMD of total body, lumbar (L2–4), femoral neck, and total hip. Blood investigations, including hemoglobin A1c (HbA1c), 25-hydroxyvitamin D, and inflammatory cytokines, were performed.
A total of 44 boys and 56 girls with T1D were enrolled [mean age 14.5 ± 2.7 years, the median duration of T1DM 5.80 years, and mean HbA1c entire duration 9.2 ± 1.4%].
Key findings of the study include:
T1D girls had a lower height Z-score than control girls, and 25-hydroxyvitamin D level was higher in T1D youth than in controls.
After adjusting for pubertal status, height Z-score, and 25-hydroxyvitamin D, T1D youth had a significantly lower lumbar BMD Z-score and femoral neck BMD than controls.
T1D boys had a significantly lower lumbar BMD Z-score, femoral neck BMD, and total hip BMD than control boys. In contrast, these significant differences were not found in T1D girls.
Factors affecting BMD were different between T1D boys and girls, and among different BMD sites.
IL-13 was positively correlated with BMD in the total cohort and among girls.
In boys – IL-2 and 25-hydroxyvitamin D were positively associated with BMD, and duration of diabetes was found to negatively affect BMD.
"Our findings showed that the deleterious effect of T1D on BMD is gender-specific. Duration of diabetes was negatively associated with BMD among boys," concluded the authors.
Reference:

The study titled, "Effect of gender, diabetes duration, inflammatory cytokines, and vitamin D level on bone mineral density among Thai children and adolescents with type 1 diabetes," is published in the journal Bone.
DOI: https://www.sciencedirect.com/science/article/abs/pii/S8756328221002775
Source : journal Bone