CHMP Approves Upadacitinib for Treating Active Psoriatic Arthritis and Ankylosing Spondylitis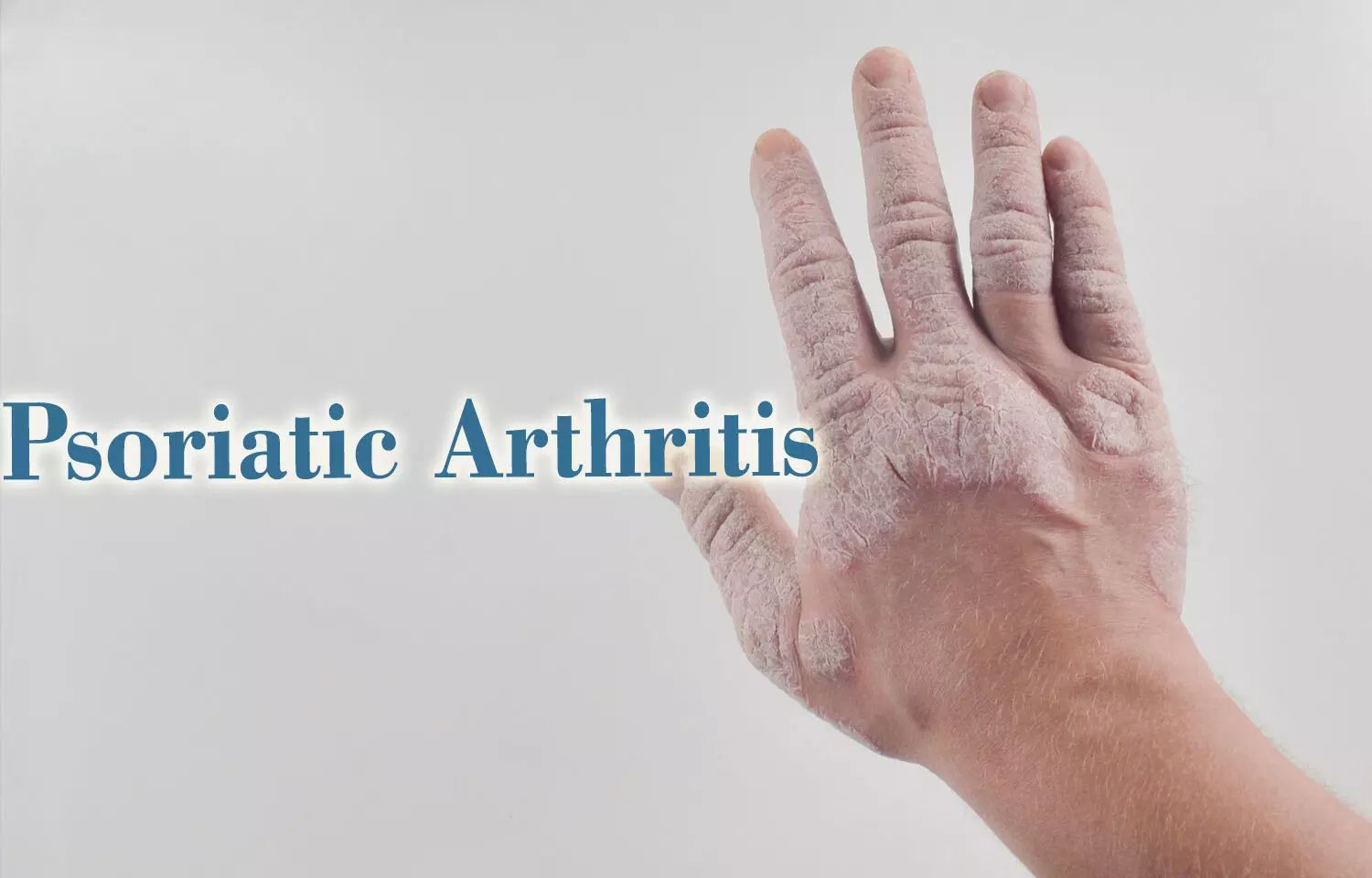 NORTH CHICAGO, Ill., - AbbVie (NYSE: ABBV) today announced that the European Medicines Agency's (EMA) Committee for Medicinal Products for Human Use (CHMP) recommended the approval of RINVOQ™ (upadacitinib, 15 mg), an oral, once daily selective and reversible JAK inhibitor, for the expanded use in two additional rheumatic indications: the treatment of adult patients with active psoriatic arthritis and adult patients with active ankylosing spondylitis.5 The CHMP positive opinions are based on results from three pivotal clinical studies in which RINVOQ demonstrated efficacy across multiple measures of disease activity.

"The CHMP's recommendations to approve RINVOQ in both psoriatic arthritis and ankylosing spondylitis mark an important milestone. AbbVie is committed to continued research to advance treatment standards for patients living with these debilitating diseases," said Thomas Hudson, senior vice president, research and development, AbbVie. "If approved, RINVOQ will become an oral, once daily targeted treatment option across three rheumatic indications in the European Union. These recommendations pave the path towards helping more people living with psoriatic arthritis and ankylosing spondylitis find relief from their symptoms across multiple manifestations of the diseases."
In both the Phase 3 SELECT-PsA 1 and SELECT-PsA 2 clinical trials, RINVOQ met the primary endpoint of ACR20 response at week 12 versus placebo in adult patients with active psoriatic arthritis who had an inadequate response to non-biologic disease-modifying antirheumatic drugs (DMARDs) or biologic DMARDs, respectively.
RINVOQ also met the primary endpoint of Assessment of Spondyloarthritis International Society (ASAS) 40 response at week 14 versus placebo in SELECT-AXIS 1, a Phase 2/3 study in patients who were naïve to biologic DMARDs and had an inadequate response or intolerance to nonsteroidal anti-inflammatory drugs (NSAIDs).
Safety results from SELECT-PsA 1, SELECT-PsA 2 and SELECT-AXIS 1 have been previously reported and were consistent with those observed in rheumatoid arthritis, with no new significant safety risks identified.
The CHMP positive opinion is a scientific recommendation for marketing authorization to the European Commission, which authorizes marketing approval in the European Union. The Marketing Authorization would be valid in all member states of the European Union, as well as Iceland, Liechtenstein and Norway.