Chronic pain common among patients who underwent total joint arthroplasty: Study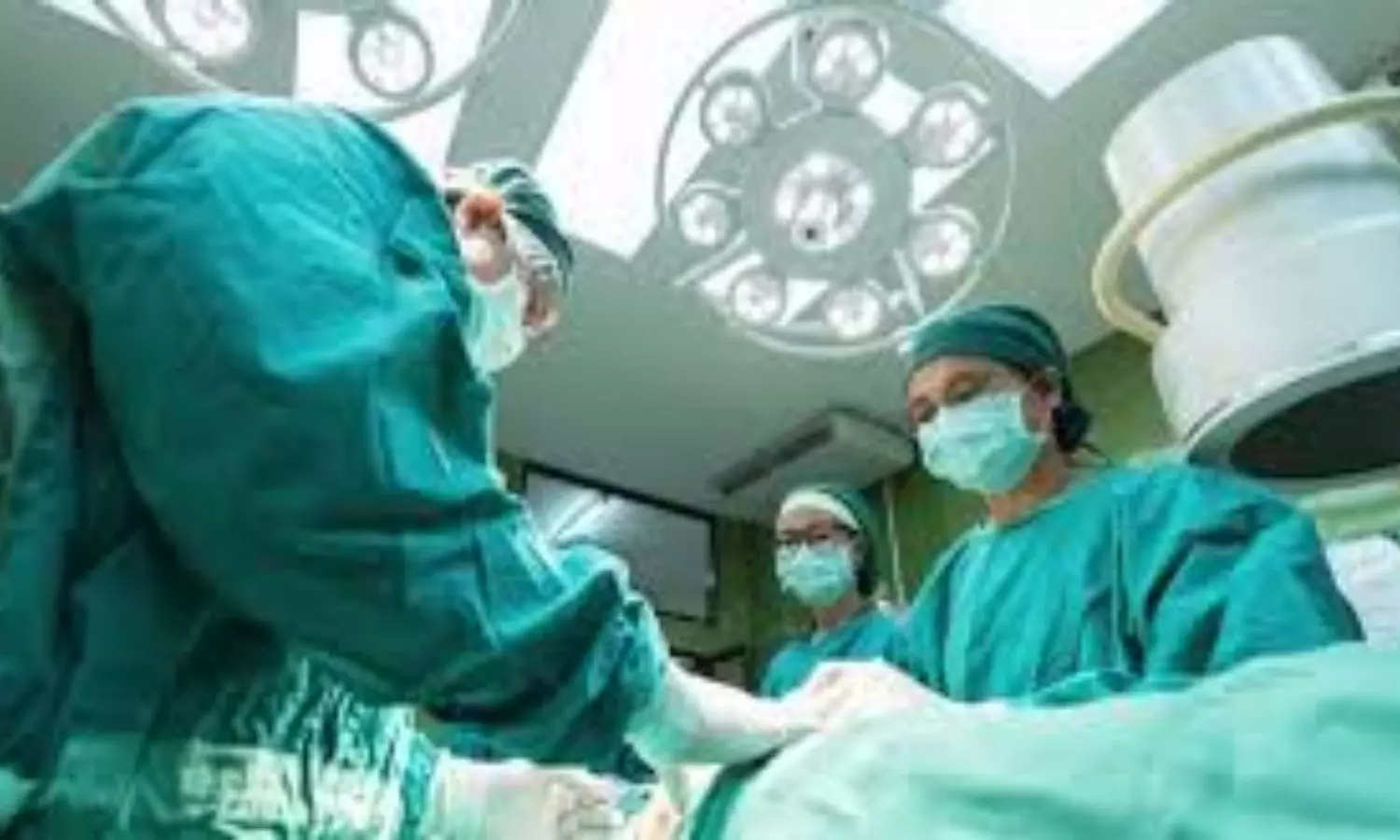 North Carolina: A recent study in The Journal of Pain indicates that high impact or bothersome chronic pain is common after total joint arthroplasty (TJA). The results can help inform counseling, treatment decision-making.
"More than 1/3rd of the patients reported high impact or bothersome chronic pain following TJA, the authors wrote. "Knee arthroplasty and non-white race were the only two variables related with both chronic pain outcomes."
Knee, hip, and shoulder arthroplasty are the most frequently performed orthopedic procedures in the US. High impact and bothersome chronic pain rates following TJA are not known, and also the factors that predict those chronic pain outcomes. The retrospective observational study by Steven Z. George, Duke University; Durham, North Carolina, and colleagues included individuals that had a TJA from January 2014 to January 2020 (n = 2,638).
The researchers extracted pre-operative and clinical encounter information from the electronic health record and chronic pain state was determined by an email survey. Predictor variables included TJA location, number of surgeries, comorbidities, tobacco use, BMI, and preoperative pain intensity. Primary outcomes were high impact and bothersome chronic pain.
Key findings include:
Rates of high impact pain were comparable for knee (9.8–13.3%), hip (8.3–11.8%), and shoulder (7.6–16.3%).
Increased risk of high impact pain included a non-white race, two or more comorbidities, age less than 65 years, pre-operative pain scores 5/10 or higher, knee arthroplasty, and post-operative survey completion 24 months or less.
Rates of bothersome chronic pain were also comparable for knee (24.9–29.9%) and hip (21.3–26.3%) arthroplasty; but higher for shoulder (26.9–39.6%).
Increased risk of bothersome chronic pain included a non-white race, shoulder arthroplasty, knee arthroplasty, current or past tobacco use, and being female.
"In this cohort, more than 1/3rd of individuals reported high impact or bothersome chronic pain following TJA," wrote the authors.
Reference:
The study titled, "Chronic Pain Prevalence and Factors Associated With High Impact Chronic Pain following Total Joint Arthroplasty: An Observational Study," is published in the Journal of Pain.
DOI: https://www.jpain.org/article/S1526-5900(21)00347-3/fulltext
Source : The Journal of Pain