Duloxetine reduces opioid use after knee replacement surgery: Study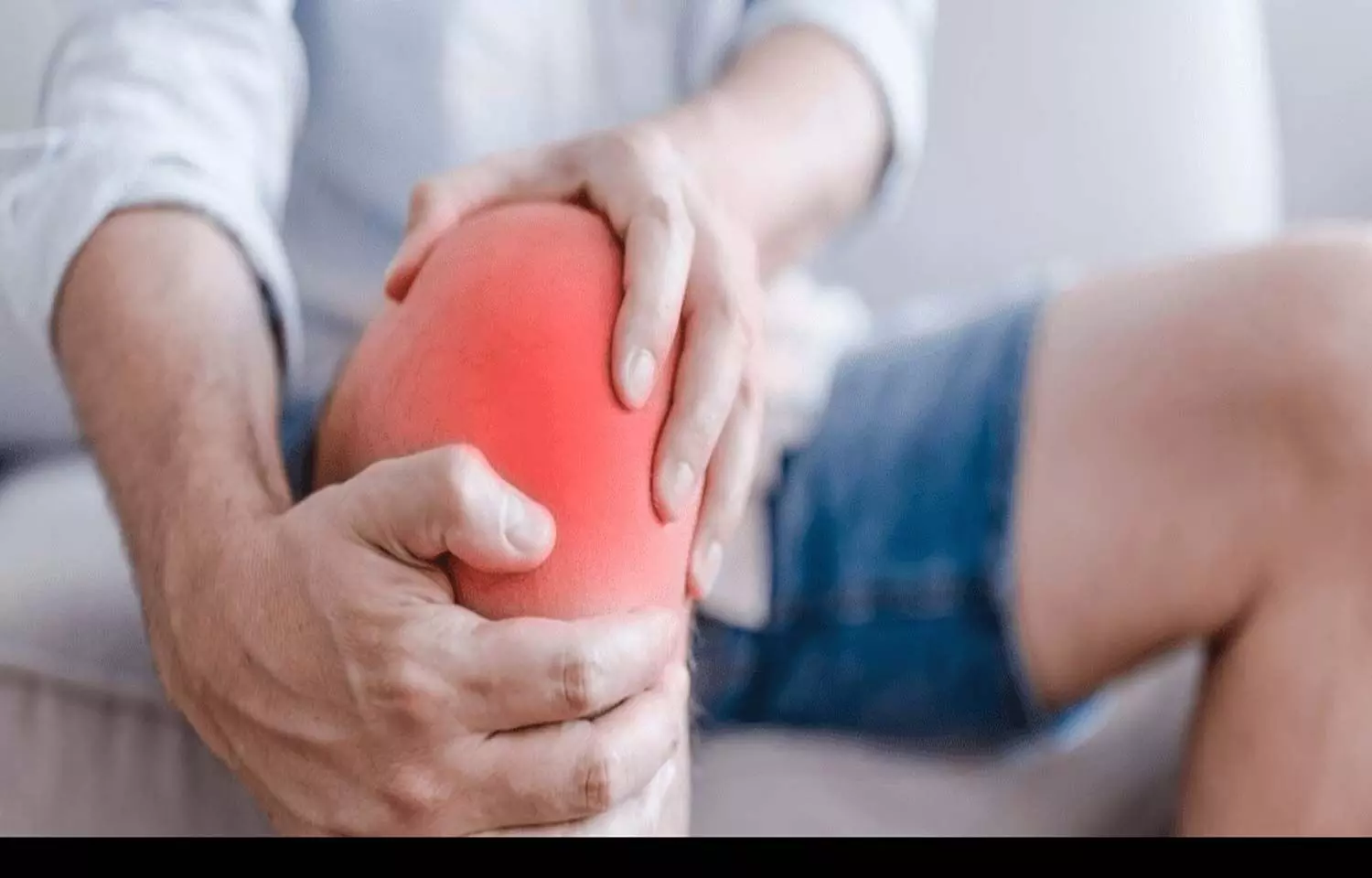 USA: The use of duloxetine a part of multimodal analgesic regimen cuts opioid use in patients undergoing total knee arthroplasty, finds a recent study.
The findings of the study were presented at the annual Regional Anesthesiology and Acute Pain Medicine Meeting, held from May 13 to 15 in Lake Buena Vista, Florida.
Many of the patients who had undergone knee arthroplasty report continued postoperative pain in the surgical joint at the 2-week time point. Improved postoperative pain control leads to reduced complications, faster rehabilitation, and improved patient satisfaction. Multimodal postoperative pain management often includes acetaminophen, neuraxial anesthesia, peripheral nerve blocks, and nonsteroidal anti-inflammatory drugs (NSAIDS).
Opioids are used widely but their use is associated with side effects, the potential for physical dependence, and tolerance. Additional methods to reduce opioid use would be valuable due to the 'epidemic' in opioid misuse. For these patients, gabapentinoids do not appear to reduce pain or opioid use. Perioperative duloxetine, a serotonin, and norepinephrine dual reuptake inhibitor, may reduce pain severity and opioid use.
Against the above background, Danya A. DeMeo, from the Hospital for Special Surgery at Weill Cornell Medical College in New York City, and colleagues aimed to determine whether patients receiving duloxetine would consume less opioid medication or experience less pain with ambulation after knee replacement.
For this purpose, 160 patients undergoing knee arthroplasty were randomly assigned to either duloxetine or placebo for 14 days. The researchers evaluated opioid medication consumption and pain with ambulation after surgery on postoperative days 1, 2, 7, and 14.
Key findings of the study include:
Duloxetine was both noninferior and superior to placebo for cumulative opioid consumption (294 mg with duloxetine versus 432 mg with placebo).
Duloxetine was also noninferior to placebo for pain with movement at all time points.
Duloxetine was significantly superior to placebo for patient satisfaction and for pain interference with mood, walking, work, and sleep.
"Previous research has shown us how to keep most patients relatively comfortable for the first one to two days after total knee arthroplasty. However, patients often have significant and troubling pain during the first two weeks, once the nerve blocks wear off. They often take large amounts of opioids," a coauthor said in a statement. "It is important to reduce postoperative opioid use without increasing pain or worsening the patient experience."

Reference:
Source : Regional Anesthesiology and Acute Pain Medicine Meeting