Exercise may protect bone health after weight loss surgery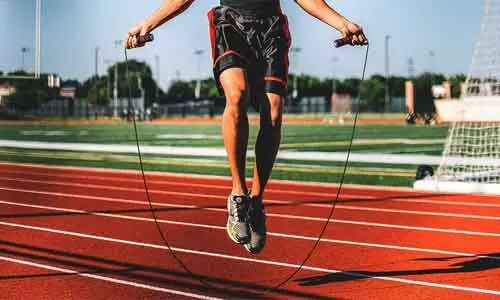 Bariatric surgery induces bone loss and leads to increased fracture risk.Bone resorption increases after both SG and, more strongly, after RYGB. Malabsorption and adipose tissue-related hormones likely contribute to bone loss.

Although weight loss surgery is a highly effective treatment for obesity, it can be detrimental to bone health.

Exercise has been suggested as a therapeutic approach to attenuate bone loss induced by bariatric surgery (BS), but its effectiveness remains unclear.A new study published in the Journal of Bone and Mineral Research suggests that exercise may help address this shortcoming of bariatric surgery and exercise program is an effective strategy to ameliorate bone health in post‐BS patients.
Source : Journal of Bone and Mineral Research