Inflammatory arthritis diagnosed prior to peak age tied to impaired male fertility: BMJ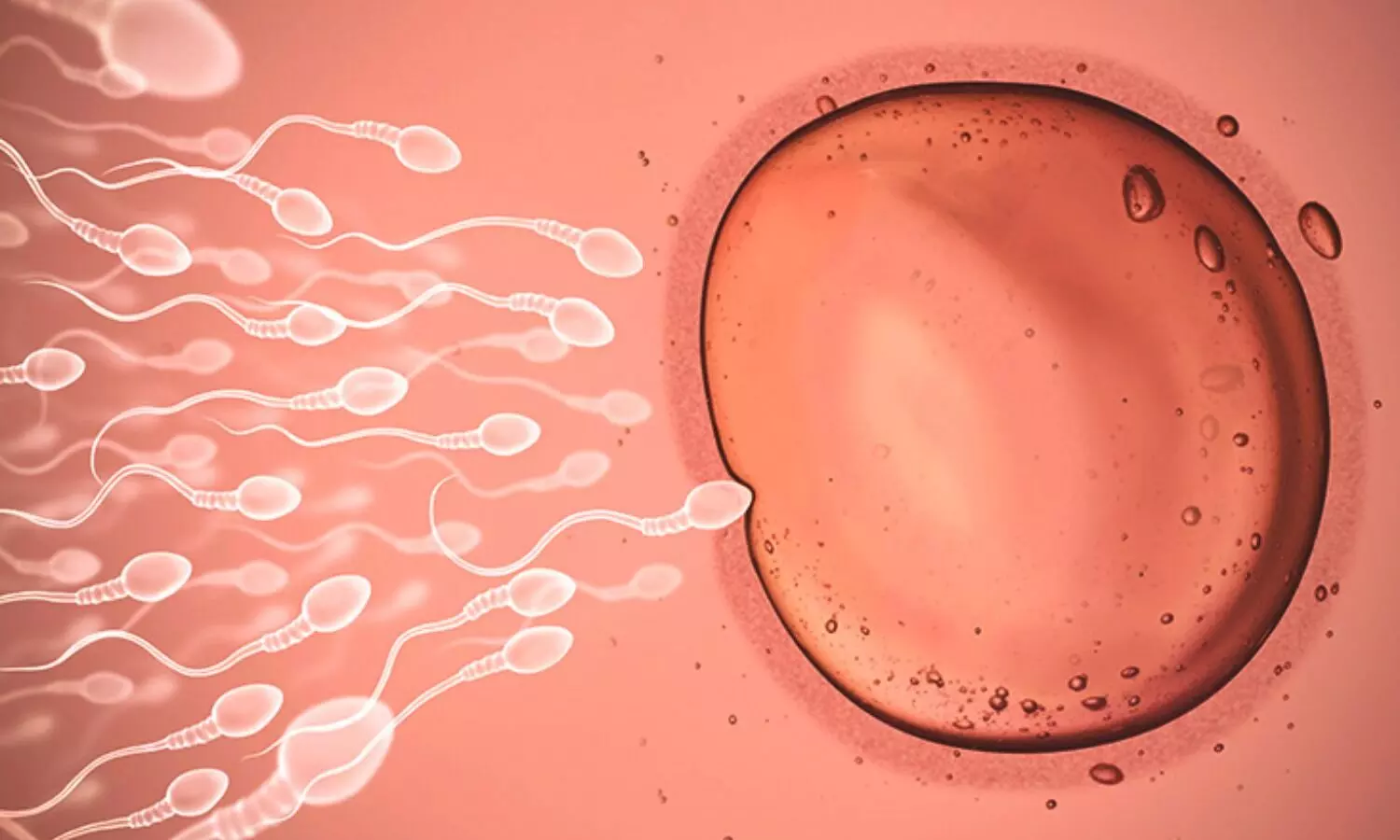 Men diagnosed with Inflammatory arthritis (IA) before and during the peak of reproductive age have a negative impact on their fertility, suggests a study published in Inflammatory arthritis.

The impact of inflammatory arthritis (IA) on male fertility remains unexplored.
A group of researchers from the Netherlands conducted a study to evaluate the impact of IA on several male fertility outcomes; fertility rate (number of biological children per man), family planning, childlessness and fertility problems.
The authors performed a multicentre cross-sectional study (iFAME-Fertility). Men with IA 40 years or older who indicated that their family size was complete were invited to participate. Participants completed a questionnaire that included demographic, medical and fertility-related questions. To analyse the impact of IA on fertility rate, patients were divided into groups according to the age at the time of their diagnosis: ≤30 years (before the peak of reproductive age), between 31 and 40 years (during the peak) and ≥41 years (after the peak).
The results of the study are as follows:
· In total 628 participants diagnosed with IA were included.
· Men diagnosed ≤30 years had a lower mean number of children than men diagnosed between 31 and 40 years and men diagnosed ≥41 years
· This was statistically significant
· The percentages of men diagnosed ≤30 and 31–40 years who were involuntary childless and who reported having received medical evaluations for fertility problems were statistically significantly higher than men diagnosed ≥41 years.
Thus, the researchers concluded that This is the first study that shows that IA can impair male fertility. Men diagnosed with IA before and during the peak of reproductive age had a lower fertility rate, higher childlessness rate and more fertility problems. Increased awareness and more research into the causes behind this association are urgently needed.
Reference:
Impaired fertility in men diagnosed with inflammatory arthritis: results of a large multicentre study (iFAME-Fertility) by Perez-Garcia L et. al published in the Inflammatory arthritis.
doi: 10.1136/annrheumdis-2021-220709
Source : Inflammatory Arthritis