Long term HCQS use safe and Does not Raise all cause mortality, says Study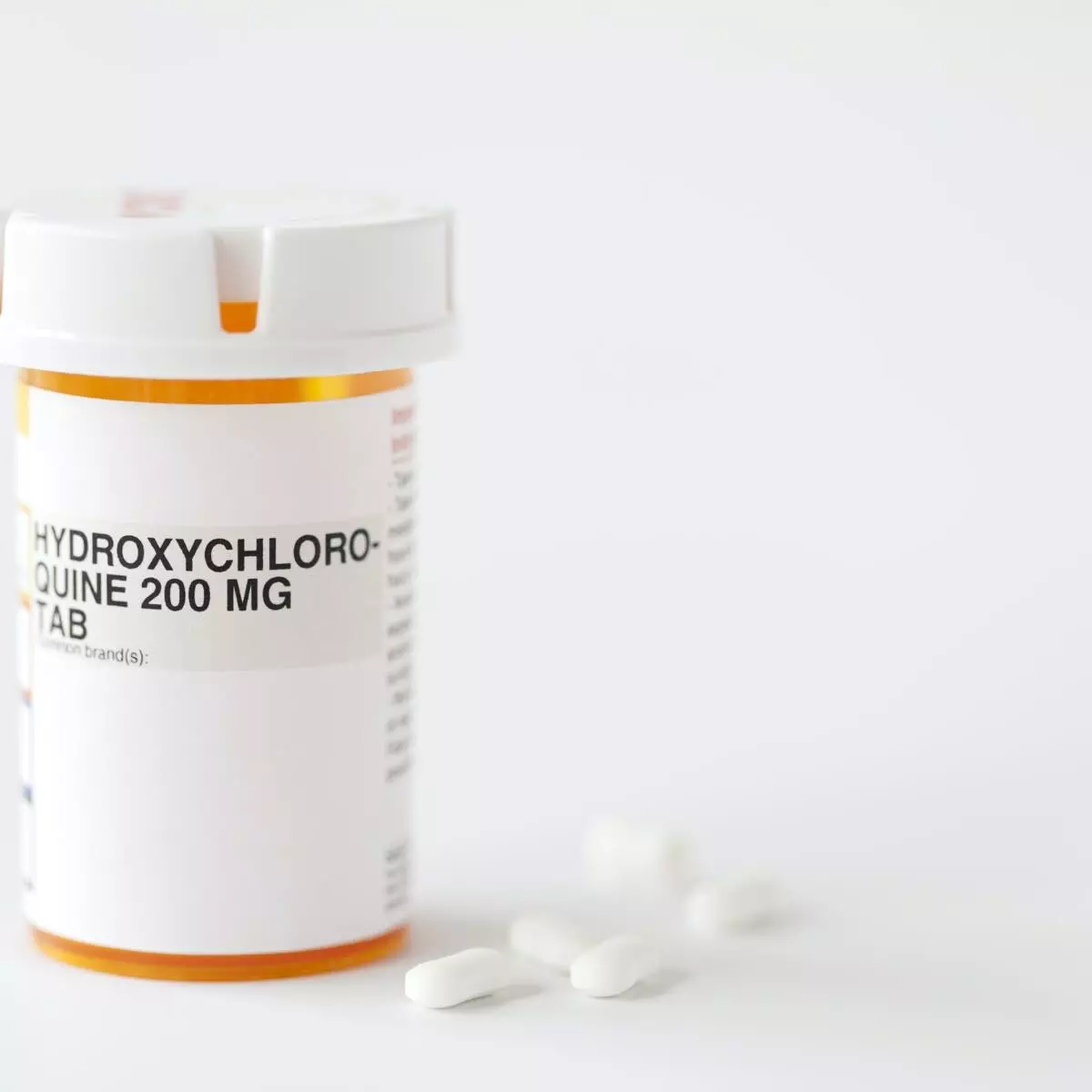 As a result of the SARS-CoV-2 outbreak, hydroxychloroquine (HCQ) has been widely discussed throughout the scientific community. The potential antiviral activity of hydroxychloroquine, which is enhanced when used in combination with azithromycin, has led to renewed interest in this molecule.
In a recent study, researchers have reported that treatment of RA with HCQ is safe and does not increase the risk of cardiovascular events and death. The research has been published in the journal Arthritis & Rheumatology on May 10, 2021.

In anecdotal case reports, hydroxychloroquine (HCQ) has been reported to prolong the QT interval, a risk factor for torsade de pointes, thus, increasing the risk of potentially fatal ventricular arrhythmia and sudden cardiac death. Several questions remain unclear about the cardiovascular safety of hydroxychloroquine in the context of RA. Therefore, researchers of the Veterans Affairs Medical Center, Washington, DC, USA, conducted a study to examine the cardiovascular safety of HCQ in patients with rheumatoid arthritis (RA).
It was an active comparator safety study of HCQ in a propensity score-matched cohort of 8852 Veterans newly diagnosed with RA. After RA diagnosis, the patients were administered with HCQ (n=4426) or another non-biologic disease-modifying antirheumatic drug (DMARD; n=4426) and followed for months after therapy initiation.
Key findings of the study were;
Upon analysis, the researchers observed 3 long QT syndrome (LQTS) events, of which 2 belonged to the HCQ group.
Among 56 arrhythmia-related hospitalizations, they noted that 30 events belonged to the HCQ group (hazard ratio associated with HCQ, 1.16).
They also reported 144 all-cause mortality in the HCQ group and 136 events in the non-HCQ group (hazard ratio associated with HCQ, 1.06).
During the first 30 days of follow-up, they found no LQTS event, 2 arrhythmia-related hospitalizations (none in the HCQ group), and 13 deaths (6 in the HCQ group).
The authors concluded, "The incidence of LQTS and arrhythmia-related hospitalization was low in patients with RA during the first year after the initiation of HCQ or another non-biologic DMARD. We found no evidence that HCQ therapy is associated with a higher risk of adverse cardiovascular events or death."
For further information:
Article Source :
Arthritis & Rheumatology