Masquelet technique effective for lower limb posttraumatic acute bone defects, Study says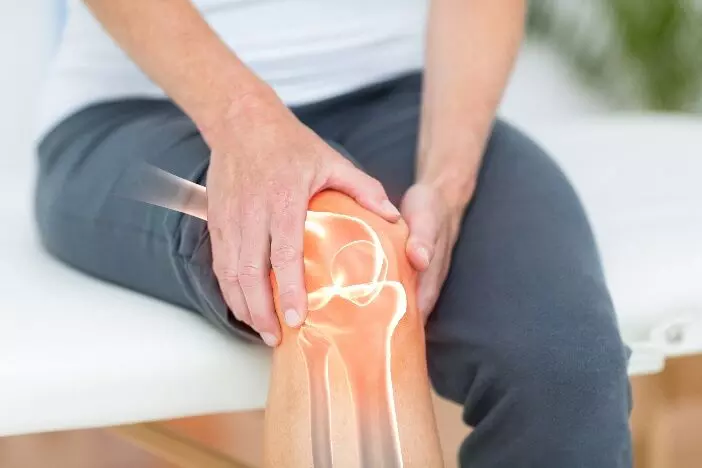 According to researchers, it has been recently found out that Masquelet's technique achieves encouraging results when treating lower limb acute bone defects, as published in the International Journal of the Care of the Injured.
Several alternatives are now available when treating posttraumatic acute bone defects. Masquelet's technique represents a safe procedure to treat lower limb open fractures associated with significant bone defects and allows surgeons to try to reduce complications incidence. Masquelet technique, which is the use of a temporary cement spacer followed by staged bone grafting, is a recent treatment strategy to manage a posttraumatic bone defect.

Therefore, Gonzalo Luengo Alonso and colleagues from the Hospital Universitario Fundación Jiménez Díaz, Madrid, Spain conducted the present study to assess the long term results of lower limb posttraumatic acute bone defects treated with masquelet technique.
The authors carried out a retrospective study including a total of twelve patients suffering from acute bone defect, treated using Masquelet technique. A total of ten patients were finally included after exclusion criteria were applied.
Average time from injury to first stage surgery was 11 days. Free flaps were required in three cases (two latissimus dorsi and one anterolateral thigh flap). Time to second stage surgery was 115 days on average. As bone graft, reaming irrigation-aspiration system was associated to this technique.
The results showed that -
a. Consolidation was achieved in all patients but one after an average time of 8.4 months.
b. There was only one case of limb shortening of 20 mm.
c. There was no case of nonunion or infection, and patients could perform daily basic activities independently.
d. VAS mean score was one point one year after final surgery.
Hence, it was concluded that "Masquelet's technique achieves encouraging results when treating lower limb acute bone defects. Using this technique, surgeons could decrease infection incidence in open fractures with severe bone loss. On the other hand, it is a two-stage surgery process, which makes the process longer."
Source : International Journal of the Care of the Injured