Olokizumab safe and effective for treatment of rheumatoid arthritis: BMJ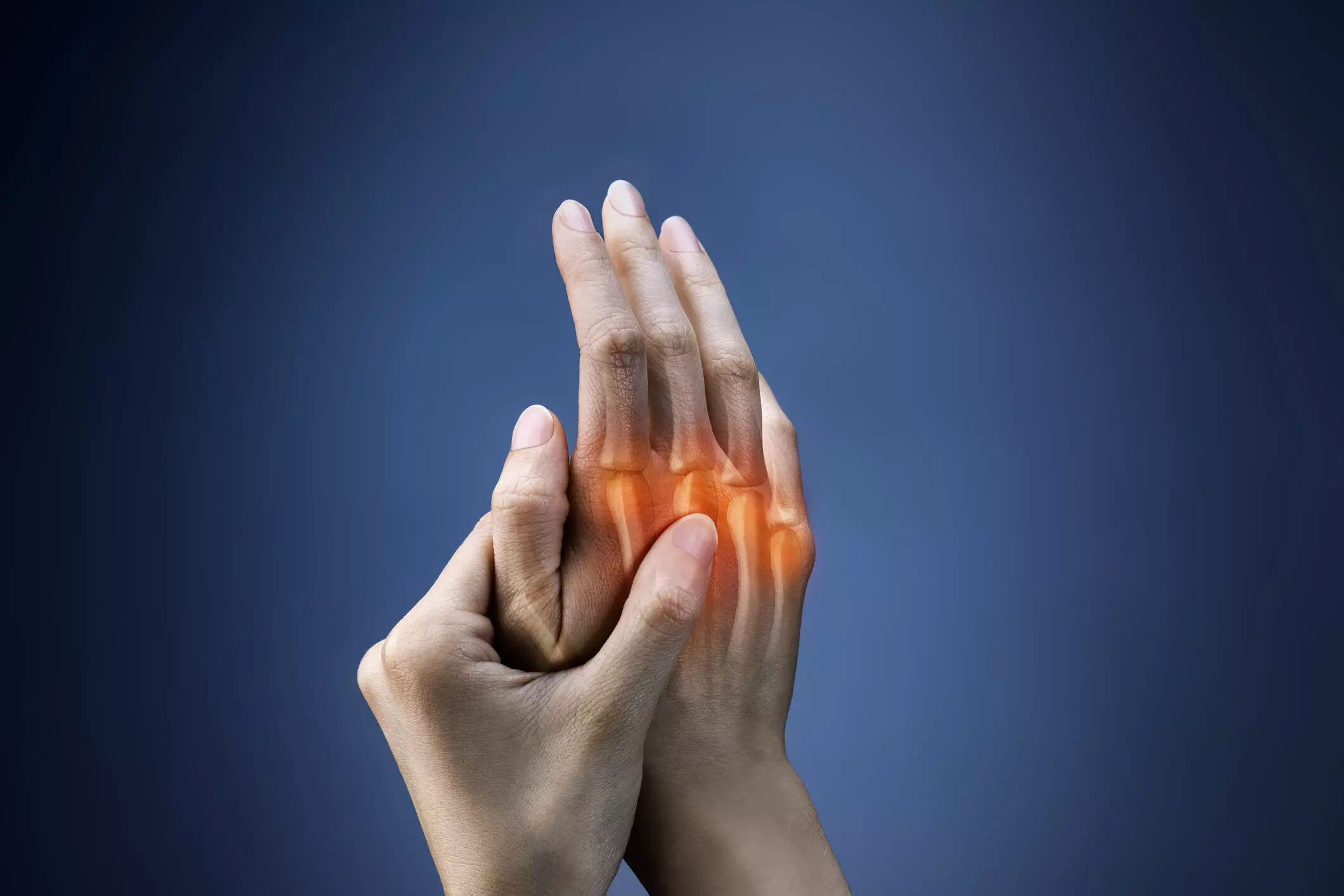 Russia: Treatment with Olokizumab (OKZ) was linked with considerable improvement in signs, symptoms, and physical function of rheumatoid arthritis, as shown in a study conducted by Evgeniy Nasonov and colleagues, with no obvious differences between the two regimens. The immunogenicity was found to be low. The findings of this study were published in the British Medical Journal: Annals of the Rheumatic Diseases on 5th July 2021.
There are now a variety of viable treatments for RA with various mechanisms of action; nevertheless, many patients with active RA fail to attain stated therapeutic goals, such as low disease activity or remission. The aim of this study was to assess the effectiveness and safety of olokizumab (OKZ) in patients with active rheumatoid arthritis who are receiving methotrexate therapy (MTX).
Patients were randomly assigned 1:1:1 to receive subcutaneously injected OKZ 64 mg once every 2 weeks, OKZ 64 mg once every 4 weeks, or placebo with MTX in this 24-week multicenter, placebo-controlled, double-blind trial. The proportion of patients attaining an American College of Rheumatology 20 percent (ACR20) response at week 12 was the main efficacy objective. The secondary objectives included the percentage of individuals who achieved a Disease Activity Score 28- joint count based on C reactive protein 3.2, a Health Assessment Questionnaire Disability Index at week 12, an ACR50 response, and a Clinical Disease Activity Index of 2.8 at week 24.
Key Findings:
o ACR20 responses were higher in the olokizumab groups — 63.6 percent in those treated every two weeks and 70.4 percent in those treated every four weeks — than in the placebo groups (25.9 percent).
o There were substantial differences in all secondary effectiveness objectives between the olokizumab and placebo groups.
o In terms of safety, more patients in the olokizumab groups experienced treatment-emergent severe adverse events than in the placebo arm, with infections being the most prevalent.
o According to the researchers, none of the individuals produced neutralizing anti-drug antibodies.
In conclusion, there is a positive response of olokizumab towards RA treatment, and the author further added, "OKZ was reasonably well-tolerated over a period of 24 weeks with no unexpected safety findings.".
Reference:
Nasonov, E., Fatenejad, S., Feist, E., Ivanova, M., Korneva, E., Krechikova, D. G., Maslyanskiy, A. L., Samsonov, M., Stoilov, R., Zonova, E. V., & Genovese, M. (2021). Olokizumab, a monoclonal antibody against interleukin 6, in combination with methotrexate in patients with rheumatoid arthritis inadequately controlled by methotrexate: efficacy and safety results of a randomised controlled phase III study. Annals of the Rheumatic Diseases, annrheumdis-2021-219876. https://doi.org/10.1136/annrheumdis-2021-219876
Source : British Medical Journal: Annals of the Rheumatic Diseases