PCOS tied to knee osteoarthritis impairing daily living activities: Study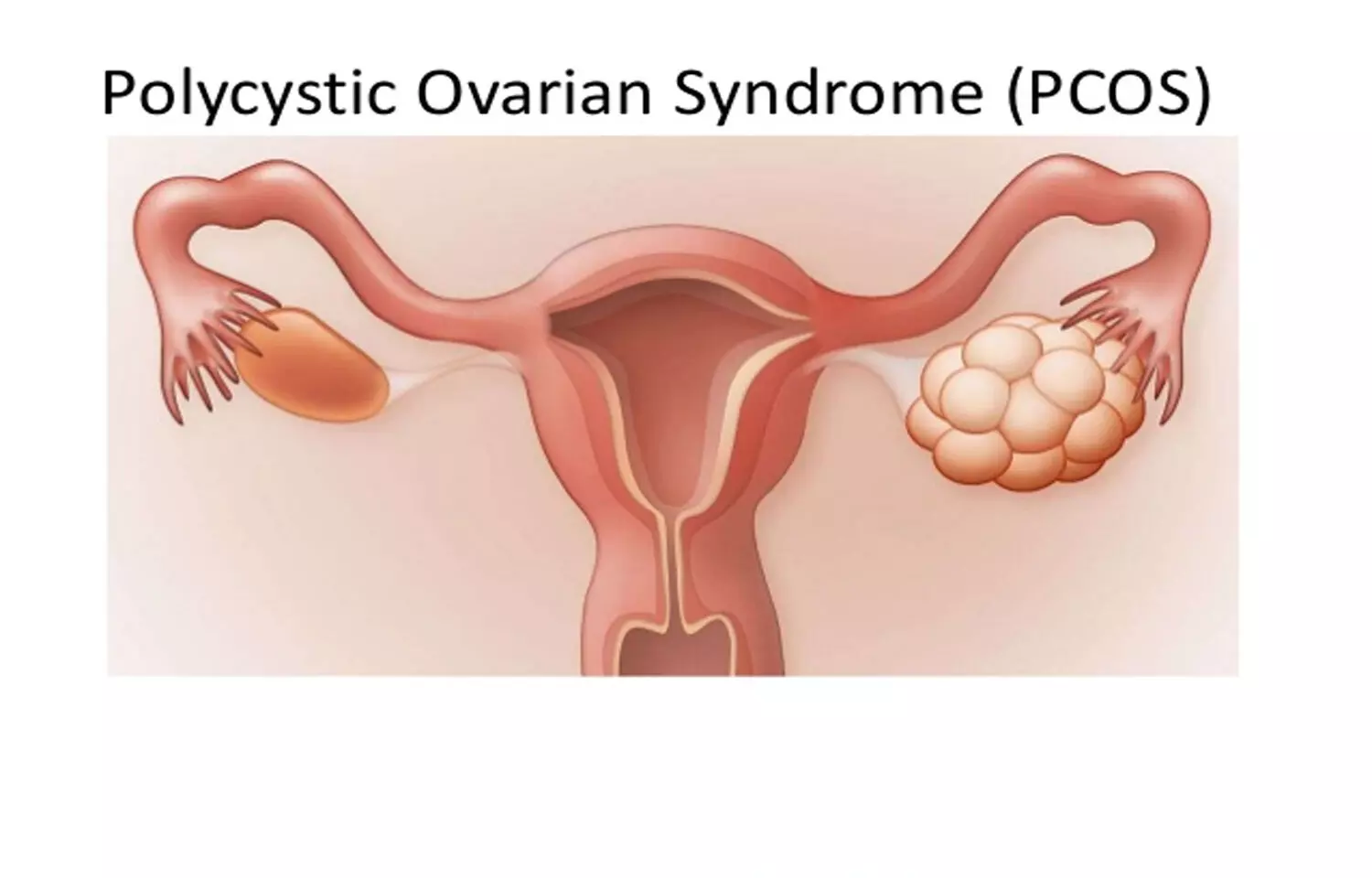 According to recent research, it has been observed that women with polycystic ovary syndrome (PCOS) may experience knee-related symptoms and impaired activities of daily living (ADL), as published in the Journal of Clinical Rheumatology.

Plamena Kabakchieva and colleagues from the Clinic of Endocrinology, University Hospital "Alexandrovska", Department of Internal Medicine, Medical Faculty, Medical University of Sofia, Bulgaria carried out the study with the objective to analyze the link between hyperandrogenism and early clinical manifestations of osteoarthritis (OA), knee cartilage thickness, and serum cartilage oligomeric matrix protein (sCOMP) levels in patients with polycystic ovary syndrome (PCOS) and to compare them with healthy volunteers.
The researchers included a total of fifty-four PCOS patients, all of whom met the Rotterdam criteria with phenotypes A, B, and C. They were compared with 26 age- and body mass index (BMI)-matched controls. Detailed anthropometric measurements and clinical evaluation for hyperandrogenism were performed for all participants who also filled in the Knee Injury and Osteoarthritis Outcome Score (KOOS) questionnaire.
Furthermore, laboratory tests including sCOMP and hormone quantification were performed in a fasting stage. Finally, an ultrasound assessment was carried out in randomly selected 56 study participants.
The study highlighted the following interesting findings-
PCOS women reported more prominent knee-related symptoms (p = 0.035) and more impaired activities of daily living (ADL) (p = 0.001) than controls.
Cartilage thickness of the left and right medial condyle and left lateral condyle was significantly greater in PCOS group (n = 41) than in control group (n = 15) (p = 0.05, p = 0.006, and p = 0.036, respectively).
COMP correlated significantly and negatively with testosterone levels (p = 0.029, r = - 0.297) in women with PCOS and the correlation remained significant after controlling for BMI.
Therefore, the authors derived the following conclusions-
Women with PCOS may experience knee-related symptoms and impaired ADL.
They had greater knee femoral cartilage thickness.
Although sCOMP levels did not significantly differ between the groups, lower levels of sCOMP may be inherent to PCOS patients with higher testosterone levels.
They further inferred that although PCOS patients may experience more prominent knee related symptoms, their femoral cartilage of the knee joint is found thicker than controls. PCOS patients did not have significantly elevated levels of sCOMP and lower sCOMP levels were related to higher testosterone levels.
Source : Journal of Clinical Rheumatology