Platelet-rich plasma no better than placebo for pain relief in knee osteoarthritis: JAMA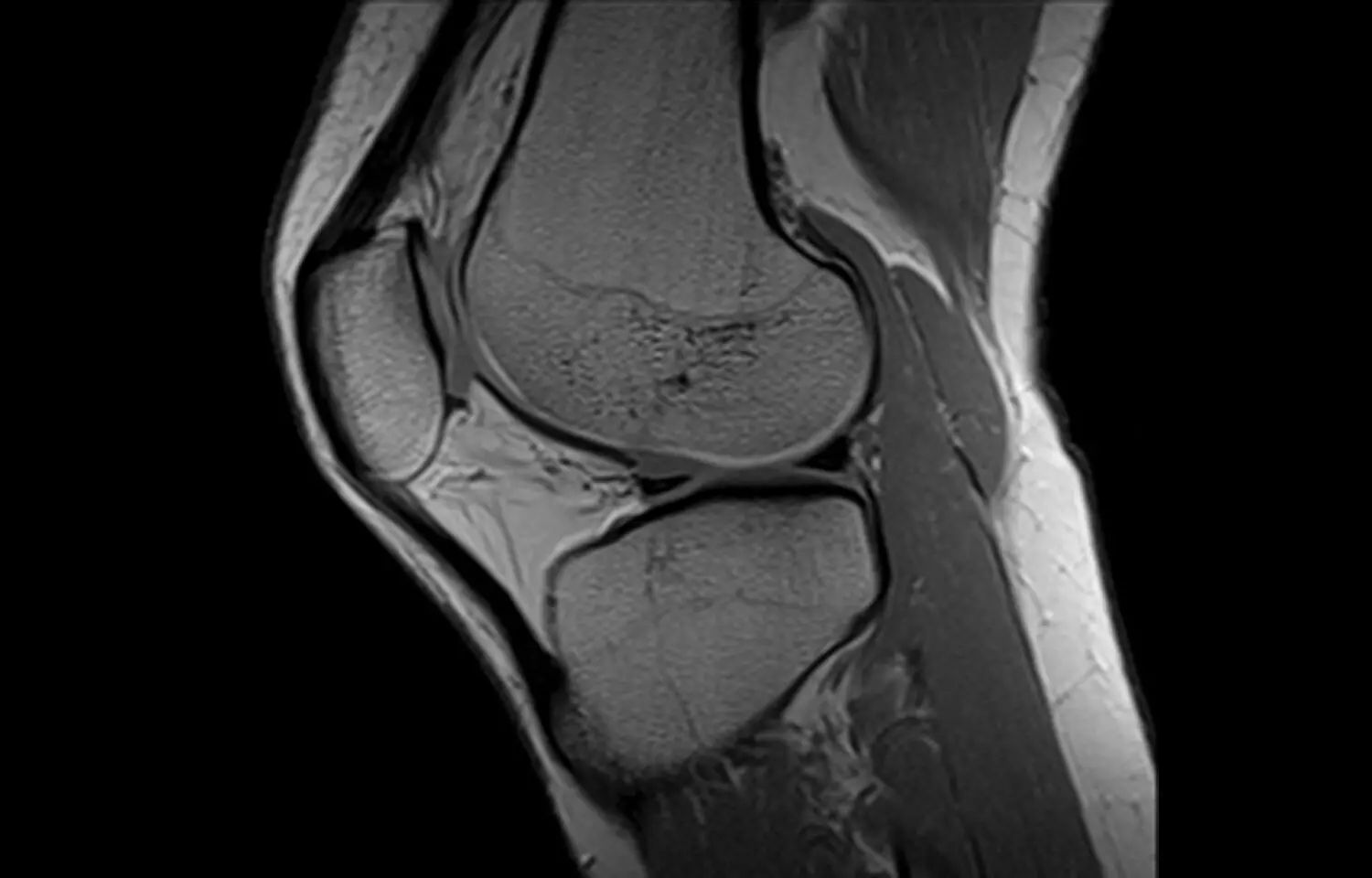 Australia: Kim L. Bennell and team conducted a new study that shows that intra-articular injection of platelet-rich plasma (PRP) vs saline placebo did not result in a meaningful improvement in symptoms or joint structure at 12 months in adults with mild to moderate knee osteoarthritis (OA). The findings of this study were published in the Journal of American Medical Association (JAMA).
Most clinical recommendations do not suggest PRP for knee OA because of a lack of high-quality data on effectiveness for symptoms and joint structure, although they do highlight the need for robust research. Despite this, the use of PRP in knee OA is on the rise. Therefore this study was conducted with the objective to see how intra-articular PRP injections affected symptoms and joint structure in individuals with symptomatic mild to moderate radiographic medial knee OA.
The trial was a randomized, two-group, placebo-controlled study in which the participant, injector, and assessor were all blinded. From August 24, 2017, to July 5, 2019, this clinical research included community-based individuals (n = 288) with symptomatic medial knee OA (Kellgren and Lawrence grade 2 or 3) in Sydney and Melbourne, Australia. The 12-month follow-up ended on July 22, 2020. The intervention program included three weekly intra-articular injections of either leukocyte-poor PRP from a commercially available product (n = 144 participants) or saline placebo (n = 144 participants).

In this study, there was no indication of a statistically significant between-group difference in total knee pain change between PRP and placebo, with 95 percent CIs rejecting a clinically meaningful impact. In all groups, pain levels increased by roughly 32% to 37%, and the absolute improvement in this pain metric exceeded the MCID. Body mass index, presence of knee effusion, Kellgren and Lawrence grade, and knee alignment had no effect on the outcomes.

In conclusion, the end result of this work does not justify the use of this treatment (with a reported mean cost per injection of $2032) 5 to treat knee OA.

Reference:
Bennell KL, Paterson KL, Metcalf BR, et al. Effect of Intra-articular Platelet-Rich Plasma vs Placebo Injection on Pain and Medial Tibial Cartilage Volume in Patients With Knee Osteoarthritis: The RESTORE Randomized Clinical Trial. JAMA. 2021;326(20):2021–2030. doi:10.1001/jama.2021.19415
Source : JAMA