Psoriatic arthritis medications increase risk of adverse CV events: Study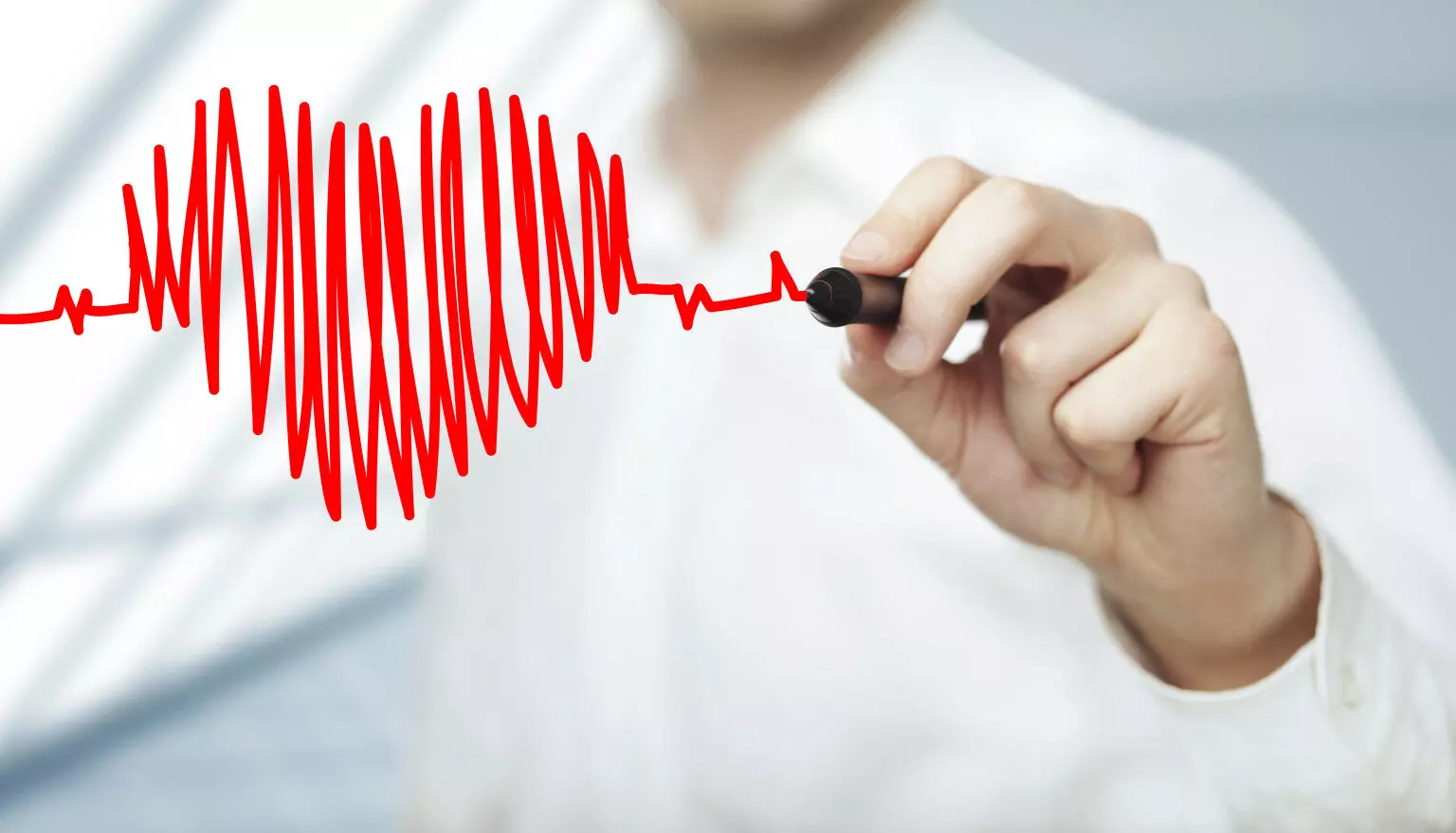 France: An analysis of a large database indicated a modest overall number of major adverse cardiovascular events (MACEs), with the risk of MACEs being higher for psoriatic arthritis (PsA) new users of IL12/23 and IL17 vs TNF inhibitors. Several biological disease-modifying anti-rheumatic medications (bDMARDs) have been shown to reduce inflammation in psoriatic arthritis (PsA). Their comparative cardiovascular safety profiles, however, are unclear.

This study was conducted by Laura Pina Vegas and team, with the objective of assessing the risk of major adverse cardiovascular events (MACEs) in PsA patients receiving treatment with various classes of bDMARDs and apremilast. The findings of this study were published in Rheumatology on 4th August 2021.
The administrative healthcare database of the French health insurance plan was connected to the hospital discharge database for this countrywide cohort research. From 2015 to 2019, all adults with PsA who were new users of bDMARDs/apremilast (neither in the year preceding the index date) were included. Patients with a history of cardiovascular disease were not eligible. The deadline for completion of the follow-up was December 31, 2019. In a time-to-event study using propensity score-weighted Cox and Fine-Gray models, the primary endpoint was an incidence of MACE.
Despite an increased risk of MACE for new users of IL12/23 and IL17 inhibitors compared to TNF inhibitors after controlling for available confounding factors in this nationwide PsA cohort study involving 9,510 bDMARDs and 1,885 apremilast new users with no history of CVD, the overall MACEs rate was low. The risk of MACEs for new apremilast users did not differ substantially from that of new TNF-inhibitor users.
In conclusion, this research offers encouraging data on the risk of MACEs in PsA patients starting a bDMARD or apremilast. The findings show that new users of IL12/23 and IL17 inhibitors in PsA had a higher risk of MACEs than TNF inhibitors.
Reference:
Pina Vegas, L., Le Corvoisier, P., Penso, L., Paul, M., Sbidian, E., & Claudepierre, P. (2021). Risk of major adverse cardiovascular events in patients initiating biologics/apremilast for psoriatic arthritis: a nationwide cohort study. Rheumatology. https://doi.org/10.1093/rheumatology/keab522
Source : Rheumatology