Stepped Exercise Program effective therapy for knee osteoarthritis, Finds Study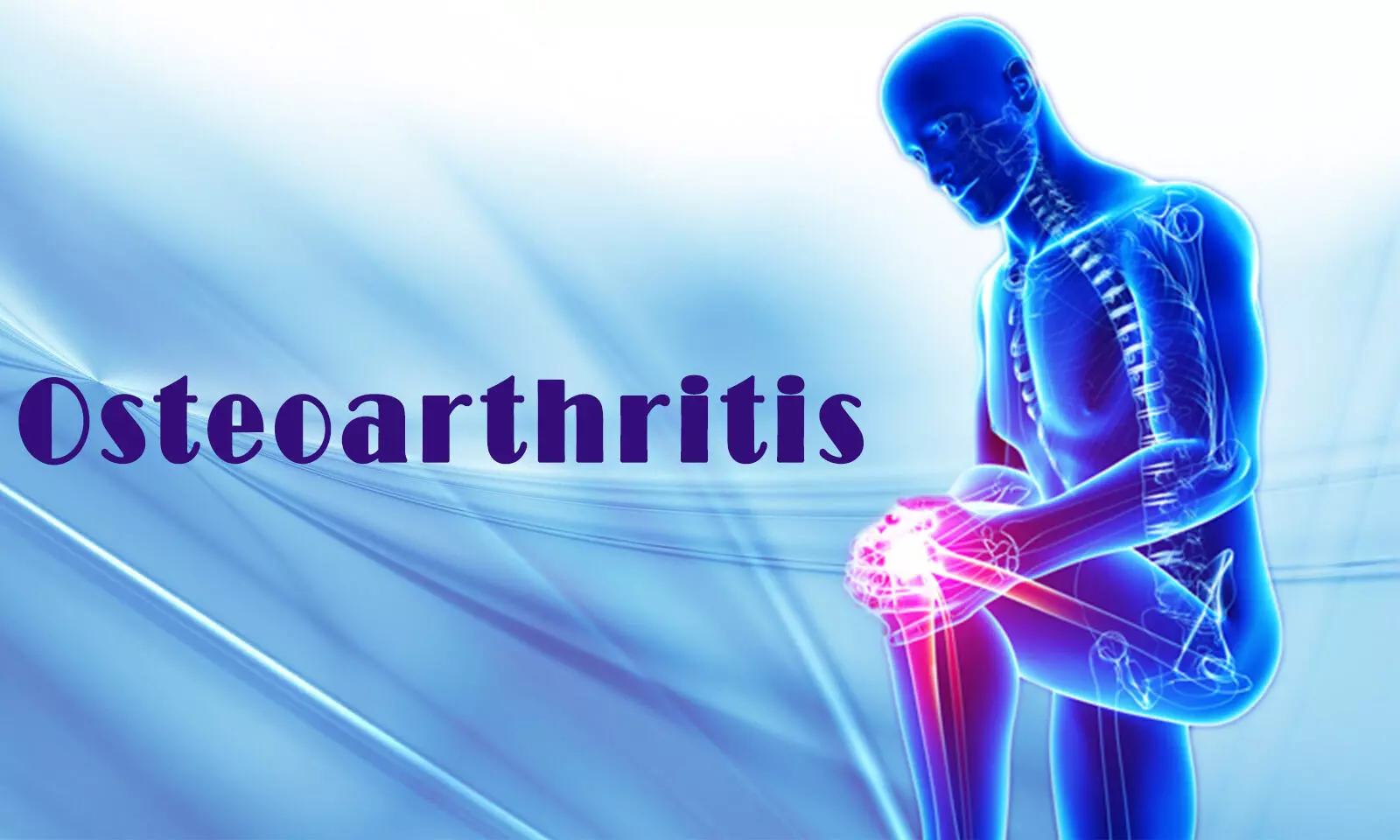 Veterans in stepped exercise program for patients with knee osteoarthritis (STEP-KOA) reported modest improvements in knee osteoarthritis symptoms compared with the control group, according to their recent research published in the Annals of Internal Medicine.

Evidence-based models are needed to deliver exercise-related services for knee osteoarthritis efficiently and according to patient needs.
Therefore, Kelli D. Allen and associates from the Center of Innovation to Accelerate Discovery and Practice Transformation, Durham conducted the present study to examine a stepped exercise program for patients with knee osteoarthritis.
The authors carried out a randomized controlled trial including a total of 345 patients with a mean age of 60 years out of which 15% were female and 67% people of color, who all presented with symptomatic knee osteoarthritis.
Participants were randomly assigned in a 2:1 ratio to STEP-KOA or an arthritis education (AE) control group, respectively. The STEP-KOA intervention began with 3 months of an internet-based exercise program (step 1). Participants who did not meet response criteria for improvement in pain and function after step 1 progressed to step 2, which involved 3 months of biweekly physical activity coaching calls. Participants who did not meet response criteria after step 2 went on to in-person physical therapy visits (step 3). The AE group received educational materials via mail every 2 weeks.
Scores for the STEP-KOA and AE groups at 9 months were compared by using linear mixed models and the following findings were observed-
In the STEP-KOA group, 65% of participants (150 of 230) progressed to step 2 and 35% (81 of 230) to step 3.
The estimated baseline WOMAC score for the full sample was 47.5 (95% CI, 45.7 to 49.2).
At 9-month follow-up, the estimated mean WOMAC score was 6.8 points (CI, −10.5 to −3.2 points) lower in the STEP-KOA than the AE group, indicating greater improvement.
Hence, the authors concluded that "the STEP-KOA strategy may be efficient for delivering exercise therapies for knee osteoarthritis."
Source : Annals of Internal Medicine