Over 5,000 staff nurses to be recruited as WB govt plans to upgrade sub-health centres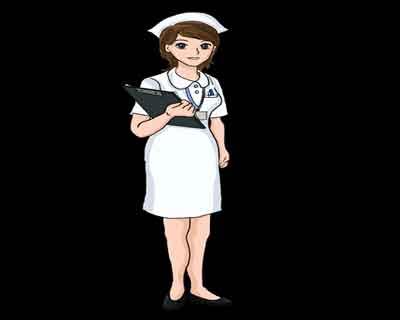 Kolkata: Vacancies for the post of 5,250 staff nurses will be open soon, as West Bengal's 10,357 sub-health centres stand to be upgraded by the state government.

With the transformation of the sub-health centres into Health and Wellness Centres nurses would be present to assist the doctors on duty, opening the scope for the appointment of at least 5,250 staff nurses.

The project is anticipated to reduce the mad rush of patients at district hospitals as sub-health centres would upgraded to handle 12 types of health problems. Among others, health issues related to dental, ENT, eye, communicable diseases as well as ante- and post-natal treatments would be taken care of in the Health and Wellness Centres.