Promote Yoga centric tourism; Shripad Yesso Naik tells Kerala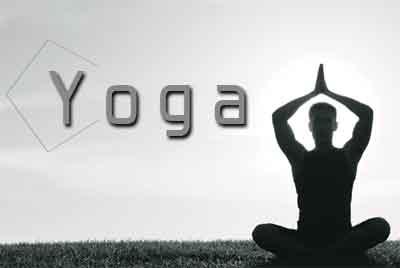 Thiruvananthapuram: Union Minister of State for AYUSH, Shripad Yesso Naik, on Thursday said Centre is ready to offer all kinds of assistance to Kerala to promote Yoga centric tourism and stressed the need for promoting Tourism, which integrates Ayurveda as well as Yoga.
Inaugurating 'Yoga Ambassadors Tour' at Kovalam, the Union Minister said Yoga is of great importance to the most popular Ayurveda treatment in Kerala and more than 60 Yoga Ambassadors from 23 countries are participating in the Tour which will culminate on International Yoga Day June 21, 2018.
'Yoga Ambassadors Tour' was organized by Association of Tourist Trade Organizations India (ATTOI), with the collaboration of Union Ayush Ministry and Kerala Tourism Department. Kerala Tourism Minister Kadakampally Surendran delivered the Keynote address in the event. Ranjith Kumar, Joint Secretary, Ministry of AYUSH, Ms Rani George, Secretary, Tourism Department, Govt. of Kerala, are also addressed the gathering. Anish Kumar PK, President, ATTOI, gave the welcome speech and Additional Director (General) Jafar Malik expressed the vote of thanks.