Patients suffer for non-availability of stretcher service in Agartala sector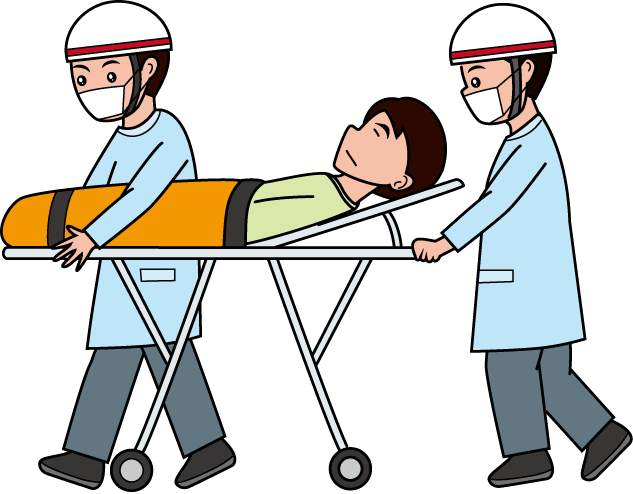 Non availability of stretcher service of Air India in Agartala sector has prevented critical patients' movement from Agartala to other parts of the country for treatment for the last two weeks. Official sources here today said as many as 22 patients, including three in critical stage, have been referred from the Agartala Government Medical College (AGMC) and Tripura Medical College (TMC) in the last two weeks.

According to report, the AGMC authority has now stopped referring patients outside even if it is essential considering the crisis of air tickets. A good number of referred cases have been pending before the medical board of AGMC. The health facilities even for basic treatment are not reliable and sufficient in Tripura. As a result, every month more than 200 people have been going outside for availing treatment.

But during year end, summer vacation and puja vacation crisis of air tickets loom large and patients have been suffering, said a top official of the state administration. He, however, pointed out that the state government has been expanding the health infrastructure at village level with inefficient manpower and doctors without strengthening the sub-division, district and state level hospitals. The crisis of doctors and facilities are same in the PHCs and in the medical colleges. The new hospital buildings are being opened regularly to show off the development but not assuring the health service facilities to the people, which is known to everybody in the government, official added.

Allegedly, a patient suffered cerebral attack and died two days ago in TMC because the hospital authority had referred him to Kolkata five days ago at a critical stage and the family could not manage a stretcher for his movement. Another patient suffering from cerebral attack at AGMC, had been referred to Kolkata a week ago. But the family could not get any stature ticket to carry him. He is also stated to be in critical state.

Similarly, a 20-year old housewife Payel Debbarma suffered from 80 percent burn case has been referred from AGMC last week. She still could not manage stretcher for travelling to Kolkata. According to the patient families, private airlines operating from Agartala - Indigo and Spicejet did not allow stretcher patients showing the companies stringent regulation. And Air India is the only option left for travelling with stature but now tickets are not available. We are running a 144 seater airbus in Agartala sector now.

And since holidays have started, all the tickets were booked in advance. So, we are not in a position to sell any more ticket for the patients on urgent basis, said Air India officials. They further argued that for carrying a stretcher patient, at least eight seats are required where six seats are for the patient and one each for a doctor and an attendant. In some cases, it rose to ten. During holidays managing ten tickets in a flight is impossible unless bigger flights of 168 seater are brought into operations or put on additional flights.