Rare case of atypical Kawasaki disease presenting as hydrocele : a report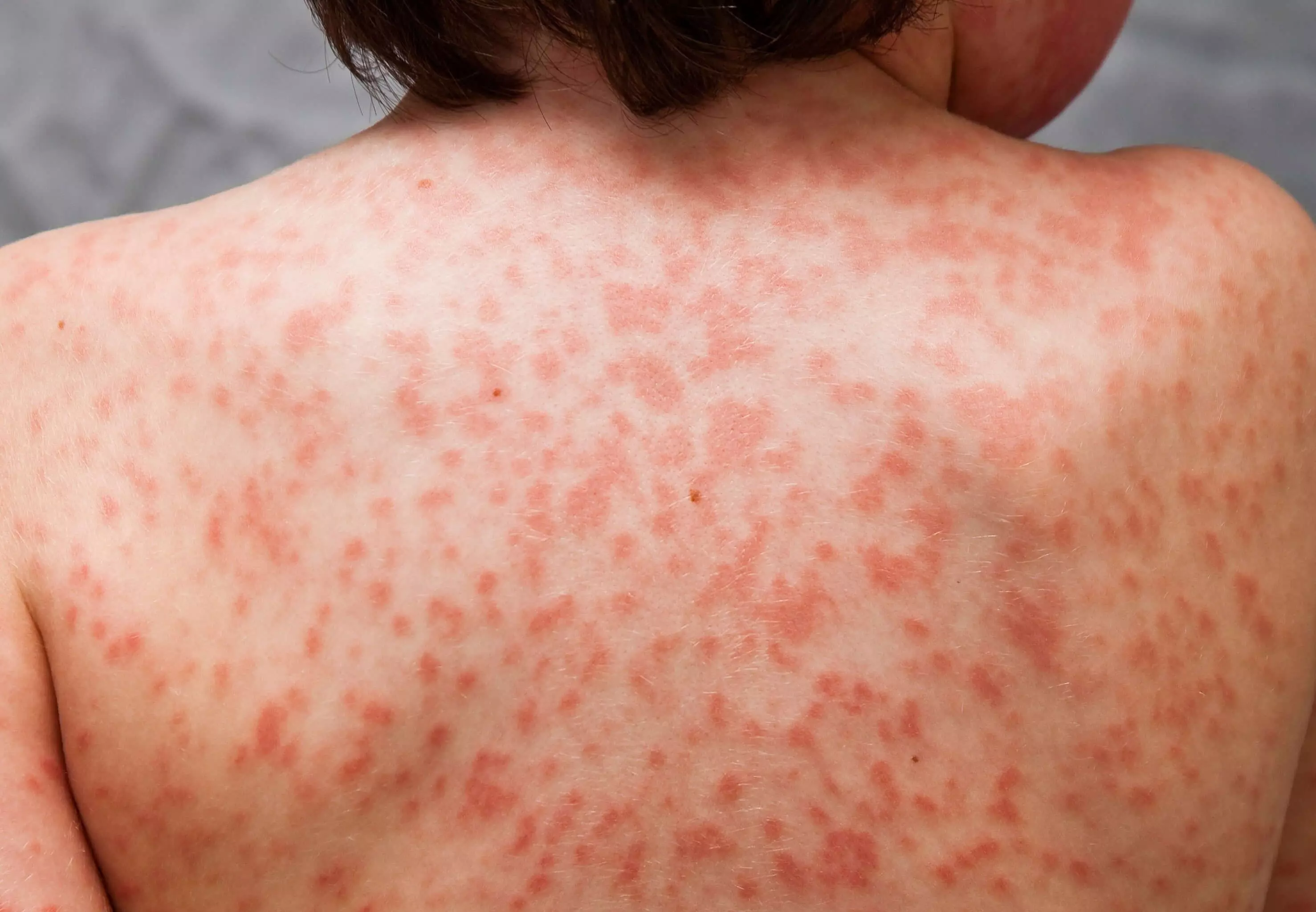 Kawasaki disease is a self-limiting vasculitic syndrome that predominantly affects medium and small-sized arteries. Although there are well recognized clinical features associated with classic Kawasaki Disease, there have been increasing numbers of atypical clinical presentations with increased dependence on the American Heart Association diagnostic algorithm for incomplete Kawasaki Disease.
Tan et al have reported a rare case of atypical Kawasaki disease presenting as hydrocele in the latest issue of BMC pediatrics.
An 18-month-old boy of Chinese ethnicity, with a previous urinary tract infection at 4 months of age and complex febrile seizure at 9 months of age, was admitted with a 4-day duration of fever, vomiting and cough, with daily temperatures of ≥38 °C. physical examination and vital signs were unremarkable. At admission, C-reactive protein (CRP) was significantly elevated at 294.4 mg/L, total white blood cell count (TW) was slightly elevated at 14.92 × 109 /L and urine analysis showed pyuria. Blood culture was sterile but urine cultures grew pan-sensitive Escherichia coli, hence was started on IV ceftriaxone.
In view of persistant fever spikes on day 6 of illness , ultrasound kiney,bladder and ureters was done and showed left focal pyelonephritis,with subsequent repeat US KUB on day 11 showing hypoechoic foci within the lateral aspect of his left kidney indicative of small abscesses (largest measuring 0.8 cm). Subsequent repeat urine cultures performed on day 9 and 16 of fever returned sterile. Nasopharyngeal aspirate performed on day 7 of fever returned positive for Influenza A and Rhinovirus / Enterovirus infection, for which he was treated symptomatically.
On day 8 of fever he developed sudden onset right scrotal swelling and generalized maculopapular rash over trunk and bilateral lower limbs. USG scrotum revealed large right hydrocele extending to inguinal region with no abnormalities of left scrotum and was managed conservatively. In view of prolonged fever despite appropriate antibiotics, new onset of rashes and testicular hydrocele, laboratory studies repeated on day 8 of fever were supportive of Kawasaki Disease(KD) – normocytic normochromic anemia, hypoalbuminemia, raised CRP and ESR. However, he only demonstrated two clinical features of classic KD: prolonged fever and rash. Diagnosis of KD was confirmed by echocardiography with mildly dilated left anterior descending artery.

The child was treated as for atypical Kawasaki Disease, and one dose of intravenous immunoglobulin (IVIg) 2 g/kg was given on day 9 of fever, and oral aspirin 5 mg/kg/day was started on the same day. The fever resolved within 36 h of completion of the IVIg infusion.
At 6 weeks post-discharge, US KUB showed resolution of suppurative changes after a total of 6 weeks of antibiotics, and repeat US scrotum showed complete resolution of right hydrocele with normal sized testes bilaterally. Repeat 2DE in 3 months outpatient showed resolution of dilatation of left anterior descending artery noted previously. Dimercaptosuccinic acid (DMSA) scan done in 7 months post discharge showed focal photopenia in upper pole of left kidney suggestive of cortical scarring, with differential renal function of 38.53% on left and 61.47% on the right and henceforth the child is continued on cefalexin uroprophylaxis.
Because of the wide range of clinical presentations, epidemiological surveys were used to develop clinical diagnostic criteria for the disease. Based on this, a set of diagnostic criteria were framed by American Heart association for diagnosis of Kawasaki Disease which is being widely followed by clinicians. However, diagnosis remains a challenge, as the defined criterion for Kawasaki Disease does not identify all children with the illness. Timely diagnosis of Kawasaki Disease can reduce cardiovascular morbidity, thus it is important to consider this diagnosis in a child with prolonged fever and unexplainable inflammatory symptoms.
Authors conclude-"We recommend that for any child with prolonged unexplained fever, especially with other clinical signs suggestive of inflammation, Kawasaki Disease should be considered, even if an infective process or cause of the fever has already been identified, so as to avoid significant delays in diagnosis and delayed intravenous immunoglobulin administration".
Source:Tan, Y.R.L., Chow, CT.C., Ganesan, I. et al. Hydrocele in a case of atypical Kawasaki disease: case report and review of diagnostic criteria. BMC Pediatr 21, 279 (2021).