Rare case of Pediatric-Onset Relapsing Polychondritis with RT Involvement: a report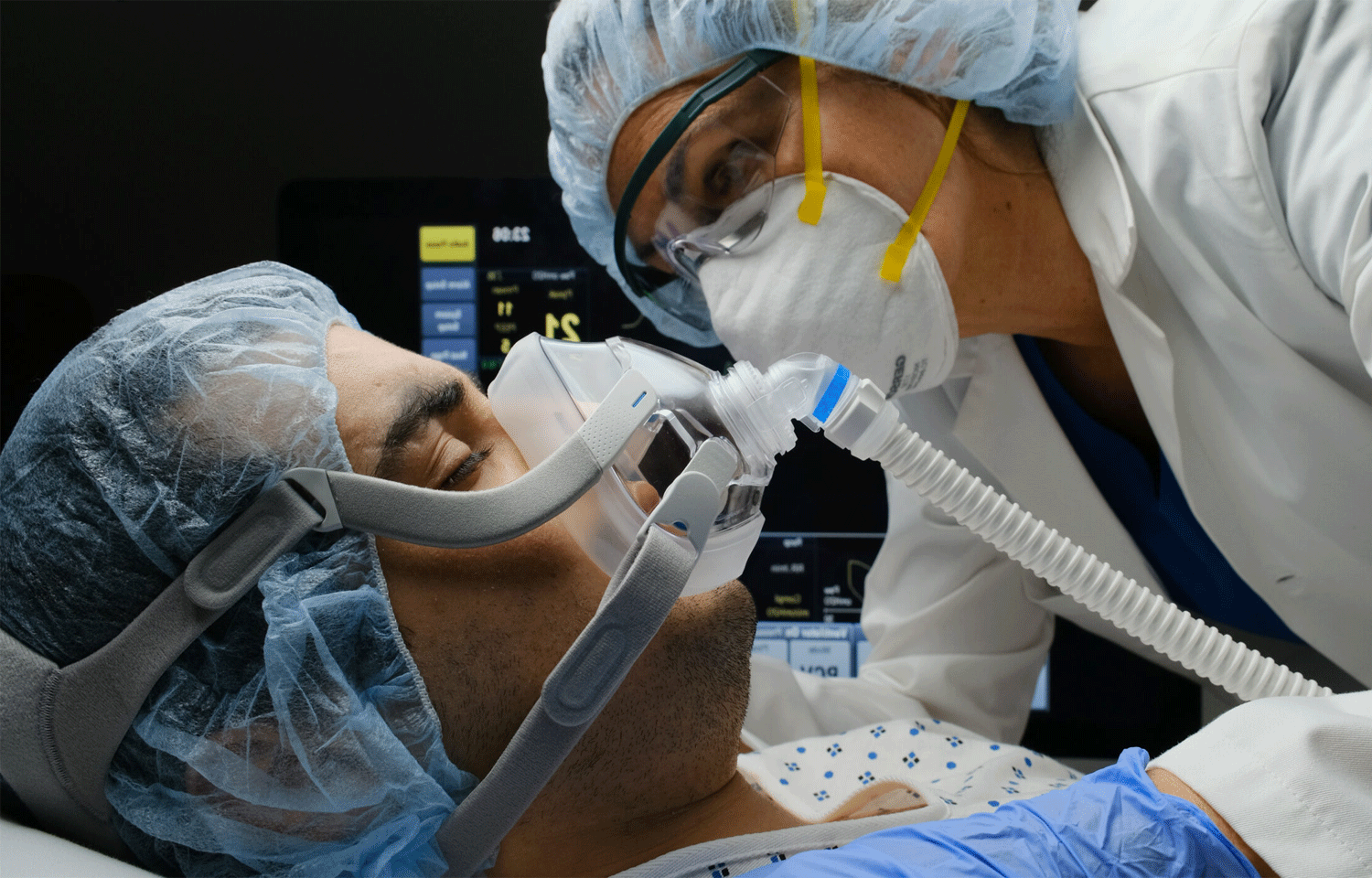 Researchers Yuh-Jue Chen and colleagues from the Department of Pediatrics, National Taiwan University Hospital, College of Medicine, National Taiwan University, Taipei, Taiwan recently studied an unusual case of a 17 year old with refractory relapsing Pplychondritis with respiratory tract involvement. Though rare in children, but it can be fatal, explained the lead author.

The study is published in the Journal of Pediatrics and Neonatology.
The authors evaluated a previously healthy 17 year old girl who presented with a 6-month history of hoarseness of voice, which progressed to stridor and difficulty breathing. Investigations were done.
Laryngoscopy at a local hospital showed vocal cord palsy and edema. Neck X-ray revealed narrowing of the subglottic region. Treatment of intubation with a 5 mm endotracheal tube was performed due to impending respiratory failure, and the patient was then transferred to a tertiary medical center.
Upon admission, saddle nose and erythematous change with tenderness over the left auricular region were found.
Laboratory data led the authors to diagnosis it as leukocytosis with neutrophil predominant (white blood cell count: 22860/μL and neutrophil percentage: 92.2%), elevated serum level of C-reactive protein (11.92 mg/dl), and erythrocyte sedimentation rate (90 mm/hr).
However. the pathogen survey was all negative. Levels of C3/C4 were within normal limits; antinuclear antibody, anti-double-stranded deoxyribonucleic acid (antidsDNA), and cytoplasmic and perinuclear antineutrophil cytoplasmic antibodies were all negative.
Neck magnetic resonance imaging (MRI) demonstrated thickening of the tracheal walls, especially at the subglottic region. The diagnosis of relapsing polychondritis (RP) was made based on clinical grounds and proven histologic findings of inflammation of ear, nose, and trachea. Patient still failed extubation attempt with sudden airway collapse after treatment with naproxen.
Thus, tracheostomy was performed. Steroid and disease-modifying antirheumatic drug and mycophenolate mofetil were administered; however, respiratory tract chondritis persisted. Tumor necrosis factor-α (TNFα) was extremely high (>1000 pg/mL), thus, addon biologic agents were used.
The patient received adalimumab, an anti-TNF α inhibitor, and then shifted to tocilizumab, an anti-interleukin-6 receptor monoclonal antibody, for better control.
Therefore. this led the authors to conclude that "RP is a multisystem disease characterized by severe, recurrent, and progressive inflammation of the cartilaginous tissues. It is rare in children but could be fatal. Treatment for RP is challenging and patients with refractory RP were reported to have response to biological agents."
Source : Journal of Pediatrics and Neonatology