Obesity management in children during COVID-19 pandemic: AAP Guideline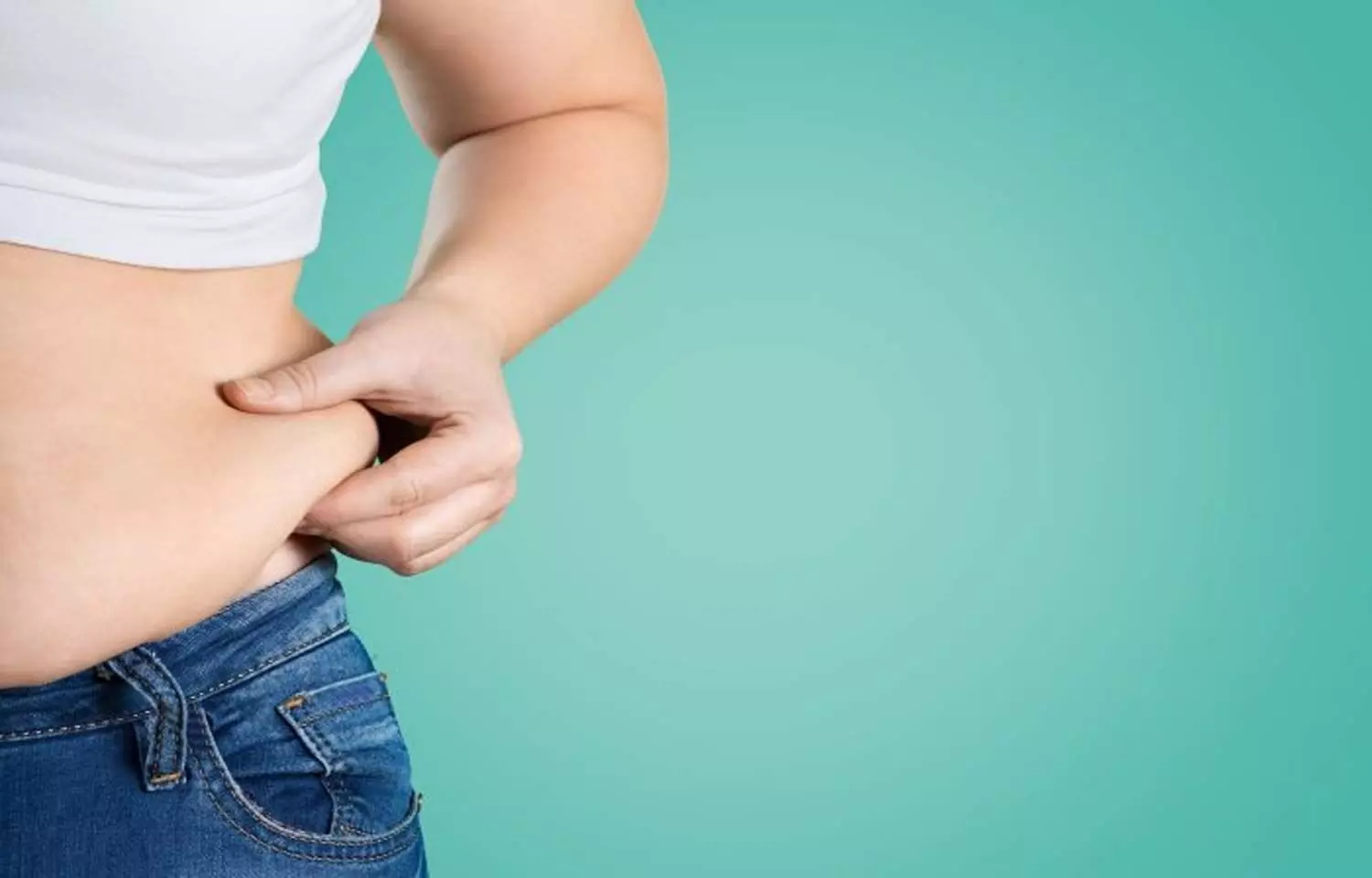 USA: The American Academy of Pediatrics (AAP) has released guideline on obesity management amid the ongoing COVID-19 pandemic. The guidance is specific to children and adolescents with obesity.
Obesity is a chronic disease that poses increased risk for severe coronavirus disease 2019 (COVID-19). Obesity is likely to increase during and after the pandemic. It is critical that health care providers recognize that patients with obesity are at increased risk for severe manifestations of COVID-19.
The coronavirus disease 2019 (COVID-19) has led to many changes in a child's life, including the possibility of less physical activity, greater access to food, an increased chance of turning to eating as a way of combating boredom. There's also a chance that children may not be going to the pediatrician as often. To offer some tools to provide obesity management during the pandemic, the AAP has offered some guidance to bolster previous guidance for nutrition as well as guidance on why in-person education was so important.
Recommendations
Continue to assess all patients for onset of obesity during the pandemic.
Maintain obesity treatment
Continue regular follow-up for obesity and address barriers to follow-up.
Identify and treat obesity-related comorbidities, such as lipid disorders, hypertension, prediabetes, and nonalcoholic fatty liver disease.
Do not delay obesity treatment, including intensive lifestyle counseling, obesity-related pharmacotherapy, or metabolic and bariatric surgery. These services should be accessible during the pandemic; they are not elective for patients with obesity.
Tailor assessment and counseling to address pandemic
Emphasize and continue healthy lifestyle counseling, including screening and counseling for smoking and vaping cessation, substance use, and mental health concerns.
Counsel on COVID-19 risk, in a nonjudgmental way. Inform patients and their families of the increased risk for severe COVID-19 associated with obesity and advise additional protections as recommended by the Centers for Disease Control and Prevention (CDC).
Address patient/family stress. Families affected by negative social determinants of health and parents of children and adolescents with disabilities may experience greater levels of stress. These factors may present barriers to obesity treatment.
Assess/screen for disordered eating including binge eating, purging, and restrictive eating.
Address social determinants of health. Economic, housing, and food security for families is dynamic and even more so during the pandemic. Families can be counseled and connected to federal and local resources to address social determinants.
Reference
1) American Academy of Pediatrics. Obesity management and treatment during COVID-19. Services.aap.org.
https://services.aap.org/en/pages/2019-novel-coronavirus-covid-19-infections/clinical-guidance/obesity-management-and-treatment-during-covid-19/.
Source : American Academy of Pediatrics