CBD gel reduces seizures in children with DEE: BELIEVE trial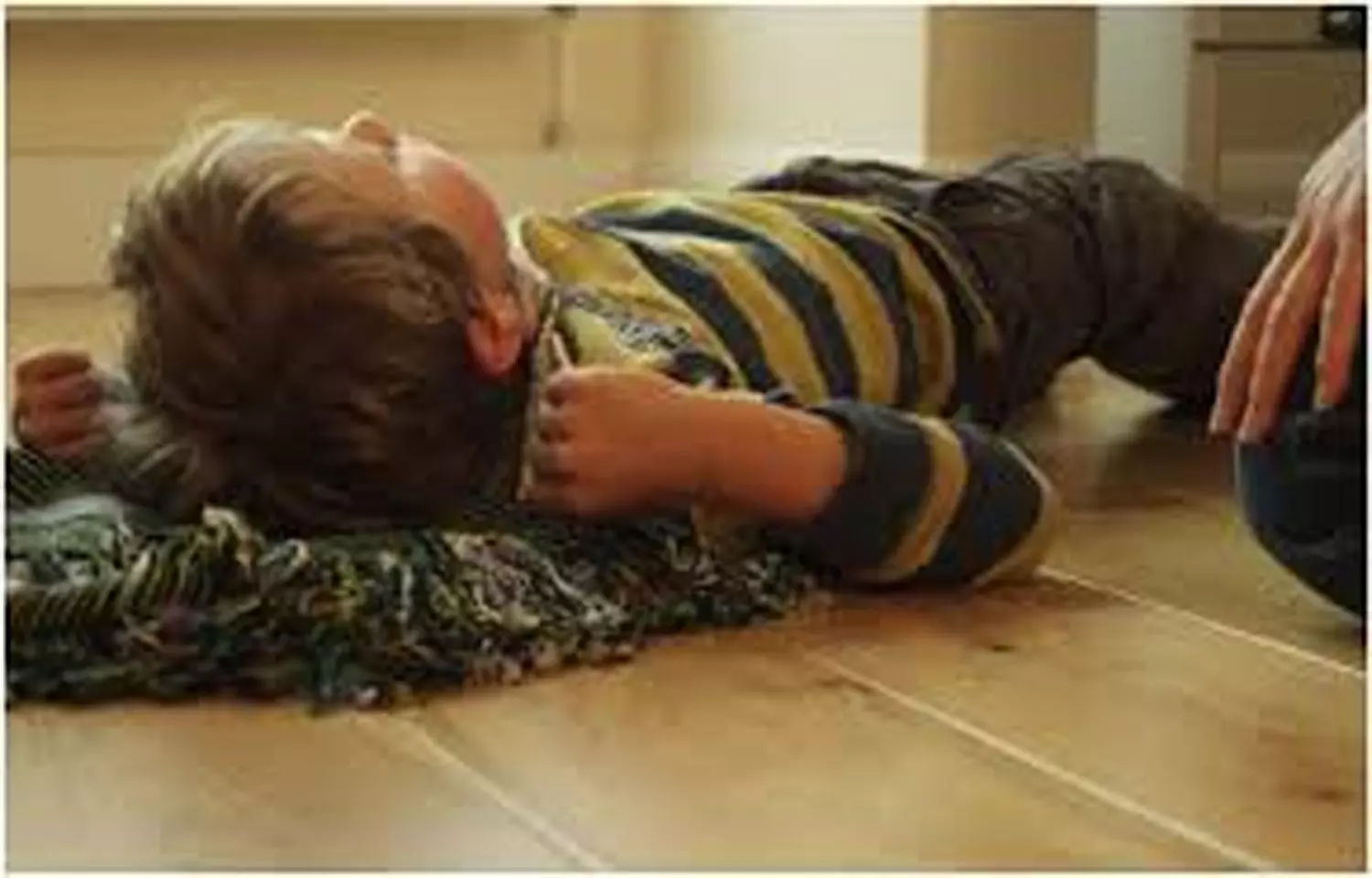 Australia: Cannabidiol (CBD) transdermal gel (ZYN002, Zygel) helped to reduce seizure frequency in children and adolescents with developmental and epileptic encephalopathies (DEE), show results from phase II BELIEVE trial.

The findings of the study were presented at the American Epilepsy Society 2020 virtual annual meeting.

DEE are the most severe group of epilepsies. Children have drug-resistant seizures, developmental slowing often with regression, and psychiatric and motor disabilities. BELIEVE trial by Ingrid Scheffer, the University of Melbourne, Australia, and colleagues evaluated the safety, tolerability, and efficacy of cannabidiol transdermal gel in children and adolescents with DEEs.
BELIEVE was an exploratory open‐label, multiple‐dose study of ZYN002 CBD transdermal gel in children and adolescents (aged 3 to < 18 years) with DEEs. During a 26‐week treatment period, weight-based doses of ZYN002 125, 250, 375, or 500 mg were applied every 12 hours. After a 4-week baseline period, the children were treated with ZYN002 at a twice daily dose of 125mg (< 25kg) or 250mg ( >25kg). Doses could be titrated up to a dose of 375mg (< 25kg) or 500mg ( >25kg) twice a day.
Primary outcomes were safety and median percent change from baseline in the monthly (28‐day) seizure frequency over 26 weeks. Caregivers used daily diaries to record the number of countable seizures by seizure type. Absence, myoclonic, and focal aware (non‐motor) seizures were also evaluated daily. Safety and tolerability assessments included adverse events, examination of skin, vital signs, and clinical laboratory test.
In the 26‐week treatment period, of the 48 participants (26 male) enrolled and analyzed for safety, 46 were evaluated for efficacy.
Key findings of the study include:
60.4% patients had at least 1 treatment-related adverse event over 26 weeks, of which 93% were mild or moderate.
The most frequent were application site dryness, application site pain, and somnolence, each 8.3%.
The percentage of patients with a new onset drug-related adverse event decreased from 38% at Week 4 to 3% at Week 26.
In 33 patients with focal impaired awareness seizures and/or tonic-clonic seizures at baseline, there was up to 58% median monthly reduction in these seizure types from Week 8 to Week 26 and up to 63% of these patients experienced a ≥50% reduction in monthly seizure frequency during this time period.
"ZYN002 CBD transdermal gel was well tolerated and data suggest reduced seizure frequency in children and adolescents with a DEE. This positive benefit‐risk profile supports further study of ZYN002 in this difficult to treat population," concluded the authors.
ZYN002 Cannabidiol Transdermal Gel in Children and Adolescents With Developmental and Epileptic Encephalopathies: An Open-Label Clinical Trial was presented at the AES 2020.
Source : AES 2020