Consumption of more than 350 gram fish per week may prevent preterm birth, finds study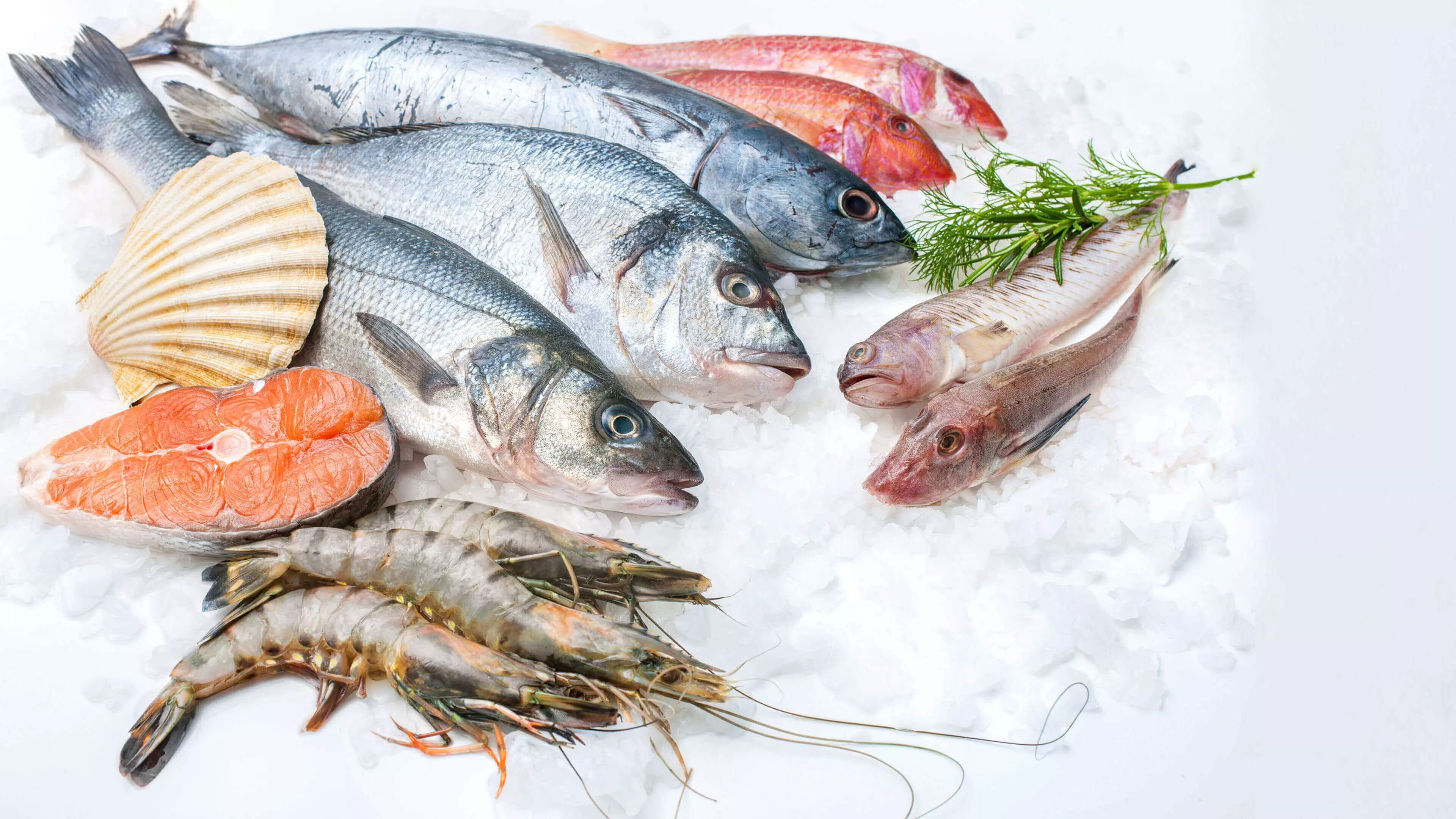 Preterm birth is the leading cause of perinatal mortality and morbidity. Various studies show reduced preterm birth risk with some non-pharmacological interventions. In fact, maternal nutritional imbalance may be a key factor in preterm birth ,however, conflicting evidence exists on the relationship between fish and shellfish consumption and preterm birth.
Li Wang et al conducted a study in China to determine how the consumption of fish and shellfish during pregnancy affected the risk of preterm birth.
In this large reterospective study,pregnant women aged 18 years or older, with no history of mental illness and with gestational ages ≥20 completed weeks were enrolled. A food frequency questionnaire (FFQ) that was administered at enrollment to inquired about participants' dietary habits since the start of pregnancy and the prevalence of various food consumption including fish and shellfish. The total fish and shellfish amount was further classified into three categories: never, <350g/week, and ≥350 g/week.
Key findings of the study are:
-Consumption of any fish and shellfish was reported by 82.9%(n=8,441) of women, while 17.1%(n=1,738) of women reported no fish and shellfish intake.
-Maternal age younger than 25 years or older than 35 years, lower education, lower income,
passive smoking, gestational diabetes and hypertension during pregnancy were associated with increased risk of preterm birth.
-Fish(freshwater fish rather than saltwater fish) and shellfish consumption was associated with decreased risk of preterm birth with statistical significance.
-Increasing weekly total amount of fish and shellfish consumption i.e. >350gm/week, compared with no fish and shellfish consumption, was also associated with decreasing odds of preterm birth.
Researchers observed that significant decreased risk of preterm birth was associated with fish and shellfish consumption among women who were aged 30 years or older and those who had pre-pregnancy BMI underweight.
The beneficial effects of fish and shellfish have primarily been attributed to the long-chain n-3 fatty acids(LCn-3PUFA). Recent studies confirmed that LCn-3PUFA influenced the formation of prostaglandins (PGs) in fetal membranes and affected the length of gestation. Also some types of fish are a rich source vitamin D which has protective role in preterm birth.
Authors conclude-"It is recommended to include fish and shellfish as part of balanced diet during pregnancy as it reduces the risk of preterm birth."
Source:British Journal of Nutrition
Source : British Journal of Nutrition