High BMI Carries Great Risk of Liver Fibrosis In Pediatric Patients: Study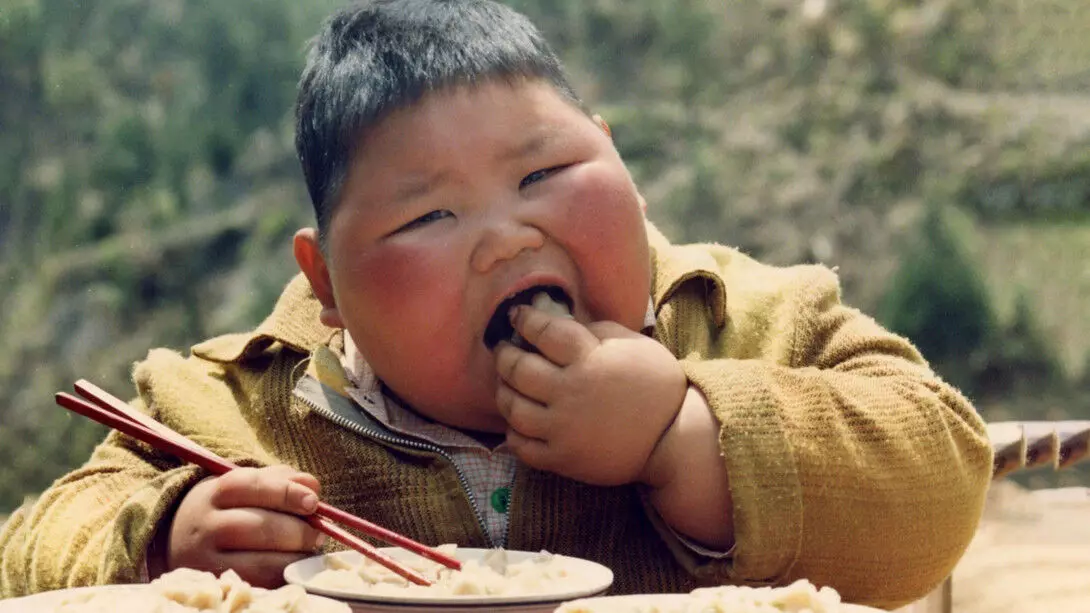 Non-alcoholic fatty liver disease is the common etiology for chronic liver disease in children in developed world with a prevalence of 3-10% in general pediatric population and >70% in obese children. Therefore, in view of the increased prevalence of obesity among children and adolescents, it is of upmost importance to identify young patients at risk for advanced fibrosis who may develop cirrhosis and liver failure.
Hardar et al conducted a study to investigate the predictors for liver fibrosis and the effects of short-term nutritional intervention on steatosis and fibrosis among obese adolescents with NAFLD. This study was published in latest issue of BMC pediatrics.
In this cross-sectional intervention study, children aged 7-18 years with a BMI>95th centile for age were included in the study after excluding those with a diagnosed primary liver disease and hepatic virus infection.All the enrolled patients underwent basic anthropometric measurements,laboratory tests(lipid profile, HbA1C,glucose, insulin and LFT) and liver fibrosis was assessed by Shearwave elastography. All participants received nutritional recommendations (low carbohydrate, low glycemic load, and isocaloric diet) and general recommendations for a healthy lifestyle (regular engagement in daily physical activity and reduction of screen time).
Key findings of the study are:

-Upon final analysis of 57 patients,baseline blood tests demonstrated impaired fasting glucose in 22 subjects (39%), elevated triglycerides in 26 (45%), and hypercholesterolemia in 14 (25%). Hypertension and OSA were documented in 5 patients (9% each).
-Researchers found that 53 (92%) subjects were diagnosed with liver steatosis upon admission to the clinic. A total of 34 (60%) patients had liver fibrosis which was moderate/severe (F≥2) in 24 (70%) of them.
-Higher BMI levels were significantly more prevalent in subjects with fibrosis levels of ≥F2 compared to subjects with minimal or no fibrosis (43.8±9.5 vs 34.9±8, respectively, P <0.001)
-It was also observed that moderate/severe steatosis was more frequent in subjects with fibrosis levels of ≥F2 compared to subjects with minimal or no fibrosis (67% vs. 32%, P < 0.001)
-Seventeen patients completed 3 months of follow-up and displayed a decrease in BMI Z score (from BMI Z score 2.6±0.5 before intervention to 2.4±0.5 after intervention), with a significant decrease in liver fibrosis (P = 0.001).
Authors conclude-"Our study reveals that pediatric patients with high BMIs and severe liver steatosis are at risk for severe liver fibrosis. Nutritional intervention with minimal weight loss may improves hepatic fibrosis among the pediatric population."
Source: Moran-Lev, H., Cohen, S., Webb, M. et al. Higher BMI predicts liver fibrosis among obese children and adolescents with NAFLD - an interventional pilot study. BMC Pediatr 21, 385 (2021).
Source : BMC pediatrics