IV acetaminophen better than diclofenac for reducing VOC pain in sickle cell disease: Study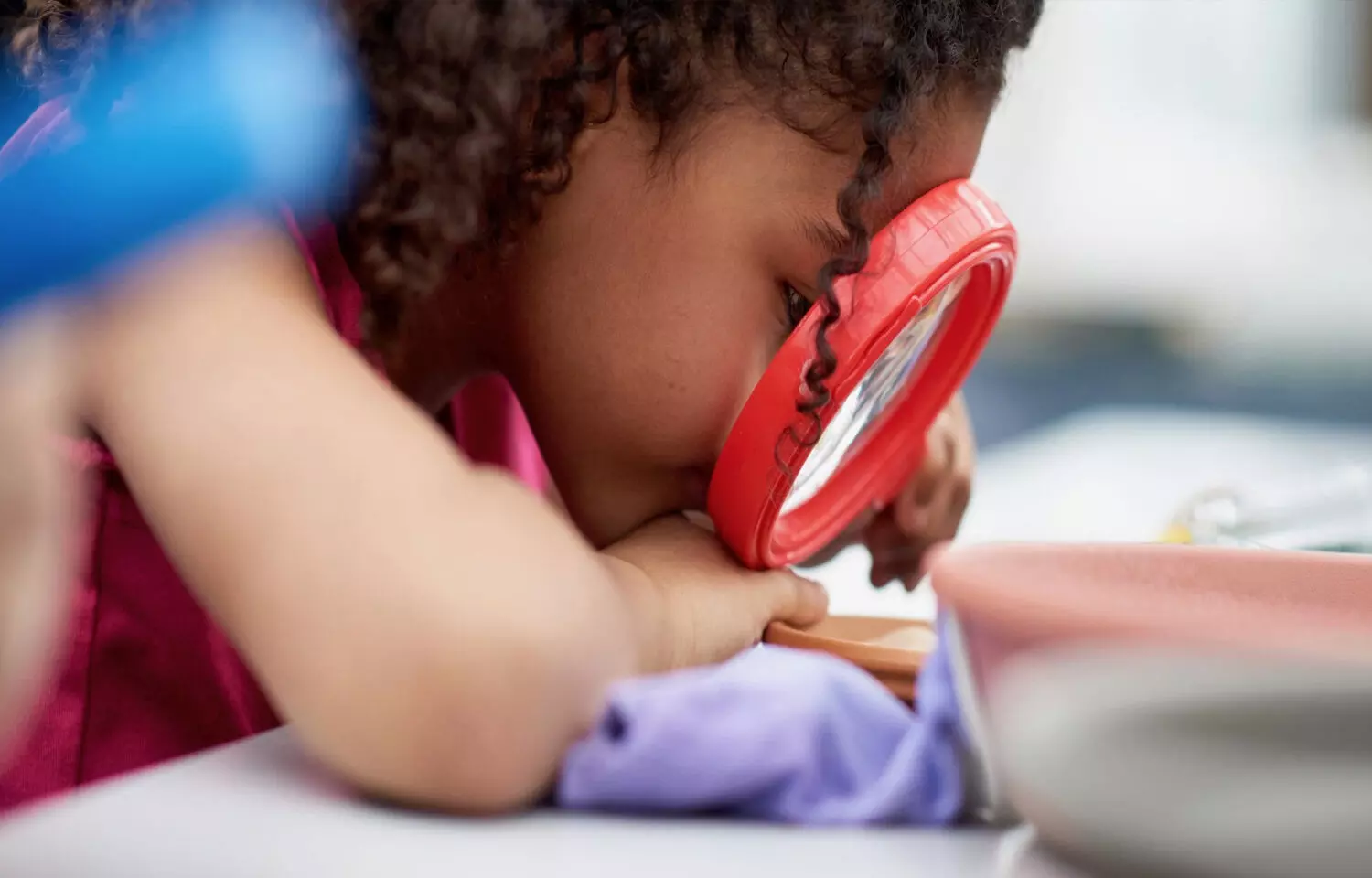 Odisha, India: Intravenous (IV) acetaminophen is a better option than IV diclofenac for reducing vaso-occlusive crisis (VOC) pain in children with sickle cell disease (SCD), finds a recent study. The findings, published in the journal Indian Pediatrics, are from a head-to-head randomized controlled trial (RCT) conducted in India.

According to the study, IV acetaminophen was 3.6 times more likely to cause pain reduction by 50% in 24 hours in this children population than IV diclofenac.

Opioid analgesics remain central for the management of pain with VOC, but its use can lead to adverse effects including severe constipation and respiratory depression.
IV acetaminophen has been approved by the US FDA in children for the management of mild to severe pain with or without opioids. IV diclofenac is the current standard of care for the management of skeletal VOCs in SCD as opiates have limited availability
Prakash Chandra Panda, Departments of Pediatrics, VSSIMSAR, Burla, Sambalpur, Odisha, India, and colleagues aimed to compare the efficacy of intravenous acetaminophen and intravenous diclofenac sodium in the management of skeletal vaso-occlusive crisis among children with sickle cell disease.
For the purpose, the researchers conducted a single blind randomized controlled trial. It included a total of 104 children with sickle cell disease and skeletal vaso-occlusive crisis. They were randomized in the ratio 1:1 to receive either Intravenous acetaminophen at 10mg/kg/dose 8 hourly or intravenous diclofenac sodium at 1mg/kg/dose 8 hourly.
The primary measures of effectiveness were a 50% reduction in pain score within 24 hours, and the amount of reduction in pain after a single dose.
Key findings of the study include:
A 50% reduction in pain score was seen in 35 (77.3%) and 10 (21.7%) children among acetaminophen and diclofenac sodium groups respectively.
The mean (SD) fall in pain score at 1 hour was significantly higher among intervention arm as compared to control arm (1.51 and 1.06)
Eight (17.4%) patients developed local phlebitis at the site of infusion among diclofenac group.
"Our findings demonstrate that IV acetaminophen can be used as an effective option for management of skeletal VOCs in sickle cell disease in children as compared to IV diclofenac sodium. The findings of the current research will add to the analgesic use of IV acetaminophen," wrote the authors.
The study titled, "Intravenous Acetaminophen vs Intravenous Diclofenac Sodium in Management of Skeletal Vaso-occlusive Crisis Among Children with Homozygous Sickle Cell Disease: A Randomized Controlled Trial," is published in the journal Indian Pediatrics.
DOI: http://www.indianpediatrics.net/mar2021/229.pdf
Source : Indian Pediatrics