New Guidance for intravenous catheter selection in Pediatrics released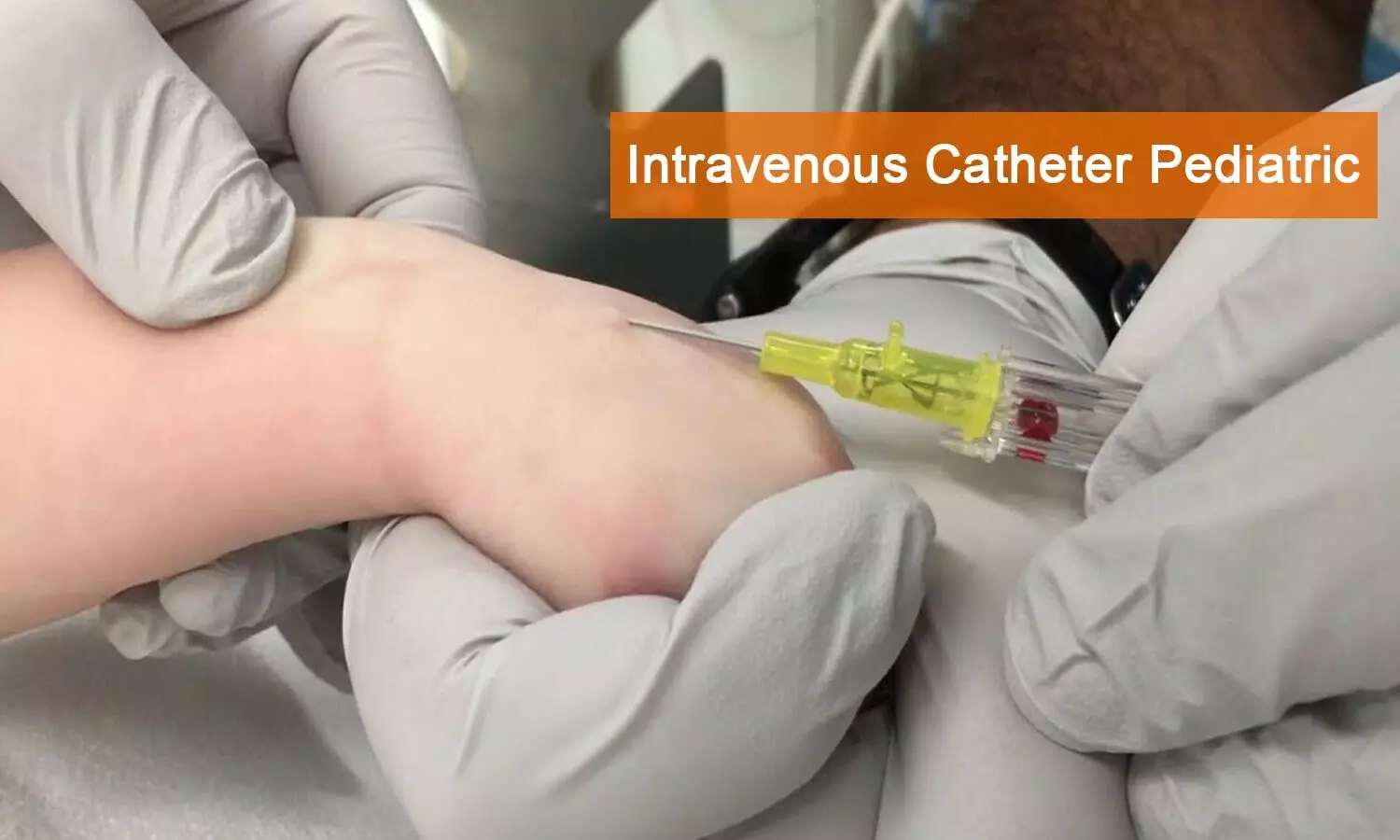 A new study published in journal Pediatrics has provided evidence-based criteria for intravenous catheter selection (from umbilical catheters to totally implanted venous devices) in pediatric patients across a range of clinical indications.

Vascular access device decision-making in pediatric patients remains a complex, highly variable process. To date, evidence-based criteria to inform these choices do not exist. Consequently, over- and underuse of available devices is common, frequently resulting in harm to patients.
Researchers at Griffith University in collaboration with international scientists have published the world's first paediatric appropriateness guidelines for intravenous catheters.
"Almost every child in healthcare needs an IV – also known as a vascular access device,'' Associate Professor Ullman said.
"They need an IV to receive treatment, from antibiotics and fluids to dialysis. Many children who are chronically ill are IV-dependent for much of their lives.
"There are a range of IV devices – all with different indications, ranging from short term intra-osseous devices to long-term totally implanted devices. But choosing the wrong IV device can result in harm to children, including infections, delayed treatments and pain.
In addition, she said many children with chronic conditions transition into adulthood with permanent vessel damage, limiting treatment options.
How to ensure clinicians choose the right IV for all children?
Associate Professor Ullman said the research team distilled the scientific and clinical knowledge from an expert paediatric panel (from leading US and Australian hospitals and universities, including Yale, UCLA, St. Jude Children's Research Hospital, Cincinnati Children's Hospital and the Queensland Children's Hospital) to produce miniMAGIC.
"Across the complexity of paediatric healthcare, it's the first time the breadth of paediatric VAD selection and insertion practices have been thoroughly evaluated and critiqued.
"We hope our findings will improve decisions for clinically challenging patients across a broad range of IVs. Because many recommendations are aimed at reducing harm, these appropriateness criteria will help reduce complications related to poor device-selection decisions.
"When faced with a baby with a complex cardiac condition, cancer, or critical illness, all clinicians can now access the miniMAGIC recommendations."
For further reference log on to:
Pediatrics June 2020, 145 (Supplement 3) S269-S284;
Source : Griffith University