Poor neurodevelopmental outcomes linked to extended use of opioids with benzodiazepines: Study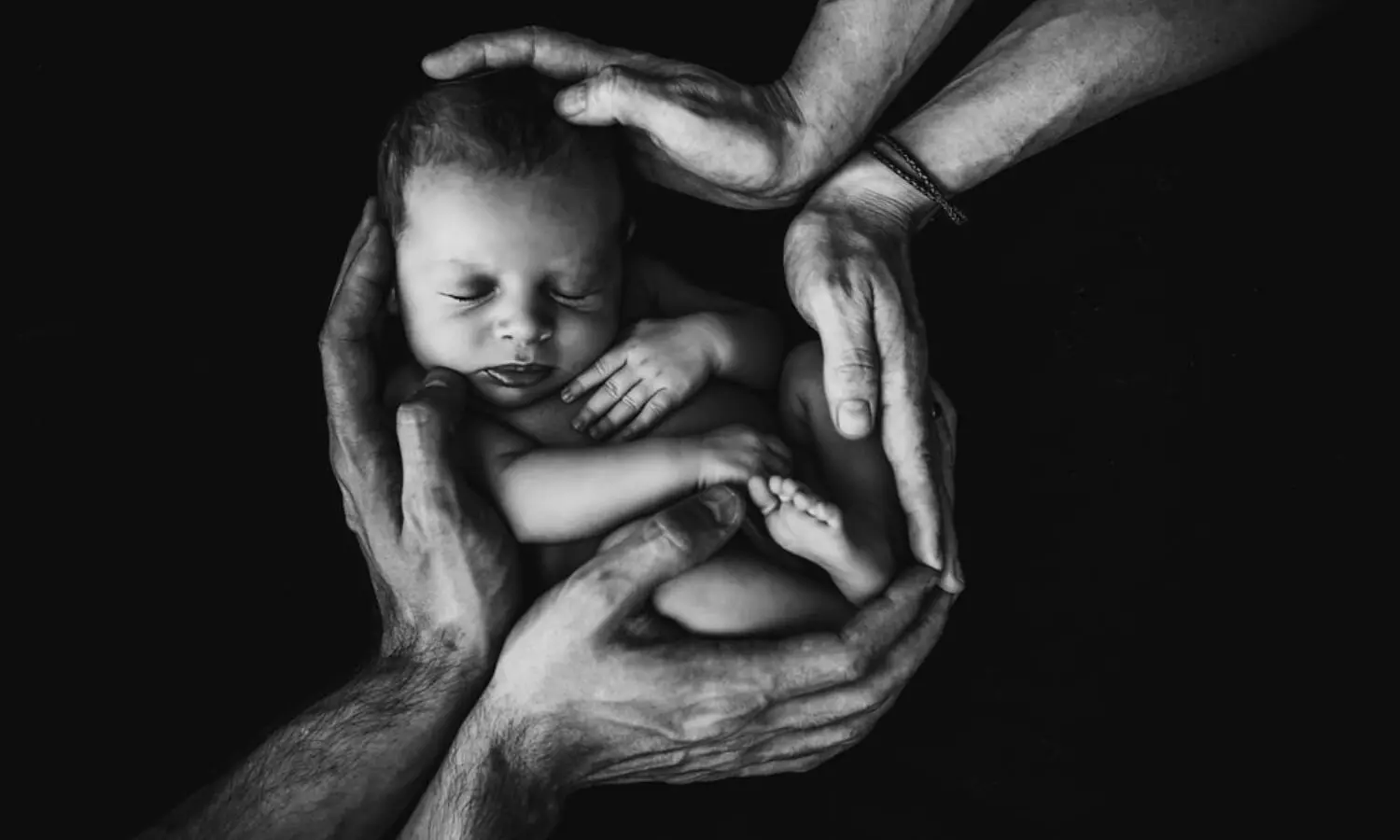 Long-time usage of opioids and benzodiazepines were linked with a risk of poorer 2 year- neurodevelopmental outcomes as measured by Bayley Scales of Infant Development–3rd Edition (BSID-III), suggests a study published in the JAMA Network Open journal.

Infants who are extremely preterm at birth are often administered opioids and/or benzodiazepines. However, the impact of these drugs on the neurodevelopmental outcomes of the child is poorly understood.

A study was conducted by Dumitrescu M et. al to demonstrate the usage of opioids and benzodiazepines in extremely preterm infants when they are hospitalized in the neonatal intensive care unit (NICU) and to investigate these drugs' linkages with neurodevelopmental outcomes at 2 years corrected age.

The researchers conducted a cohort study that was a secondary analysis of data obtained from the Preterm Erythropoietin Neuroprotection (PENUT) Trial, which was conducted among infants born between gestational ages of 24 weeks, 0 days, and 27 weeks, 6 days. For this study, a total of 936 infants, out of which 448 were female infants and 611 were male infants. These selected infants received care at 19 locations in the United States, and out of which 692 had their neurological data available and collected from December 2013 to September 2016. The evaluation of the data for this study was conducted from March 2020 to December 2020.

The main outcome of this study was cognitive, language, and motor development scores as measured by using the Bayley Scales of Infant Development–Third Edition (BSID-III).

The results of the study are as follows:
· Overall, 17 % (158) of the total infants were not exposed to any both the drugs, while 297 (32%) received either opioids or benzodiazepines, and 481 (51%) received both.
· Infants exposed to both had more risk for necrotizing enterocolitis OR = 9.7 and severe bronchopulmonary dysplasia OR= 1.7, also they had a longer length of hospital stay of 34.2 days as compared with those who received neither drug.
· Also, infants exposed to opioids and benzodiazepines had lower BSID-III cognitive, motor, and language scores compared with infants with no exposure
· Prolonged exposure to morphine, fentanyl, midazolam, or lorazepam was associated with lower BSID-III scores compared with infants without exposure.
· In contrast, BSID-III scores for infants with short exposure to both opioids and benzodiazepines were not different than those of infants without exposure.
Thus, the researchers concluded that the prolonged simultaneous use of opioids and benzodiazepines was indeed linked with increased risk of poorer neurodevelopmental outcomes as measured by BSID-III at 2 years' corrected age.
Reference:

A study titled "Assessment of 2-Year Neurodevelopmental Outcomes in Extremely Preterm Infants Receiving Opioids and Benzodiazepines"

doi:10.1001/jamanetworkopen.2021.15998
Source : JAMA Netw Open journal