Probiotics use reduces morbidity and mortality in premature infants: Study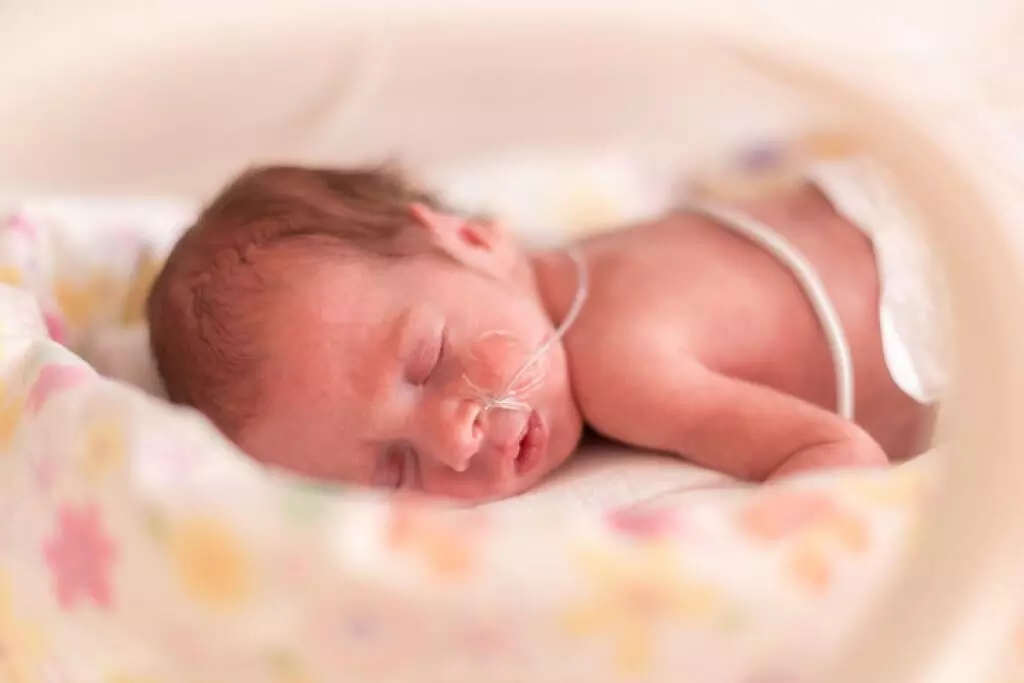 Preterm birth is a major determinant of neonatal survival and morbidity, but, the gut microbiome and associated enteric inflammation are also key factors in neonatal development and the risk of associated morbidities. Recent research findings suggest that Bifidobacterium longum subsp. infantis (activated B. infantis EVC001) use in a NICU setting has improved the clinical, physiological, and microbiome-associated outcomes in preterm infants. The research has been published in the journal Frontiers in Pediatrics on February 16, 2021.

In animal models, B. infantis supplementation effectively reduced the necrotizing enterocolitis (NEC) injury scores and minimized intestinal inflammation. A recent observational study comparing longitudinal fecal samples taken from preterm infants showed that supplementation with Bifidobacterium and Lactobacillus remodelled the gut microbiome, replicating a gut microbiome more closely resembling that of a term infant. However, the physiological effects on the host were not determined. Researchers of the USA conducted a study to examine the effect of feeding B. infantis EVC001 to a preterm infant population.
It was a prospective and longitudinal study of fecal samples from 77 infants born before 37 weeks postmenstrual age and compared the gut microbial composition and development, as well as enteric inflammation profiles. The infants were assigned to 2 different hospital-assigned protocols. One feeding protocol assigned all infants born at <1500 g and/or < 32 weeks to receive B. infantis EVC001 8 × 109 CFU daily, whereas, the infants born at >1500 g and/or >32 weeks were assigned to other feeding protocol and didn't receive probiotics. Researchers evaluated the collected fecal samples from 77 infants, throughout the hospital stay and subjected them to shotgun metagenomic sequencing and quantification of enteric inflammation.
Key findings of the study were:
• Upon analysis, researchers found that the infants who received B. infantis EVC001 experienced far lower levels of pathogenic bacteria, including Escherichia and Staphylococcus epidermidis, known to cause enteric inflammation.
• They also found that the B. infantis EVC001 group experienced substantially lower levels of IL-8 and TNF-α, both of which are pro-inflammatory cytokines; as well as a 1.5-fold lower level of fecal calprotectin.
• Associated with a higher abundance of Bifidobacteriaceae, they found increased functional capacity for utilization of human milk oligosaccharides (HMOs), as well as a reduced abundance of antibiotic resistance genes (ARGs) and the taxa that harbored infants.
• Importantly, they found that infants fed B. infantis EVC001 exhibited diminished enteric inflammation, even when other clinical variables were accounted for using multivariate modelling.
The authors concluded, "These results provide an important observational background for probiotic use in a NICU setting, and describe the clinical, physiological, and microbiome-associated improvements in preterm infants associated with B. infantis EVC001 feeding."
For further information:
https://www.frontiersin.org/articles/10.3389/fped.2021.618009/full
Article Source :
 Frontiers in Pediatrics