Promotion of healthy lifestyle most effective in prevention of childhood obesity: NAPNAP position statement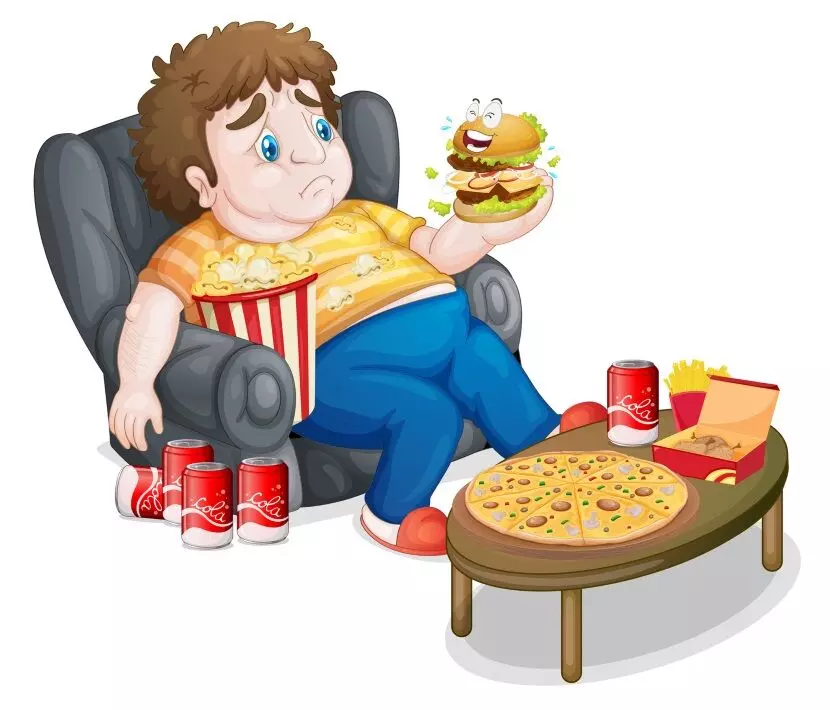 Childhood obesity is considered one of most serious epidemic of 21st century with current prevalence being 18.5% worldwide among children aged 2-19 years. Child and adolescent obesity often results in various comorbidities and increased morbidity into adulthood.
In response to this epidemic National Association of Pediatric Nurse Practitioners(NAPNAP) encourages pediatric health care providers for early identification and prevention of childhood obesity by following a set of clinical guidelines.
Initial comorbidities among obese children include cardiovascular changes leading to hypertension, dyslipidemia, CAD and insulin resistance. Also various mental health issues(anxiety,depression) have been reported among these children as a consequence of bullying and social stigma leading to over-eating ,further worsening the underlying condition.
NAPNAP recommends incorporation of following guidelines in the healthcare system for early identification, prevention and management of obesity per se and its comorbidities:
1. Anthropometry measurement including height,weight,BMI and blood pressure estimation as routine screening. To consider hyperlipidemia , blood glucose and HbA1C screening who have identified risk.
2. Genetic testing is recommended for children with extreme obesity below 5 years age, characteristic features of obesity syndromes and family history of genetic obesity.
3. A nutritious , well balanced diet and optimal gestational weight gain is recommended in pregnant women. Also encourage breastfeeding during first year of life.
4. Evaluate family eating and physical activity patterns along with screen time and sedentary time.
5. Encourage culturally sensitive, family-centered lifestyle interventions that focus on healthy eating habits, reduced sedentary activity, and physical activity promotion when working with children who are overweight and obese.
6. If lifestyle modifications have been ineffective in reducing weight gain or mitigating comorbidities, to consult an expert.
7. Education of pediatric health care providers should incorporate prevention, identification, and management of child and adolescent overweight and obesity in academic programing.
Researchers state that-"The most effective strategy for reducing the unprecedented levels of child and adolescent overweight and obesity is prevention through the promotion of a healthy diet, physical activity, and decreased sedentary activity"
Authors conclude-Partnership with families to promote healthy lifestyle changes may have a lifelong impact on health outcomes.
Source: NAPNAP. NAPNAP position statement on the identification and prevention of overweight and obesity in the pediatric population. J Pediatr Health Care. 2009 Nov-Dec;23(6):A15-6.
Source : Journal of pediatric health care