S. aureus infection increases risk of atopic dermatitis in infants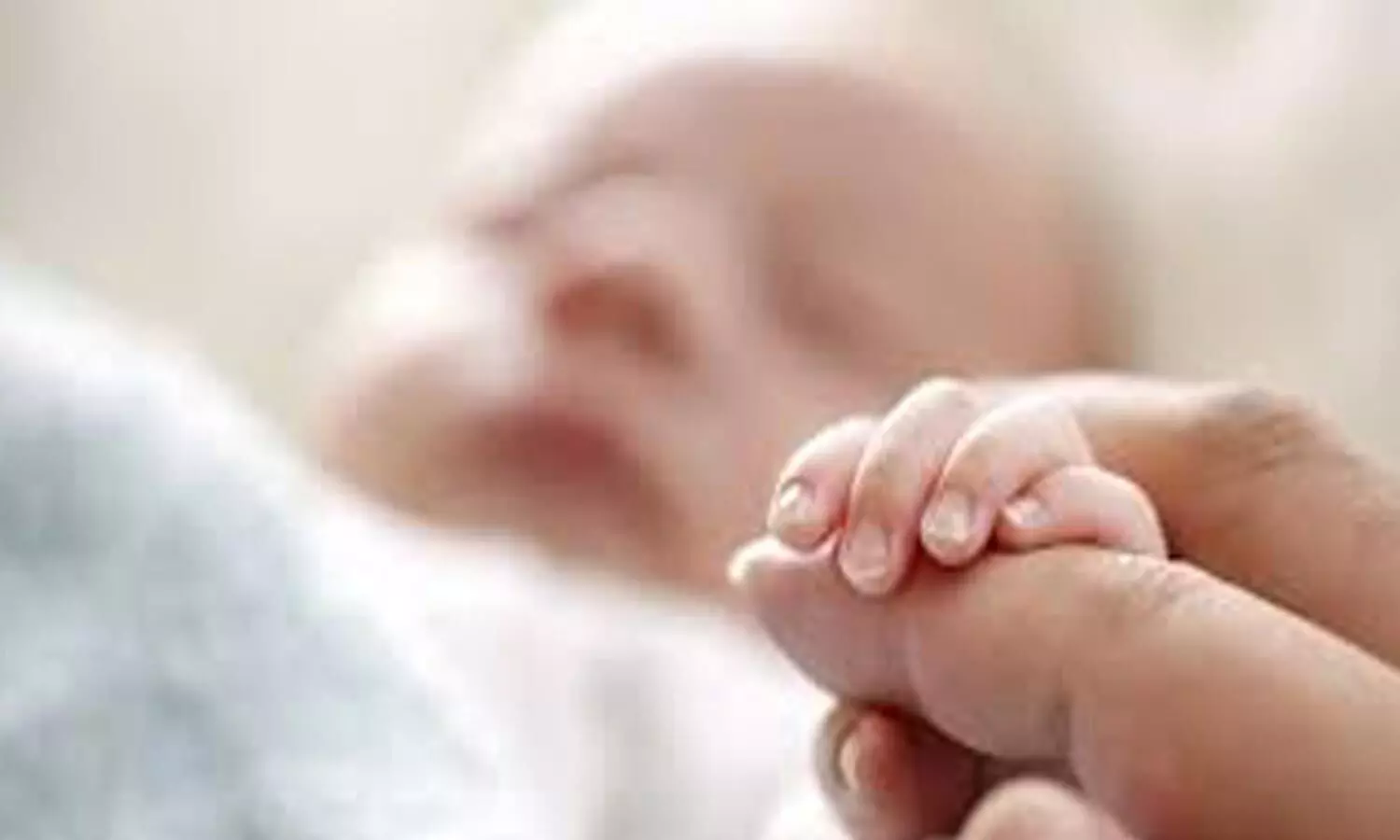 Japan: Cheek skin colonized by Staphylococcus aureus is associated with the early development of developing atopic dermatitis in infants, according to a recent study in the Science Translational Medicine. However, despite the presence of bacteria on the skin, infants harboring S. aureus with acquired spontaneous mutations in Agr were more likely to remain healthy. The findings suggest that S. aureus and associated functional quorum sensing may play a role in AD onset in children (Inhibition of Staphylococcus aureus Agr–mediated quorum sensing is known to protect against AD).
Atopic dermatitis is commonly associated with colonization by Staphylococcus aureus in the affected skin. Yuumi Nakamura, Chiba University Graduate School of Medicine, Chiba, Japan, and colleagues performed whole-genome sequencing of S. aureus strains isolated from the cheek skin of 268 Japanese infants 1 and 6 months after birth, to understand the role of S. aureus in the AD development.
Read Also: Atopic Dermatitis: Dupilumab gets FDA approval for pediatric patients
Key findings of the study include:
About 45% of infants were colonized with S. aureus at 1 month regardless of AD outcome.
Skin colonization by S. aureus at 6 months of age increased the risk of developing AD.
Acquisition of dysfunctional mutations in the S. aureus Agr quorum-sensing (QS) system was primarily observed in strains from 6-month-old infants who did not develop AD.
Expression of a functional Agr system in S. aureus was required for epidermal colonization and the induction of AD-like inflammation in mice
"Thus, retention of functional S. aureus agr virulence during infancy is associated with pathogen skin colonization and the development of AD," concluded the authors.
Read Also: Omega 3 intake by mothers may not benefit brain development of preterm infants
The study, "Staphylococcus Agr virulence is critical for epidermal colonization and associates with atopic dermatitis development," is published in the journal Science Translational Medicine.

Source : Science Translational Medicine