Sexting integral part of normal adolescent sexual growth and development: Study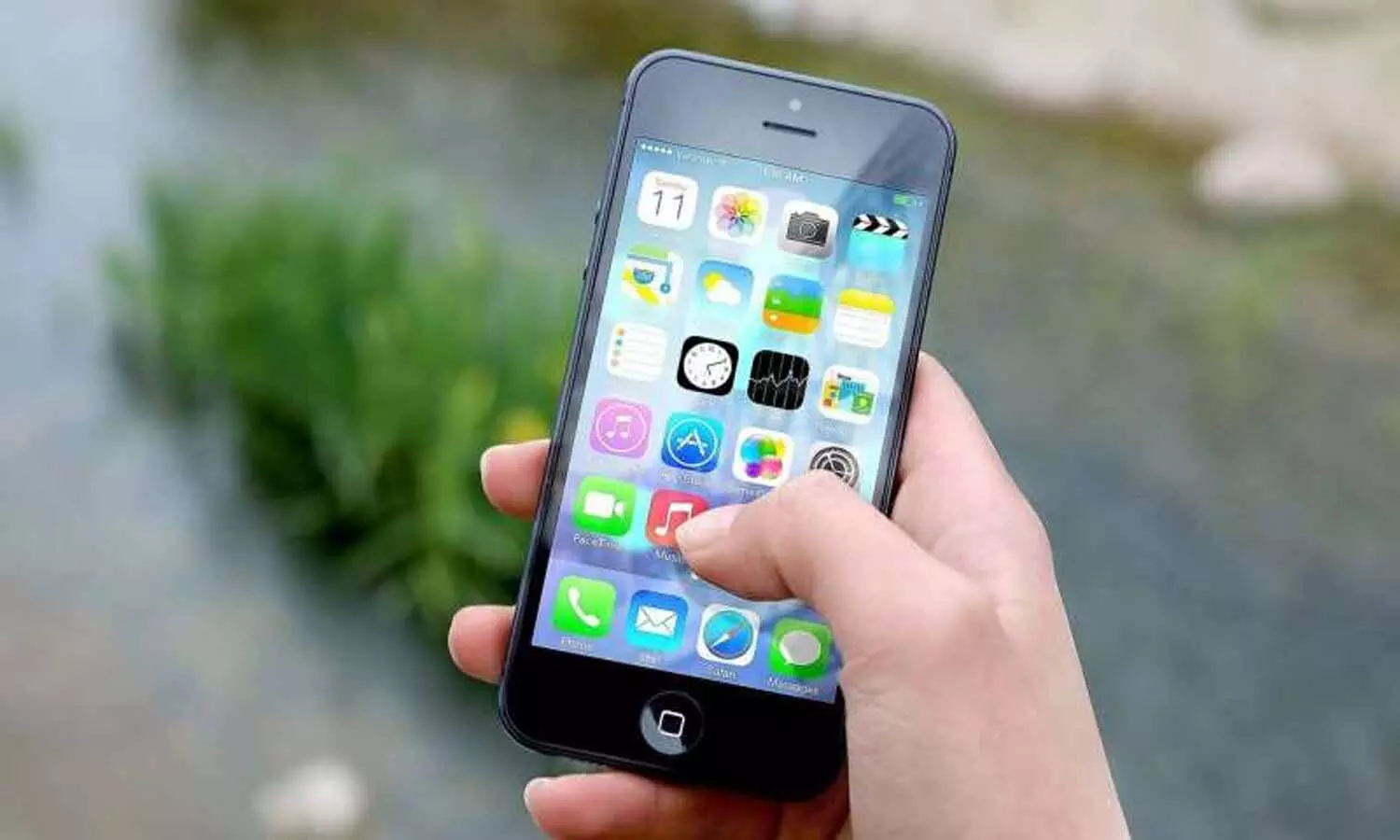 Adolescence, the age between 10-19 years of life though is a healthy stage of life, there is significant death, illness, and injury in the adolescent years. With easier online access there is an increased Online sexual behavior that has played a role in the social and sexual development of adolescents. A theoretical study by Dawn Marie Murphy and colleagues has been published online.
The objective of the study was to explore and understand the relationship between sexting behavior and adolescent mental health and well-being. Adolescent sexuality is multiple biological, cognitive, and psychosocial dimensions, which begin during the onset of puberty and end with the attainment of adulthood. Understanding the behavior is very crucial for maintaining mental health.
The researchers conducted a constructive grounded theory study. Participants from age 18-22 were selected for the study who provided reflective and recollective experiences throughout their adolescence.
Researchers engaged themselves in evaluating the culture of teen sexting and materialized central process and grounded theory they included six primary processes were engaging in the culture of teen sexting, identifying motivating factors, forming feelings and perception acknowledging and managing, connecting mental health and sexting, and finding a Sexual Self.
The researchers concluded that "Sexting is part of teen culture and normal adolescent sexual growth and development. Acknowledging sexting as a culture and normal part of sexual growth and development will assist pediatric nurse practitioners in engaging teens in conversations about sexting, helping them to navigate the risks of setting and find healthy ways to manage sexting behavior".
They also suggested that adolescents who may struggle with working through tensions experienced during sexting and those who may be at increased risk for negative outcomes from sexting need help. Priorities for future research must include the development of valid and reliable tools to assist nurse practitioners and health care providers in assessing and discussing sexting with teens within a context of normal sexual growth and development.
For further information:
https://doi.org/10.1016/j.pedhc.2020.11.010