Traces of THC may last up to Six Weeks in Breast Milk, reveals study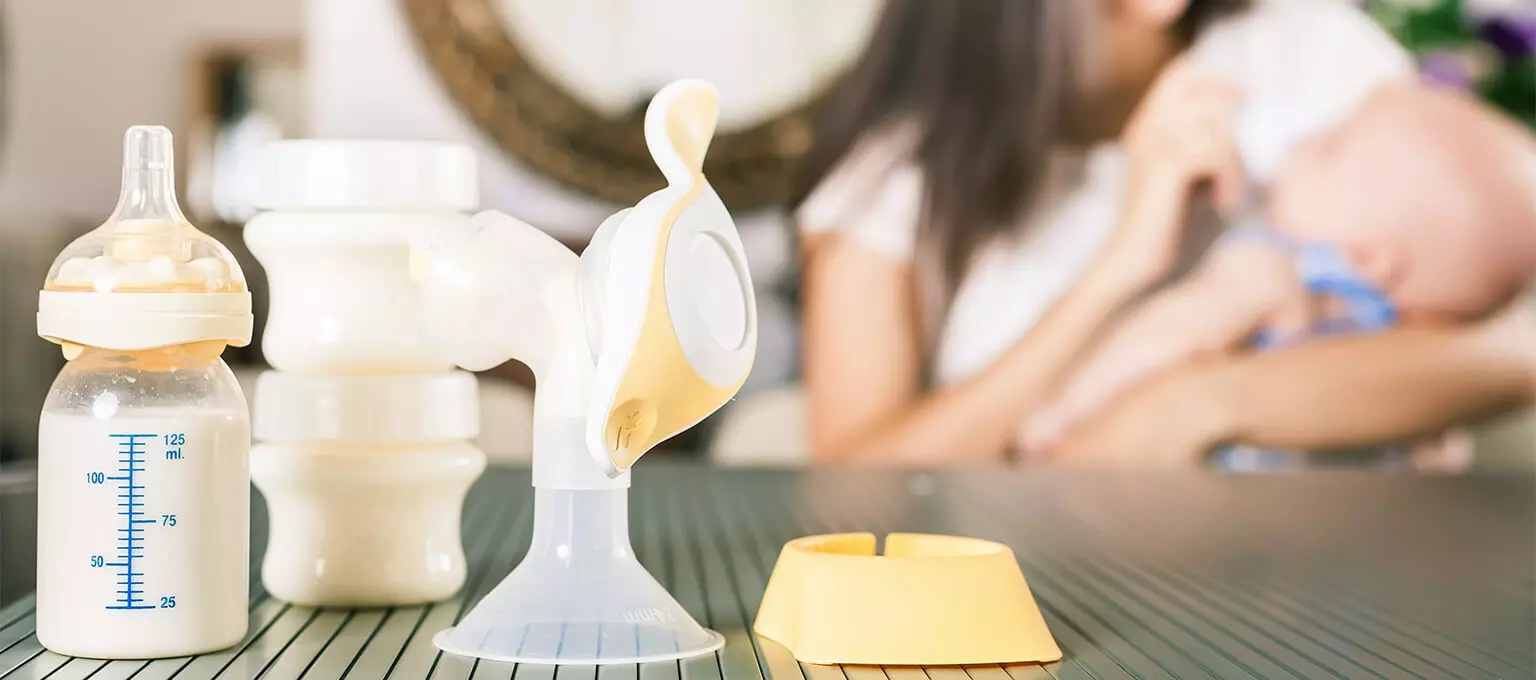 Cannabis contains more than 700 different chemical compounds, the components most commonly used for their pharmacological effect, known as cannabinoids, are Δ⁹-tetrahydrocannabinol (THC) and cannabidiol (CBD). THC is commonly associated with the feelings of euphoria, while CBD is considered to be more active medicinally, causing no obvious feelings of euphoria and impairment.

In a recent study, researchers have found the presence of tetrahydrocannabinol (THC), the psychoactive component of marijuana, stays in breast milk for up to six weeks even after a woman abstains from marijuana consumption. The study findings were published in the JAMA Pediatrics on March 08, 2021.
A 1999 Health Canada risk assessment of THC and other cannabinoids found in foods, cosmetics and nutraceuticals concluded that the greatest risk of long term effects of THC exposure is of neuroendocrine disruption for a developing fetus, nursing infants and prepuberty/pubertal children. National guidelines recommend abstinence from marijuana use during pregnancy and lactation. However, the data available regarding the presence of THC in breast milk are limited. Therefore, researchers of the Aurora, Colorado, United States, conducted a study to estimate the amount and duration of THC excretion in breast milk among women with known prenatal marijuana use.
The researchers prospectively collected data on self-reported marijuana usage and paired maternal plasma and breast milk samples several times a week. Researchers included a total of 25 mothers. Among 25 mothers, 12 self-reported marijuana abstinence and found to be abstinent according to the results of plasma analysis.
Key findings of the study were:
Upon analysis, the researchers found that all participants had detectable THC in breast milk throughout the study.
They noted that initial median THC concentrations were 3.2 ng/mL (interquartile range, 1.2-6.8) within the first week after delivery and these increased to 5.5 ng/mL (IQR, 4.4-16.0) at 2 weeks and declined to 1.9 ng/mL (IQR, 1.1-4.3) at 6 weeks.
They also reported the findings in terms of ratio, the milk: plasma partition coefficient for THC was approximately 6:1 (IQR, 3.8:1-8.1:1).
However, Dr Wymore and other experts acknowledge the dilemma faced in that breast milk offers substantial benefits for infant and child health. "The risks of an infant's exposure to marijuana versus the benefit of breast milk must be considered," said Amy B. Hair, MD, assistant professor of paediatrics and neonatal medicine at Baylor College of Medicine, Houston, who was not involved in the Colorado study. "And it's unrealistic, as the study suggests, for mothers to discard breast milk for 6weeks."
Dr Wymore stressed that more cannabis dispensaries must engage in rigorous point-of-sale counselling to women on the potential harms during pregnancy.
For further information:
https://jamanetwork.com/journals/jamapediatrics/article-abstract/2776975
Article Source :
 JAMA Pediatrics