Vitamin D supplementation has no effect on rickets or growth in stunted kids: Study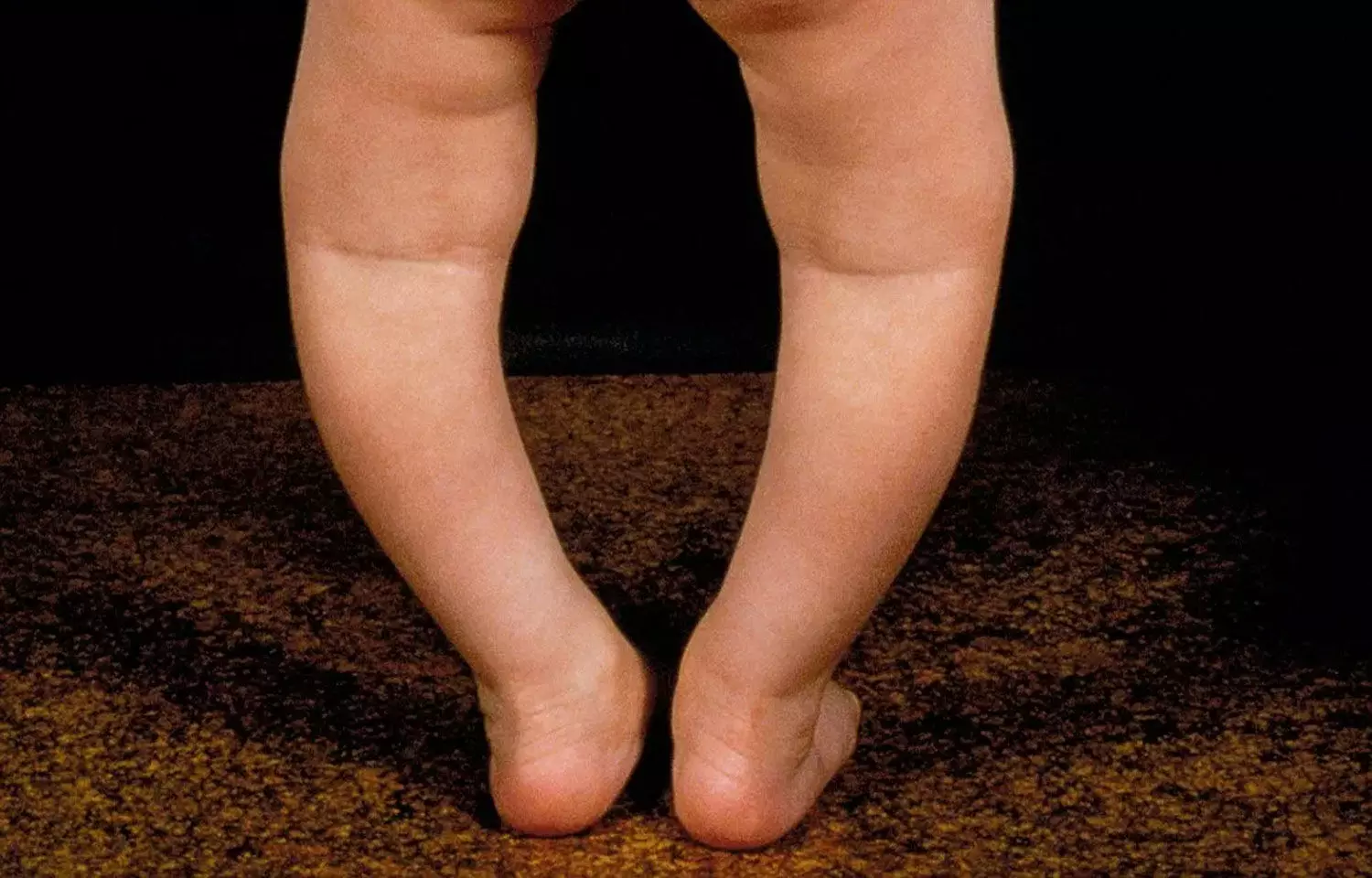 UK: Vitamin D supplementation has no effect on children with stunted growth or rickets except for those having high calcium intake, finds a recent study in the journal Pediatrics.
Vitamin D or sunshine vitamin is essential for healthy development of bones but not much is known about effects of vitamin D supplementation in young children with stunted growth. The aim of the study by Francesca L. Crowe, London School of Hygiene and Tropical Medicine, London, United Kingdom, and colleagues was to assess the effect of vitamin D supplementation on rickets risk and linear growth among Afghan children.
The double-blind, placebo-controlled trial included 304 children (aged 1 to 11 months) from Kabul. They were randomly assigned to receive oral vitamin D3 (100 000 IU) or placebo every 3 months for 18 months. Rickets Severity Score was calculated using knee and wrist radiographs for 631 randomly selected infants at 18 months. Rickets was defined as a score >1.5. Length and weight were measured at baseline and 18 months by using standard techniques, and z scores were calculated.
Key findings of the study include:
Mean (95% confidence interval [CI]) serum 25-hydroxyvitamin D (seasonally corrected) and dietary calcium intake were insufficient at 37 (35–39) nmol/L and 372 (327–418) mg/day, respectively.
Prevalence of rickets was 5.5% (placebo) and 5.3% (vitamin D): odds ratio 0.96.
The mean difference in height-for-age z score was 0.05, although the effect of vitamin D was greater for those consuming >300 mg/day of dietary calcium (0.14).
There were no between-group differences in weight-for-age or weight-for-height z scores.
"Among the young Afghan children who were mostly calcium and vitamin D insufficient, there was no effect of vitamin D supplementation given every 3 months or 18 months on the rickets risk and growth except for those having a high calcium intake (who had a marginally better growth," wrote the authors.

"In future research studies of growth and rickets in undernourished children, researchers need to consider both the vitamin D dosing regimens as well as calcium supplementation," they concluded.
The study titled, "Vitamin D for Growth and Rickets in Stunted Children: A Randomized Trial," is published in the journal Pediatrics.
DOI: https://pediatrics.aappublications.org/content/147/1/e20200815
Source : journal Pediatrics