Pema Khandu govt to launch new health insurance scheme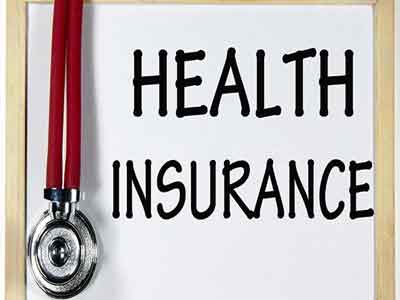 Itanagar: The Pema Khandu led Arunachal Pradesh government has said it would soon replace the health insurance scheme conceived by the previous regime with a new one, an official release said today.
The new Chief Minister's Arogya Arunachal Yojana (CMAAY) will enable citizens to avail cashless health services in empanelled hospitals.
"Please work overtime and ensure that the scheme is launched on August 15," Khandu was quoted as saying during the soft launch of the CMAAY yesterday.
Once launched, the scheme will offer healthcare services of up to Rs 5 lakh per family per year.
"Launching a scheme is not difficult but successfully running it is difficult. Therefore, everything should be well studied from the very beginning and all scopes for hurdles to creep in should be nipped at the bud," Khandu said.
The vision is to accord quality and cashless healthcare services to the people of the state envisaging universal health care to all by 2020, the release said.
The CMAAY will be dovetailed with the Centre's Ayushman Bharat National Health Protection Mission and implemented by the Chief Minister Arogya Arunachal Society through its web portal by the same name.