PGI professor appointed visiting cardiologist at Raipur medical college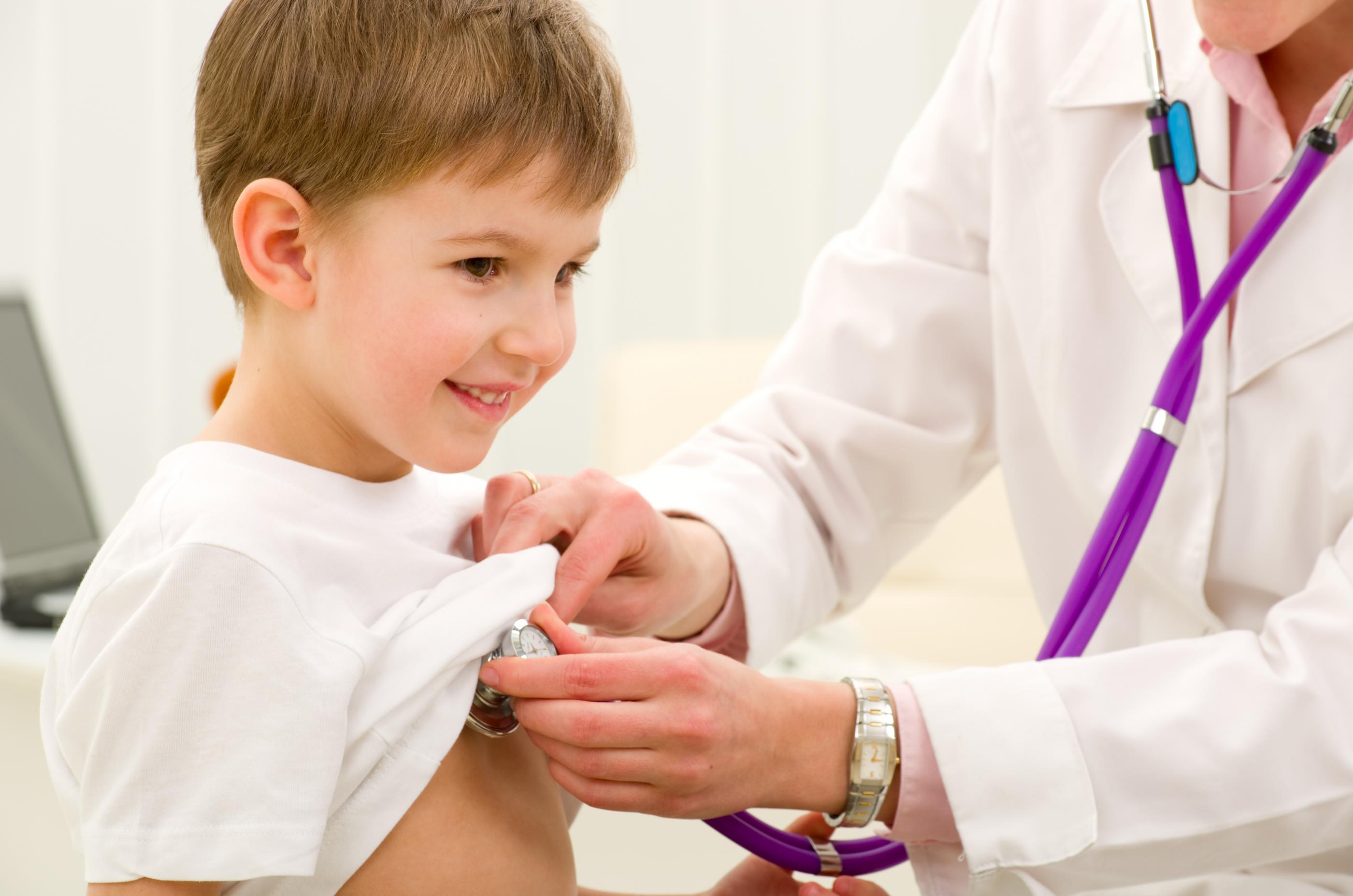 Dr Manojkumar Rohit, a professor of Post Graduate Institute of
Medical Education
and Research (PGIMER) Chandigarh will be a visiting cardiologist for Jawaharlal Nehru Medical College, Raipur. As a part of this recent appointment by the Chhattisgarh government, Dr. Rohit will be aligned for treating complex
Pediatric
interventions and electrophysiology (diagnose and cure complex arrhythmia or abnormal
heart
beats) cases.
Dr Rohit will be a part of all paid expense trip to Riapur, hosted by the Chhattisgarh government whenever he visits the Cathlab at the medical college in the city. The concerned authorities in Raipur medical college have confirmed that a proposal to the state government to procure the equipment required for the procedures on the 35 such cases registered with the hospital at present.
It was further implied by the college authorities that such a procedure is not being performed by anybody in a government hospital in Central India, and hence this move. At the moment, these patients have been put on medicines, and the faculty visit is awaited to start the procedure in detail.
Confirming the move to TOI, Dr Rohit, said he has already conducted four different types of cases at Raipur, including that of a 20-day-old infant, whose closed valves were opened successfully. He however said since electrophysiology equipment, which is needed to treat patients with abnormal heart rates, is presently not available at the Raipur centre, he would start treating patients with the technology once the government possess the required equipment.
Talking to TOI, Dr Smit Shrivastava, Associate Professor Cardiology department in Raipur Medical College, said electrophysiology equipment is needed to diagnose and cure simple and complex arrhythmia (abnormal heart beat) cases. The complex forms, which are usually life-threatening, remain largely unattended due to lack of diagnostic facility.
He said patients with this particular condition suffer from palpitation, heart failure and have very high incidence of stroke. "Every heart has a normal electrical circuit. Patients of arrhythmia in addition to normal electrical circuits have some abnormal circuits which cause the problem," he said.
Even in the private sector hospital that have the facility, doctors usually come from other states to perform the procedure, which costs Rs 1.5- Rs 2 lakhs. However, this procedure will be available at Raipur Medical College at the cost of Rs 50,000 only, as confirmed by TOI.