PGIMER accused of selected advertising of vacant posts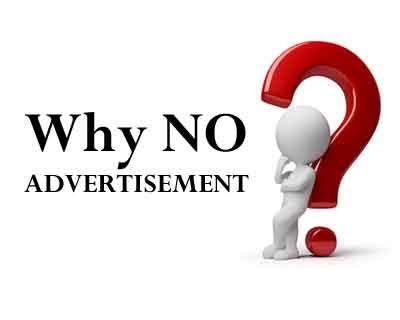 Chandigarh: Allegations seem to be piling against Post Graduate Institute of Medical Education and Research (PGIMER) for their recruitment procedures containing flawed and selective advertising. Doctors have alleged that the advertisement for recruitment at the prestigious institute has been taking place on a "pick and chose" basis with less than actual vacancies are being advertised.
Recently on April 23rd ,2016, around 111 faculty posts including 15 professors, 93 AP's and 3 AP ( non medical ) were advertised. However, it was pointed out by a doctor at the hospital, that apart from these posts, there are around 251 posts of associate professors as well as additional professors have been lying vacant which were not part of the advertisement
"On one hand, the administration is crying over the increasing patient rush, and the demand of surgeries, while one the other hand, the vacant posts of senior medical professionals are not being filled, and doctors' recruitments are being withheld," the doctor informed HT
Some of the department posts, have been lying vacant for years now, causing a lot of trouble for the remaining doctors, who cater to a very high patient load at the prestigious institute.
"These posts are lying vacant for over three years now. In many cases, the department heads are writing to the administration to advertise all their sanctioned posts, but it seems to be governed by the 'select people', and no one seems to be caring about the patient load, or manpower crisis in managing patients," he said.
It is reported that posts of psychiatry professor, pulmonary medicine and anaesthesia among others are lying vacant and still waiting for a candidate in the absence of right advertising. Similar situation exists in the neurosurgery department which has been lacking a professor and an additional professor. While again the post of professor was advertised recently, it missed out the advertisement for additional professor post.
Doctors, are still trying to figure out the institute's basis of giving out advertisements, and why some key posts do not make it to the ad columns. No one though has the answer. When asked, Manju Wadwalkar, PGI public relation officer, told HT, "I do not have any details about this."