Pharma Sponsored Trips: PGIMS Rohtak Director Suspended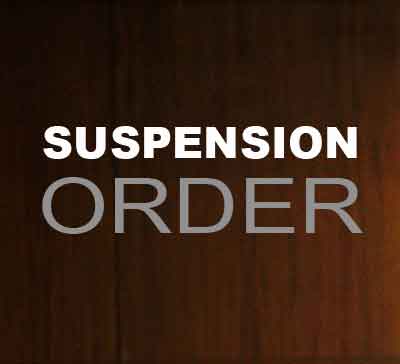 Haryana: The Health Minister Anil Vij has directed the suspension of the Director of Pandit Bhagwat Dayal Sharma Post Graduate Institute of Medical Sciences, Rohtak (PGIMS, Rohtak), after holding the director guilty of taking favours from a Pharma company in return of prescribing their injections and medicines.
The whole controversy started after allegations on media and social media surfaced of the doctor taking favours from certain pharma in return of prescribing their injections. Responding to the allegations, the Health Minister asked for proof. He was then provided some documents going back to year 2013, whereby the doctor was allegedly taking favours from certain Laboratory in terms of air tickets from Delhi to Vancouver, Canada.
Indian Express quotes the communication that was sent by the said company to the doctor,"We are sure you will appreciate this gesture of our by extending your valuable patronage for our products… and trust that our association would grow stronger in the days ahead."
After receiving the documents, the Health Minister ordered the suspension of the doctor and also an initiation of probe against him. The suspended director was also the Chief Vigilance Officer of the medical institute
"I have seen the documents, which establish that Dr Nitya gave benefits to the company at the cost of poor patients by referring medicines of that firm. Hence, I have asked the additional chief secretary (health) to place him under suspension and start a regular probe," Vij told TOI
Medical Dialogues team had recently reported that the Delhi Medical Council last week upheld the one-year suspension of Dr Naval Bhatia, Orthopedic Specialist at Safdarjung Sports Injury Centre that was awarded by
MCI
after it held the doctor guilty for taking a sponsored trip from an orthopaedic implant maker to attend a conference