Philips Healthcare to invest $60 million ( Rs 380 cr app) in manufacturing plant in Pune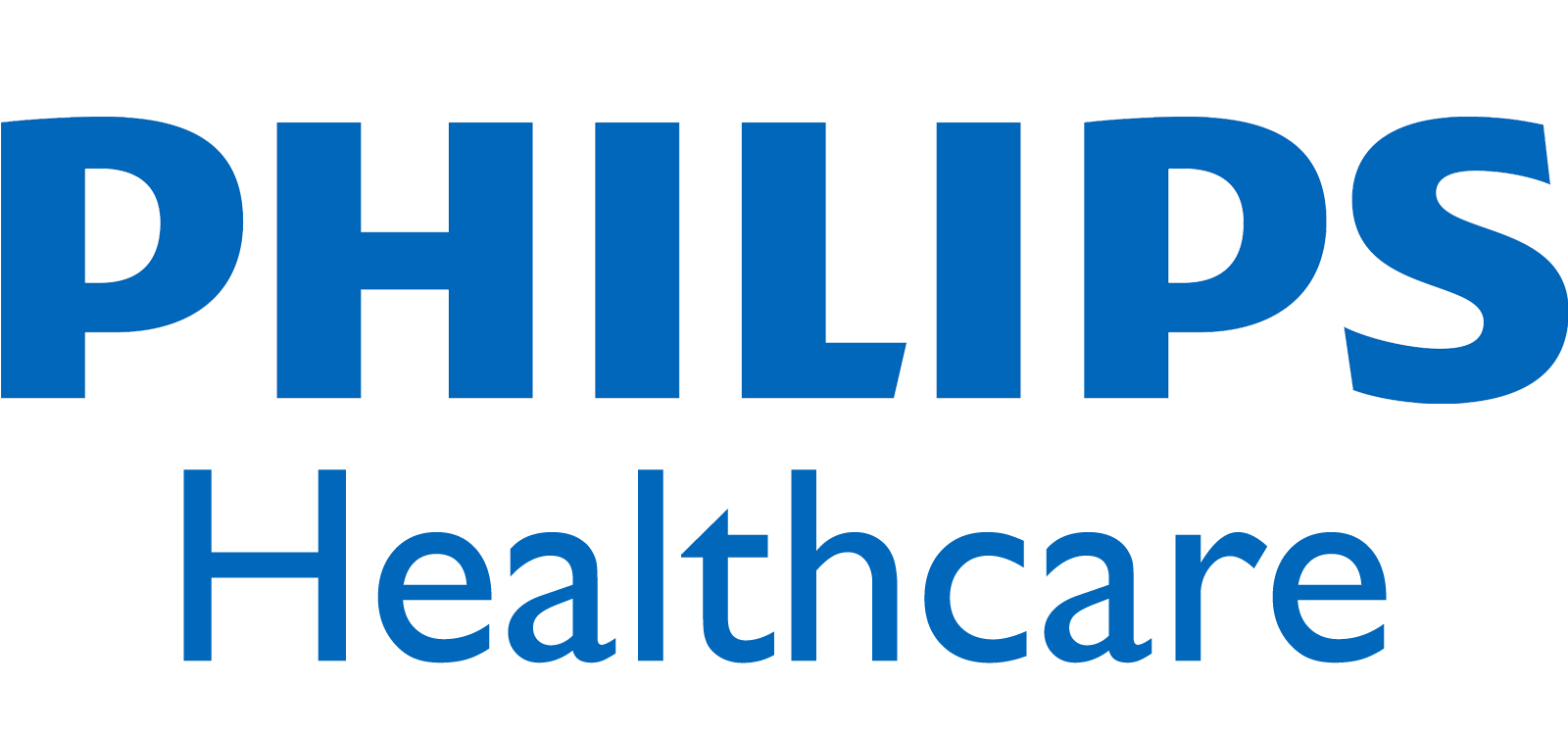 In the next three to four years, Philips Healthcare will double the capacity of the plant in Pune and introduce more business lines such as ultrasound machines, CT scans and MRIs from the facility

Philips Healthcare, the $300 million revenue arm of Philips Capital India, is looking at doubling the capacity of its Pune facility at an investment of $60 million in the next three to four years. During this course of time, the company plans to increase its business line including, ultra-sound machines, CT scans, and MRI's under its production ambit.

Philips Healthcare has also announced its intention to scale up its operations under the PPP model to keep its growth rate healthy. It has pegged revenue growth at 18 per cent for the current fiscal, witnessing a double digit growth year-on-year for the past four to five years.

The Pune facility will include the new product line from the currently manufacturing medical products like the high-end cath labs and mobile surgery, which presently serve the neighboring markets such as Sri Lanka, Bangladesh, Nepal and Bhutan.

Asked what will be the main drivers of growth, Philips Capital India Chief Executive Officer Chhitiz Kumar told PTI: "At a macro level, the economy seems to be turning around. We are also making a lot of locally-relevant products locally."

The company is also looking at adopting new business models for growth, he added.

"We are very focussed on adopting new business models in the country such as PPP in the healthcare sector. We, along with the Manipal group, are setting up seven radiology centres in Haryana," Kumar said.

The next state the company is looking at for PPP model implementation is Jharkhand.

Philips India is a subsidiary of Royal Philips of the Netherlands, a diversified technology company, focussed on improving people's lives through innovation in healthcare, consumer lifestyle and lighting.