Philips introduces slew of tech health wear products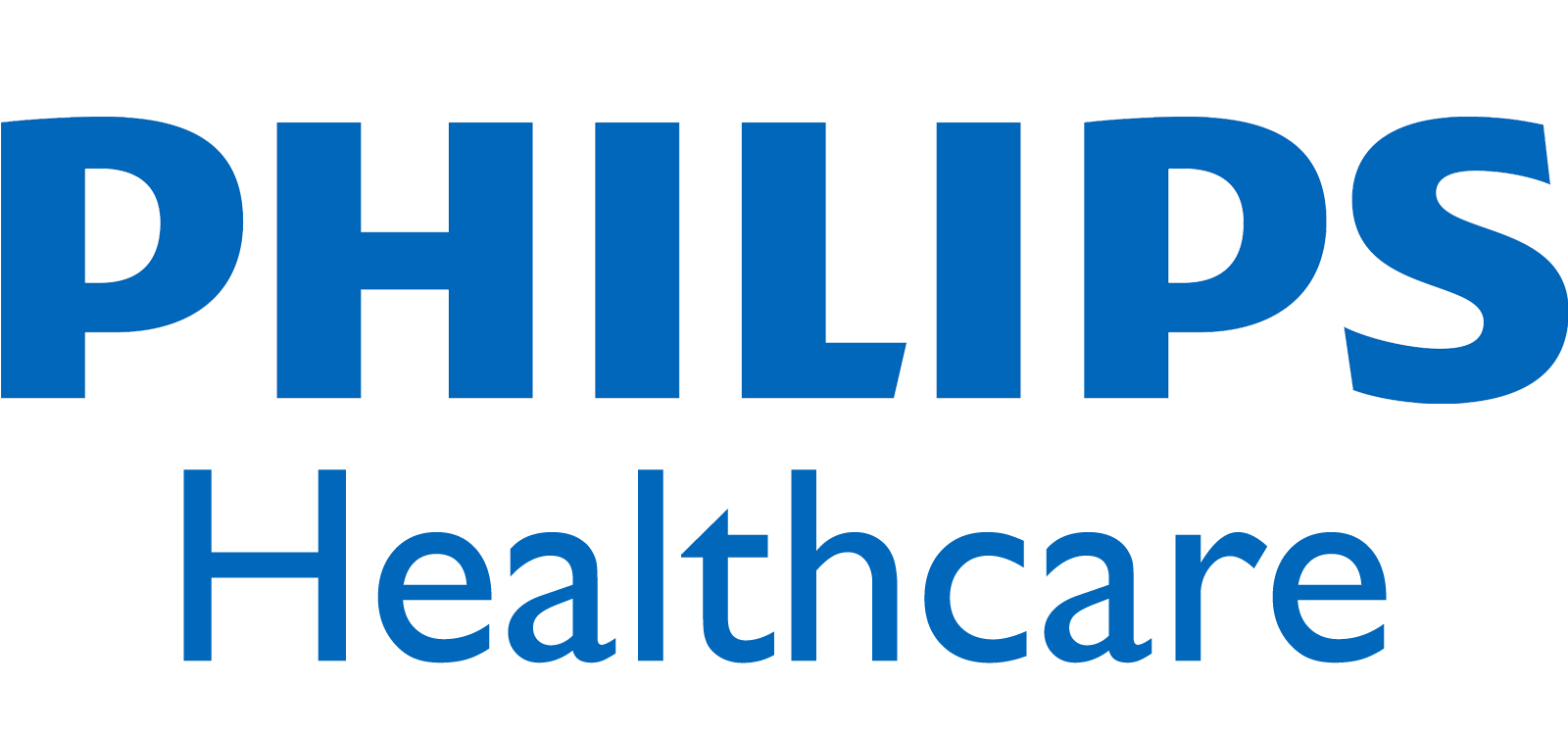 Royal Philips, the Dutch electronics company has recently announced the launch a host of products -- from a wearable healthcare watch to air purifiers.

These new set of products are targeted at extending the online healthcare services with a 'connected' app over cloud to permit personalised diagnostics, analyses and advice to enable users take greater control of their lives.

A wearable health watch with to measure your heart rate through an embedded sensor and other features for lifestyle tracking -- which can connect wirelessly with the Philips health app that helps a user monitor its personal wellbeing and exercise regime on the go.

Some of these products launched have been jointly developed at its India innovation arms in Pune and Bengaluru, with Philips top officials confirming that they were among the only two such centres in emerging markets out of only six globally, as reported by IANS.

Then an upper arm and a wrist-based, tubeless blood pressure monitors allow both systolic and diastolic readings along with heart rate. Also unveiled was a body analysis scale to measure a person's fat content, along with readings on body-mass index and analysis.

This apart, an ear thermometer has been launched as an easy-to-use device that is designed both newborns and adults alike, with results as quickly as two seconds. Also on the launch stage were a mobile ultrasound machine, an air purifier, smart shavers and multi-cooker.

Some of the products that have been developed include a cath lab for cardiac procedures, an X-ray lab for a wide variety of related diagnostics, and a complete solution for orthopaedic surgical operations, including trauma care and spine management.

Some other innovations that have come out of these centres -- that employ some 2,500 highly skilled professionals -- include a primary and mobile X-ray products with quick results, and mobile obstetrics monitoring solution wih ultrasound. Thy are all for the global markets.