Police complaint against Medanta Medicity after a patient dies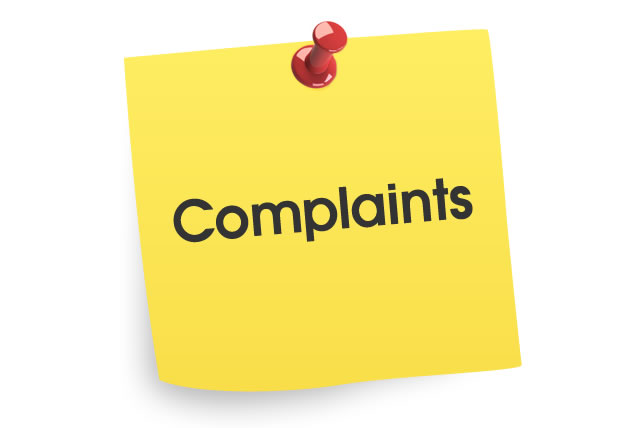 The family members of a schoolboy admitted in an upscale private hospital after an accident on Wednesday accused its doctors of keeping them in the dark over his condition just to earn more money. However, the hospital denied the charge.

The family said they have filed a police complaint against the hospital doctors.

Nitin Kumar, 15, was seriously injured on Tuesday when a bus of another private school ran over him outside his Blue Bells school here and was admitted to Medanta - The Medicity hospital in Sector 38 on Tuesday morning.

The class 10 student's cousin Sachin Sharma, 27, said he had gone to drop him at the school for annual exams on a bike when the accident took place.

Sachin said the hospital authorities told them to deposit at least Rs.1 lakh after signing a 'Risk Form', following which they deposited Rs.70,000.

"After a few hours, we were asked to deposit Rs.1.5 lakh more but they did not disclose Nitin's condition," Sachin said.

"There was confusion as some hospital staff said he was critical while some others said he was already dead," Sachin told IANS.

"The doctors did not allow us to see the patient. In the end, we sought police help by calling up the police control room," a family member said.

After police officer Pradeep Kumar arrived at the hospital, one family member was allowed to see the patient after he was shifted to an intensive care unit.

A senior doctor, who did not wish to be named, told IANS: "The allegations are false. In fact, a team of doctors was doing its best to save the life of the critically injured patient."

"His intestines were crushed. There was no blood pressure in the patient. Four bottles of blood were administered to Nitin in an effort to save him. We are badly hurt by such allegations," the doctor said.

"The total bill was over Rs.1.80 lakh but we waived it; only Rs.70,000 were deposited," he added.

When the family finally took the boy to the Safdarjung Hospital, he was declared brought dead by the doctors there.

"We have filed a police complaint against the Medicity doctors and are awaiting the post-mortem report," a family member said.