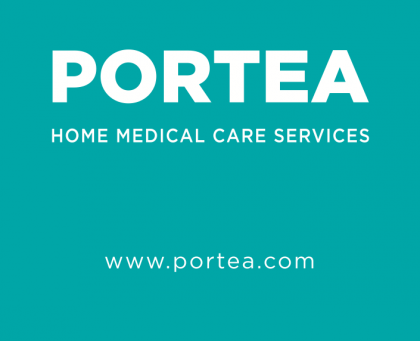 International Financial Corporation, the private sector investing arm of World Bank, has off-lately shown a lot of interest in the health sector in India.
It has recently shown interest in Portea Medical, the home based health services provider and may invest upto $7 million (Rs 45 crore) in Health Vistas India Pvt Ltd, the holding company of Portea. This is a minor share as the company is rumoured planning to raise around $40 million.
Founded in 2012 by US residents Zachary Jones and Karan Aneja, Portea was acquired by Growthstory ( Krishnan Ganesh) . It raised Rs 48 crore from Accel Partners India and VenturEast in December 2013, after it also raised an undisclosed funding from Qualcomm Ventures.
According to IFC, Portea has already treated over 35,000 since it was founded in November 2013 and plans to hire, train and employ more than 15,000 clinical staff by 2020. It competes with the likes of Medwell. Early this month, Bangalore-based Medwell Ventures Pvt Ltd raised $10 million (Rs 64 crore) in its Series A round from Fidelity Growth Partners India and Fidelity Biosciences.
Portea has currently operations in 22 cities in india and 2 cities in Malaysia. The company plans to use the funding for expanding in new markets having structure like India.
IFC has a long list of investments in healthcare which include Apollo Hospitals, Fortis Hospitals, Delhi's Rockland Hospitals, Hyderabad's Global Hospitals, specialist eye care chain Eye-Q Vision. Last week IFC announced its plan to invest in Punjab-based hospital chain Ivy Health and Life Sciences
0 comment(s) on Portea in talks with IFC to raise funding