PPCB inspects Healthcare facilities in Punjab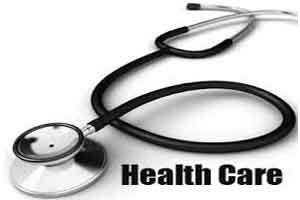 Patiala: Under mission "Tandarust Punjab" PPCB inspected 95 health care facilities in the state to check the compliance of Bio Medical Waste management Rules 2016.
Tandarust Punjab Mission Director Kahan Singh Pannu said that 40 teams headed by the officers of the board inspected 95 healthcare facilities to check the compliance of Bio Medical Waste Management Rules 2016 and found 71 such facilities complying with it.
He further said that though the board used to check healthcare facilities on a regular basis, but such surprise checks are there to see the violations. The action against defaulting 24 healthcare facilities is being initiated under Environment Protection Act 1986.
Mr Pannu said that about 7,400 healthcare facilities in the state are producing 15/16 tonnes of bio medical waste everyday which is segregated at the source level, carried to the 4 Biomedical Waste Treatment facilities located at Mohali, Ludhiana, Amritsar and Pathankot. These facilities treat this bio medical waste in a scientific way to dispose it off.
He further said that if this bio medical waste is not treated and disposed off scientifically, it may lead to spread certain fatal diseases.