Private hospital to Levy FEES on Medical Representatives visiting their facility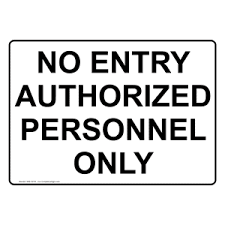 KOLKATA: Medical representatives (MRs)  are known to crowd the OPDs at hospital, in their efforts to meet medical practitioners and inform about their products. MRs  are also know at times to create a nuisance value for the hospital and patients alike, as they leave no space, time and sitting for patients who line up to show to doctors.
To deal with MRs, a hospital in Kolkata has now announced that it is going to levy a charges on MRs visiting the hospital. TOI reports Medica Superspecialty Hospital on Saturday announced a levy of charges on medical representatives visiting its facility, communicating the decision though a notice
The hospital has restricted the visit of a medical representative to only one day a week against a charge of Rs 350 for three hours. Beyond this, Rs 100 per hour will be levied,
stated the notice that has come into immediate effect.
While the move was met with a strong objection from the MR associations, The chairman of the hospital stated clearly to TOI that decision was aimed at discouraging MRs from visiting the hospital. "We don't want MRs to come. Both the government and Medical Council of India want generic medicines to be prescribed. We want our doctors to do so. That can happen if MRs stop pushing branded medicines," Medica Group chairman Alok Roy told
TOI
.
The move has been met with staunch opposition from the medical representatives association in the area with the senior officials of the three MR associations in Kolkata seeking an appointment with Medica top brass for the withdrawal of the notice.