ECT shows remarkable benefit in neuropathic pain, a case report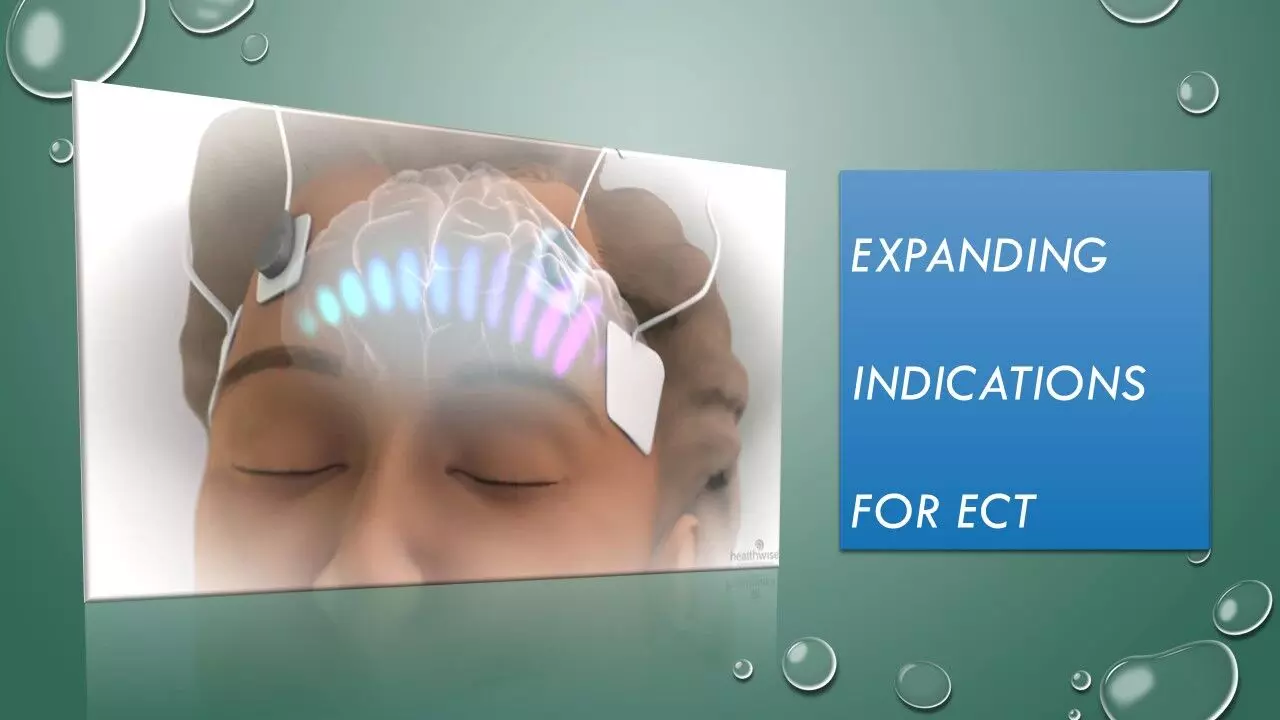 Neuropathic pain has high comorbidity rates for psychiatric disorders such as major depression or somatoform disorder. A case study published in Hindawi journal by Masashi Ueda et al, showed the efficacy of electroconvulsive therapy (ECT) in a patient having Neuropathic Pain, co-morbid with depression.
ECT is used in several psychiatric conditions such as major depression, bipolar disorder, and schizophrenia. It has also been used for chronic pain with or without depressive symptoms. Deleterious changes in injured neurons associated with nociceptive receptors and descending modulatory pathways in the central nervous system can cause neuropathic pain.
The case represents a 41-year-old male whose right forearm was caught in a conveyor belt at a factory 2 years prior while at work, for which, he underwent a total of six surgeries on his right forearm, but he had residual numbness and pain in the first finger of his right hand and decreased grip strength in his right hand. The pain led to insomnia and depressive symptoms such as irritability and fatigue. The patient had not been prescribed any drugs for the pain. Paroxetine (37.5mg/day) and eszopiclone (2mg/day) were prescribed for his depressive state and insomnia. Nevertheless, the treatment did not improve the pain or the associated depressive state. ECT was tried for pain and depression. Eszopiclone was stopped 3 days before ECT but paroxetine was continued.
The Hamilton Rating Scale for depression (Ham-D) was 17 at this point. The patient's pain in the right forearm was rated a 10/10 on the Numeric Rating Scale (NRS), which was the most severe. A total of 12 sessions of bilateral ECT were performed using a Thymatron®.
The pain and depressive state gradually improved with the concomitant recovery of strength in the right hand with treatment. The Ham-D score was reduced to 6, and the NRS score decreased to 3 after the last ECT. After ECT, the patient was subsequently maintained with paroxetine (37.5mg/day), eszopiclone (2mg/day), and alprazolam (0.4mg/day), because the efficacy of ECT has been reported relatively transient. He has not yet experienced a relapse after one year since the last ECT.
ECT relieved the pain and subsequently lightened the motor restriction in his right forearm. ECT was effective in treating both neuropathic pain and depressive symptoms thus can be thought of as an alternative treatment for major depression associated with refractory neuropathic pain after traumatic injury.
Source: Hindawi journal: Ueda M, Konishi Y, Sakurai K, Ikenouchi A, Yoshimura R. Efficacy of Electroconvulsive Therapy for Neuropathic Pain Comorbid with Major Depression. Case Rep Psychiatry. 2020 Dec 5;2020:8818553. doi: 10.1155/2020/8818553.